LOVE FOOD?
IT'S INFLAVOUR
SAUDI'S GOVERNMENT-BACKED GLOBAL TRADE EVENT FOR F&B
29-31 OCTOBER, 2023
Riyadh, Saudi Arabia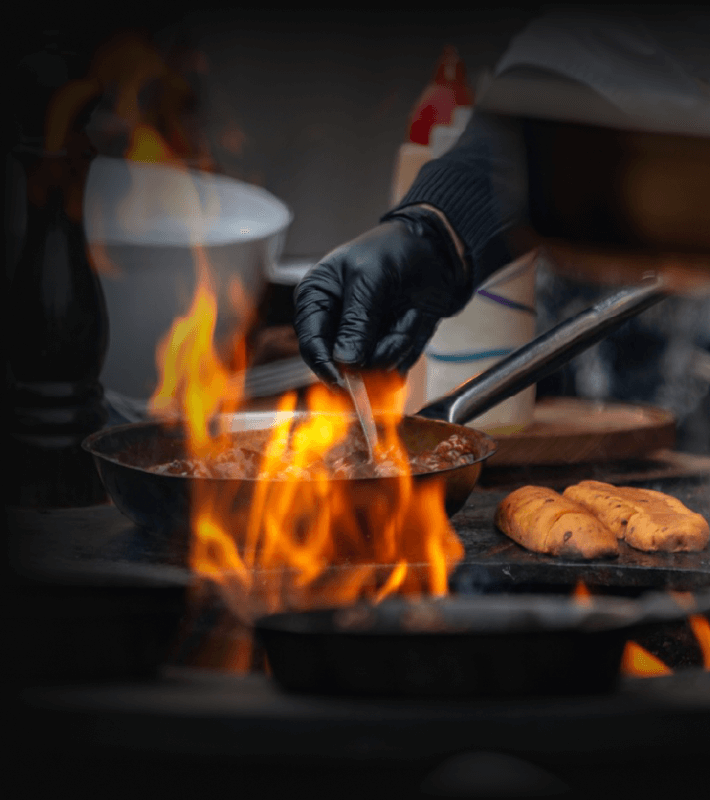 About Inflavour
From new tech to influencing global food security, the food industry is facing unprecedented challenges in production, distribution and sustainability. How do we solve those problems? Together, InFlavour will prove that the most unexpected breakthroughs and partnerships can only happen when diverse industry players all take their seat at the table to share experiences, solutions, and a passion for food.
Take your seat at the InFlavour table, a government-backed and world-leading trade F&B event by Tahaluf, Informa Markets and in partnership with the Ministry of Environment, Water & Agriculture.
600+ Exhibitors
40K Attendees
200+ Speakers
200+ Investors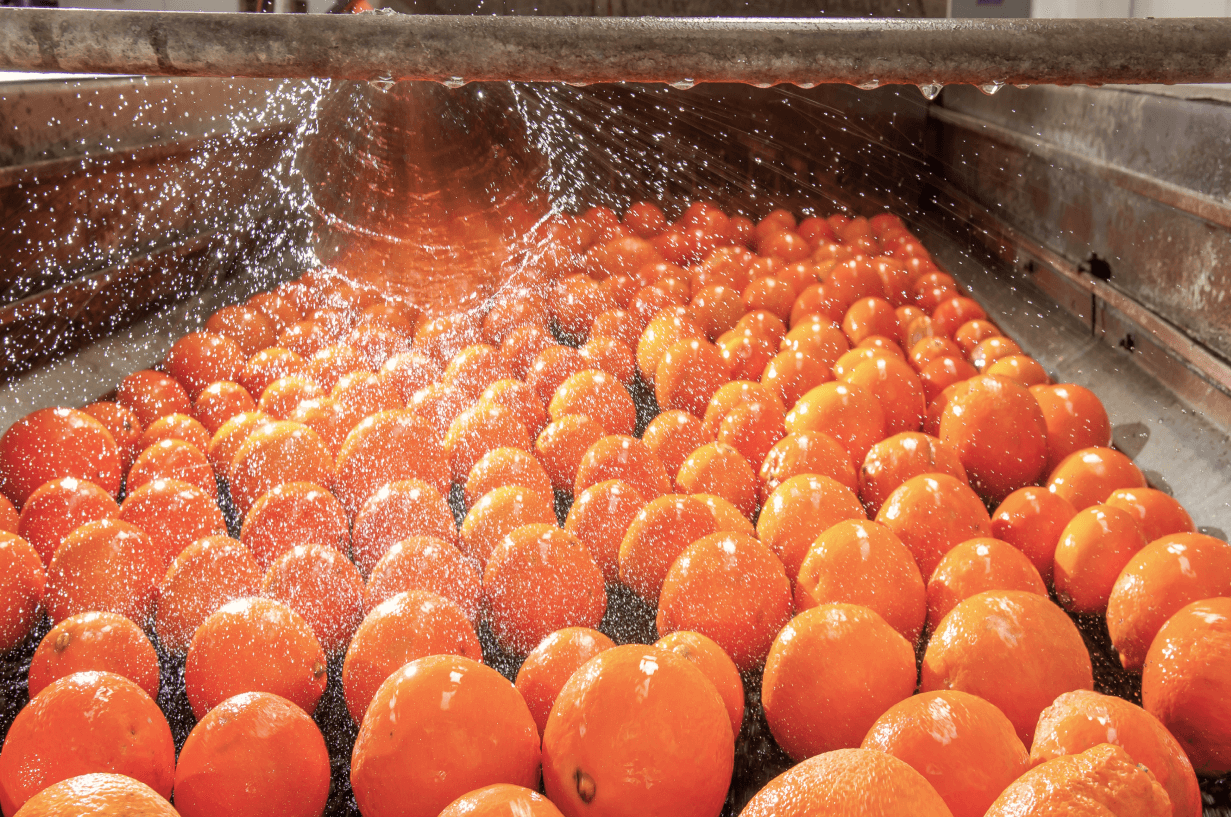 Attend
Why Join Usat InFlavour?
InFlavour is for F&B trade, learning, and unique food experiences. Connect with over 40,000 F&B professionals at Saudi Arabia's only government-backed F&B trade event, partnered with the Ministry of Environment, Water and Agriculture.
Meet directly with local and international decision-makers across three days to secure new deals in Q4, take home proven strategies to increase business efficiency, reduce costs and implement niche consumer trends relevant to your business, connect with hundreds of suppliers and experts across the entire F&B ecosystem, and celebrate food and culture in between business meetings at Flavourfest, the Chef's Arena or the Kingdom of Flavours!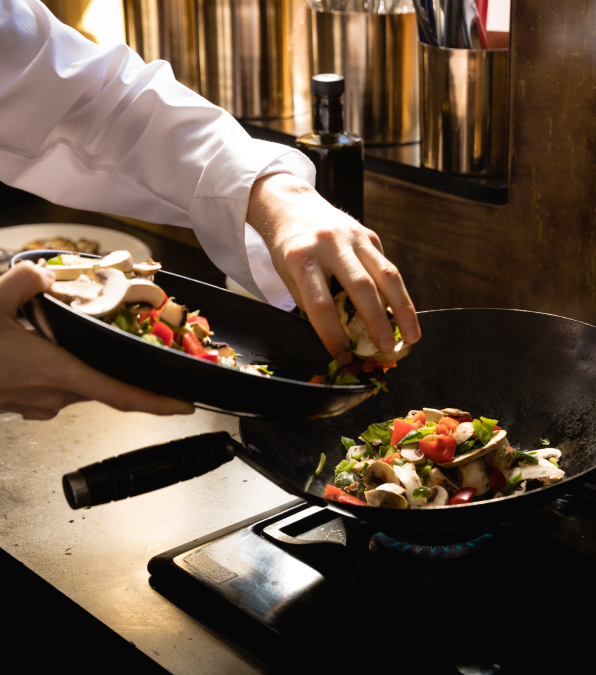 Exhibit
Why do Exhibitors
choose InFlavour?
With over 40,000 attendees expected at InFlavour, our exhibitors can expect three days of meaningful conversations that lead to direct results. Increase trade margins, position yourself above your competition, and achieve sustainable growth in 2023 and beyond at the industry's most exciting F&B launch in the region. InFlavour has a number of digital and live sponsorship options, simply contact a member of our team to discuss your business goals and we'll do the rest.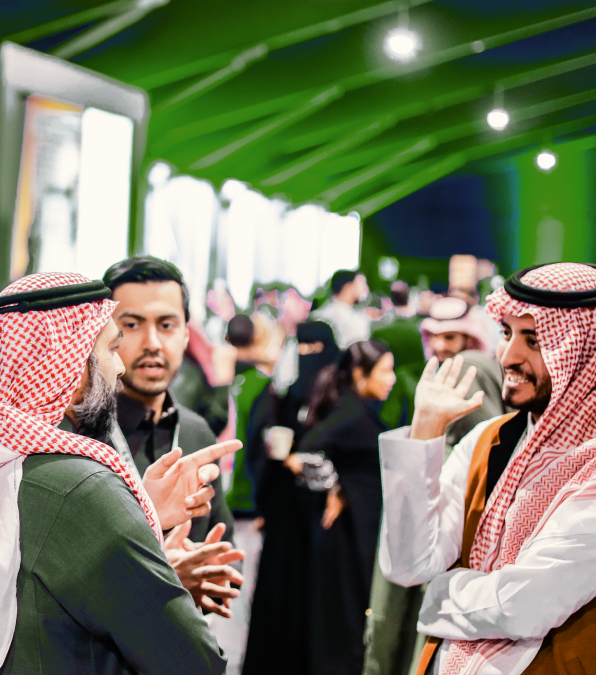 WHAT'S ON
Not just a tradeshow. Why not experience some of the latest food trends at FLAVOURFEST after an inspiring keynote delivered by a world-renowned Chef? Or look into the future of F&B as 50 start ups battle it out on stage, showcasing the latest innovations? Whatever you fancy, there's something on the menu for you.
ZERO HUNGER INITIATIVE
Coming soon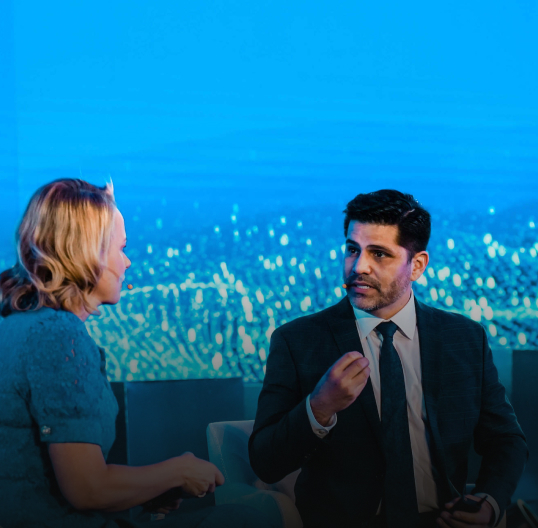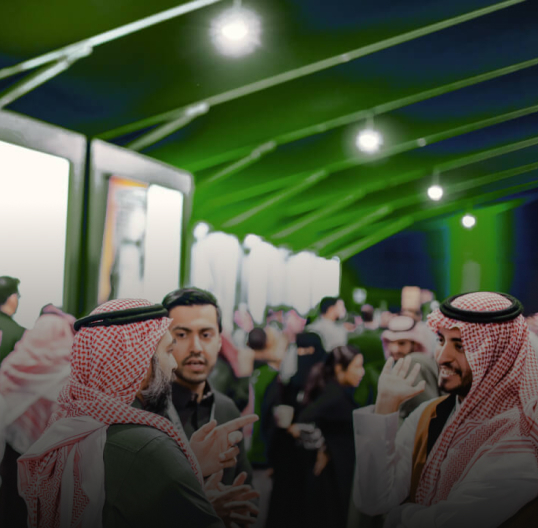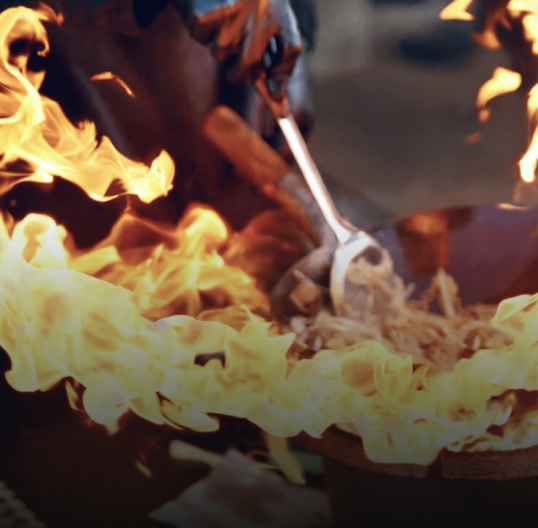 HRH PRINCE KHALED BIN ALWALEED BIN TALAL AL SAUD
FOUNDER AND CEO, KBW
KEYNOTE SPEAKER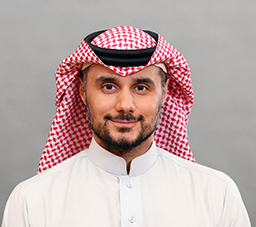 MARCO PIERRE WHITE
THE GODFATHER OF MODERN COOKING
KEYNOTE SPEAKER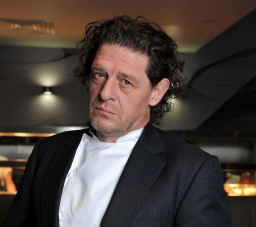 MANAL AL ALEM
CELEBRITY CHEF, MANAL'S KITCHEN
KEYNOTE SPEAKER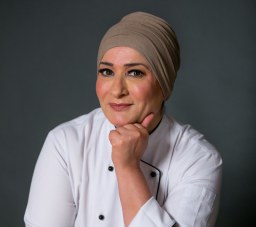 JIM MELLON
EXECUTIVE DIRECTOR, AGRONOMICS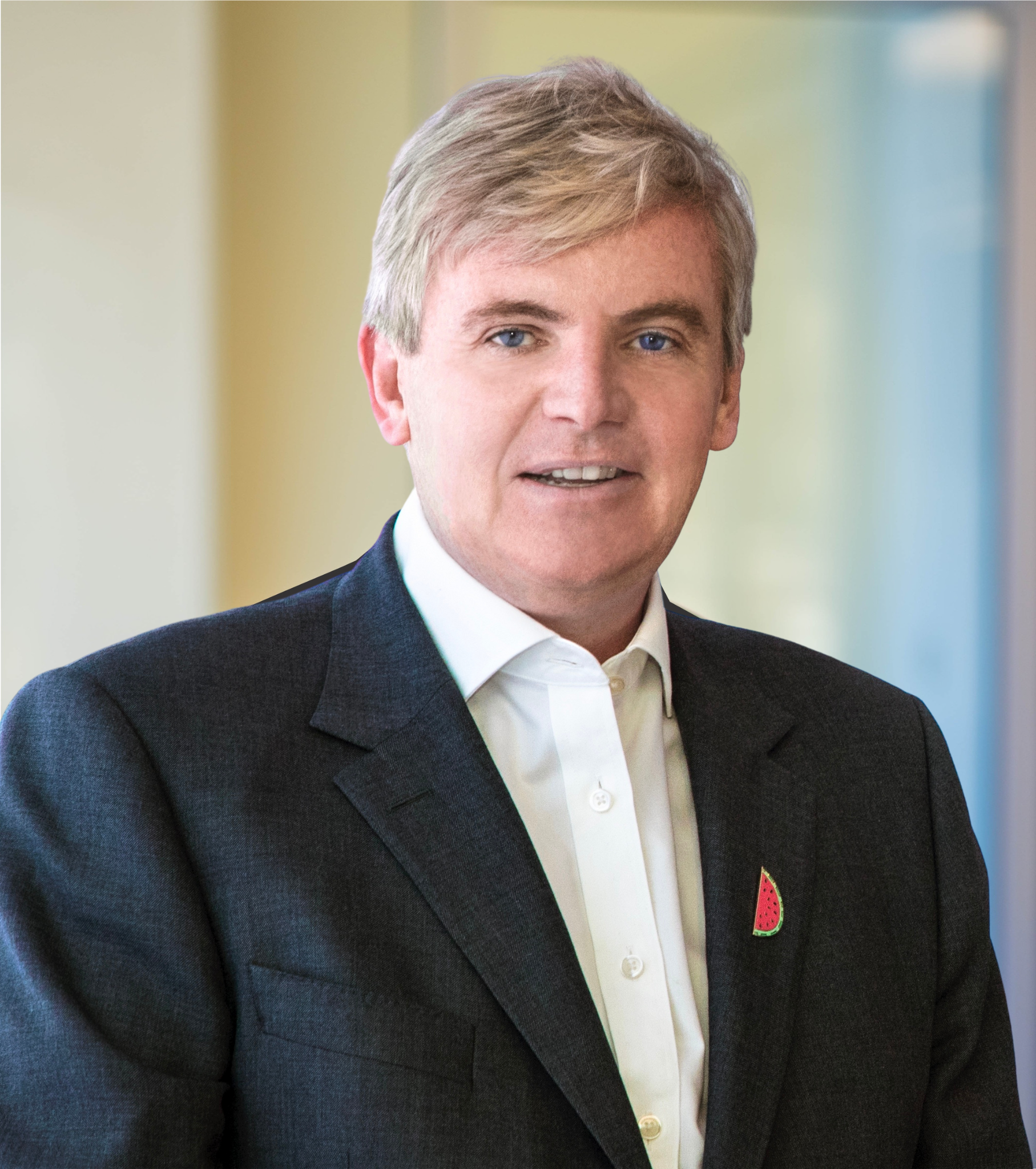 CHEF VINCENT TROPEPE
EXECUTIVE CHEF & CEO, CHEF VINCENT TROPEPE LLC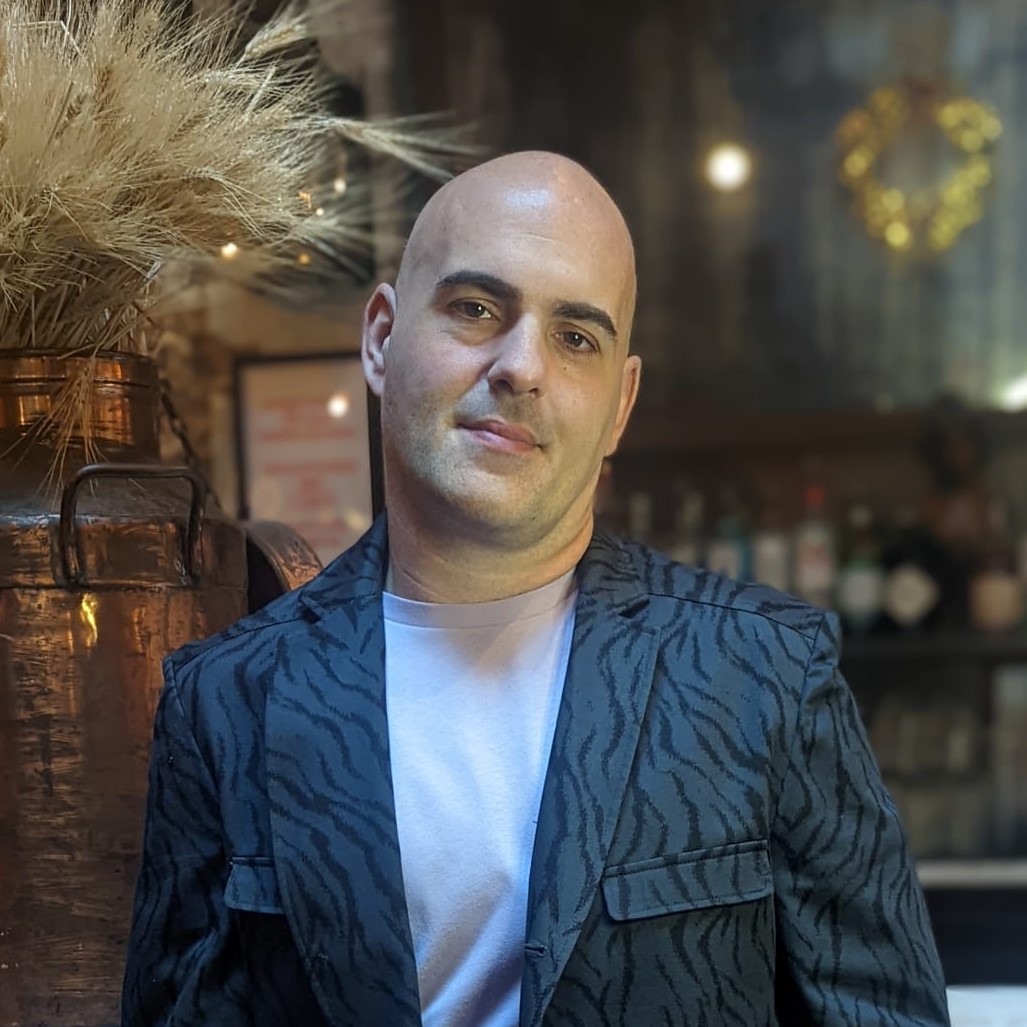 OLGIERD DANIELWICZ
CHAIRMAN OF THE BOARD, REX CONCEPTS (BURGER KING GERMNY & CEE)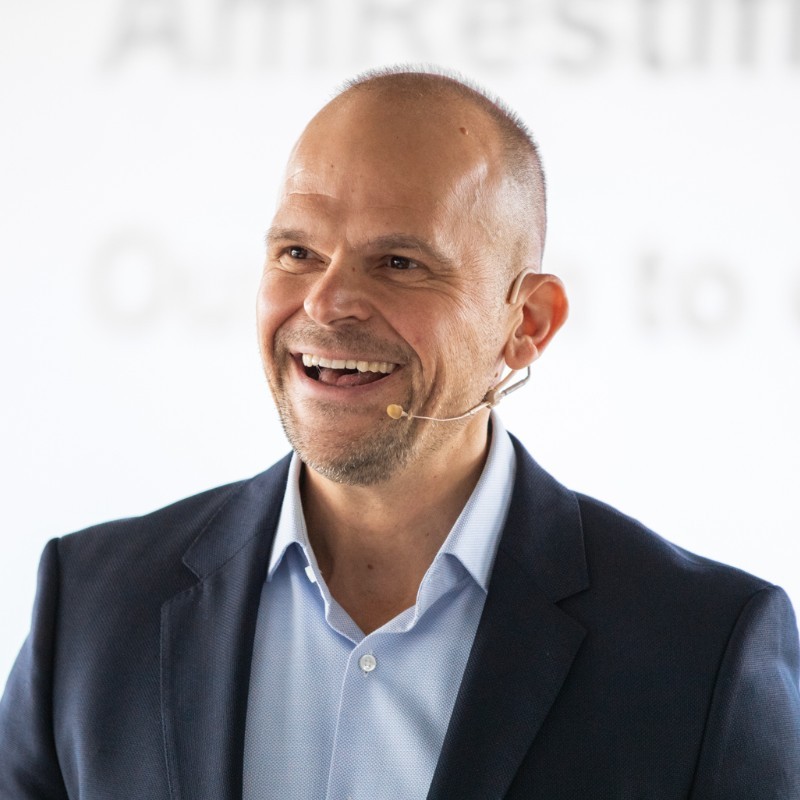 LOU COOPERHOUSE
FOUNDER, PRESIDENT & CEO BLUENALU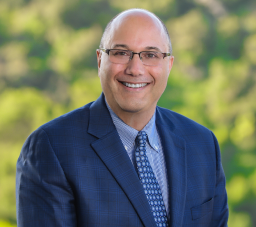 VONNIE ESTES
VP OF INNOVATION INTERNATIONAL FRESH PRODUCE ASSOCIATION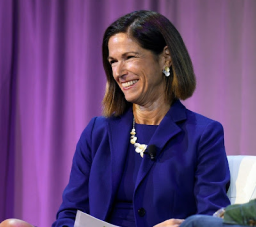 SUPREET RAJU
CO-FOUNDER, ONERARE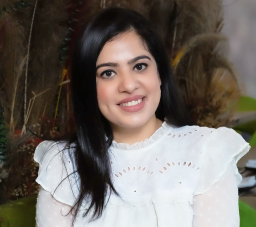 VARUN INAMDAR
CHEF/CONSULTANT INDEPENDENT HOSPITALITY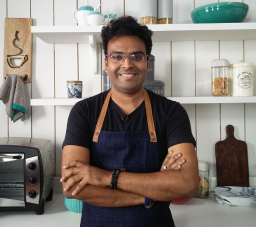 WHY
SAUDI
InFlavour will launch as part of Informa Market's global food and hospitality events portfolio, and is closely linked to two key conferences in Saudi Arabia: LEAP (the biggest debut tech event in history) and Black Hat MEA (a world-changing cybersecurity event).
Saudi Arabia's Vision 2030 is positioning the country as an exciting, welcoming, and growth-focused place to do business – and InFlavour will drive food partnerships and innovation in the MENA region.
~ Abdulrahman Abdulmohsen A. AlFadley
Minister of Environment, Water and Agriculture
To further accelerate our efforts in consolidating and fostering an enabling business environment that connects top players in the field, I am delighted to announce that the Ministry of Environment, Water, and Agriculture has partnered with Tahaluf to launch a unique event, InFlavour.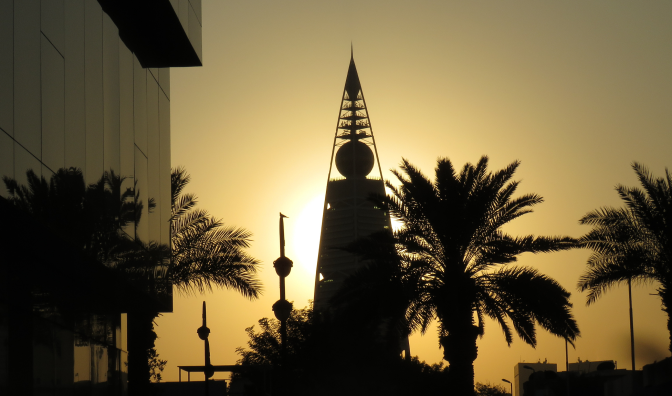 ~ David Burke
Award-winning Chef
I just had a good feeling about being on the ground floor of something as exciting as the evolution of Saudi. There is a boom in the restaurant business right now and a growth in the country right now