Welcome to
What's your
flavour?
With live music from DJ SCOOB, DJ B+ and DJ THAMiX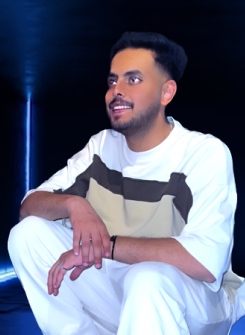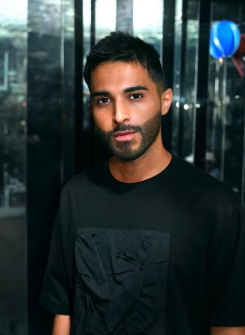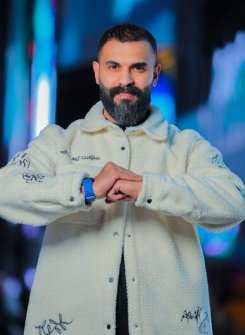 One thing you can't have enough of
(we like to think)

, is food.
Prepare your palette, because
FLAVOURFEST
is here.
FLAVOURFEST
is a food festival that promises to tantalize your taste buds and inspire your next favourite dish or cuisine. Join us from October 29 to 31 at the Riyadh Exhibition and Convention Centre, Malham, Saudi Arabia for three days filled with delicious food, entertainment, and unforgettable experiences.
EXPLORE THE WORLD ON A PLATE
At FLAVOURFEST, we've brought together the best of local and international culinary worlds to create a mouthwatering fusion of flavors. Picture this: a large outdoor setting adorned with food trucks, restaurants, and pop-ups, all showcasing their culinary masterpieces. From traditional Middle Eastern dishes to international gourmet cuisine, there's something for every palate.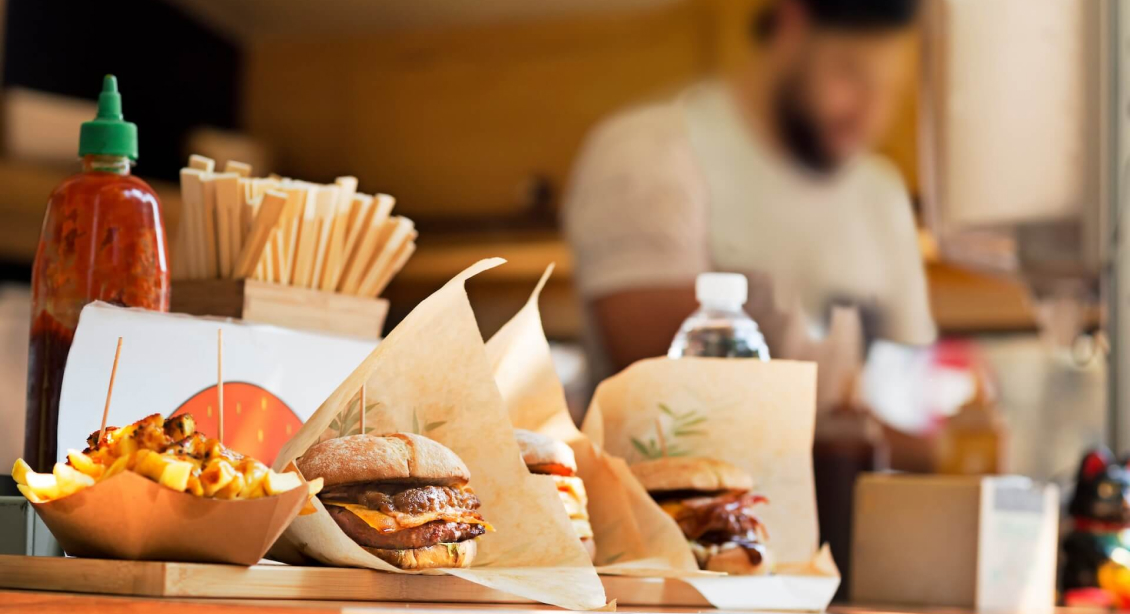 LET YOUR INNER FOODIE OUT!
Whether you're a food connoisseur or simply looking for a memorable day out, FLAVOURFEST has you covered. Stroll through our vibrant food stalls, where expert chefs whip up their signature dishes right before your eyes. Savor every bite and sip as you discover new flavors, aromas, and textures.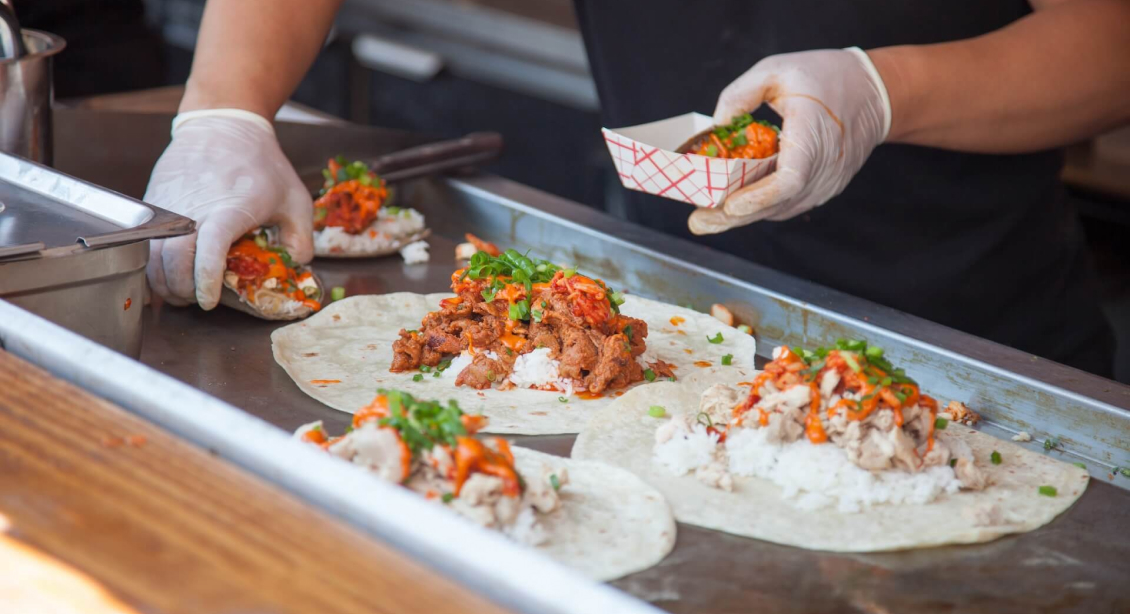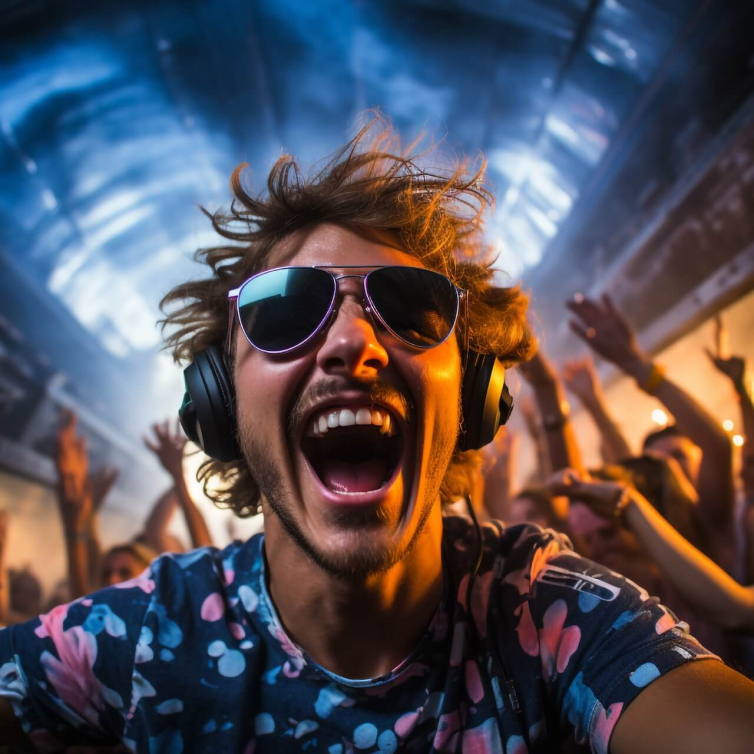 ENTERTAINMENT BEYOND THE PLATE
FLAVOURFEST isn't just about food; it's an immersive experience. Live music, captivating performances, and interactive cooking demonstrations will keep you entertained throughout the festival. Dance to the rhythm of Middle Eastern and international music while indulging in your favorite dishes.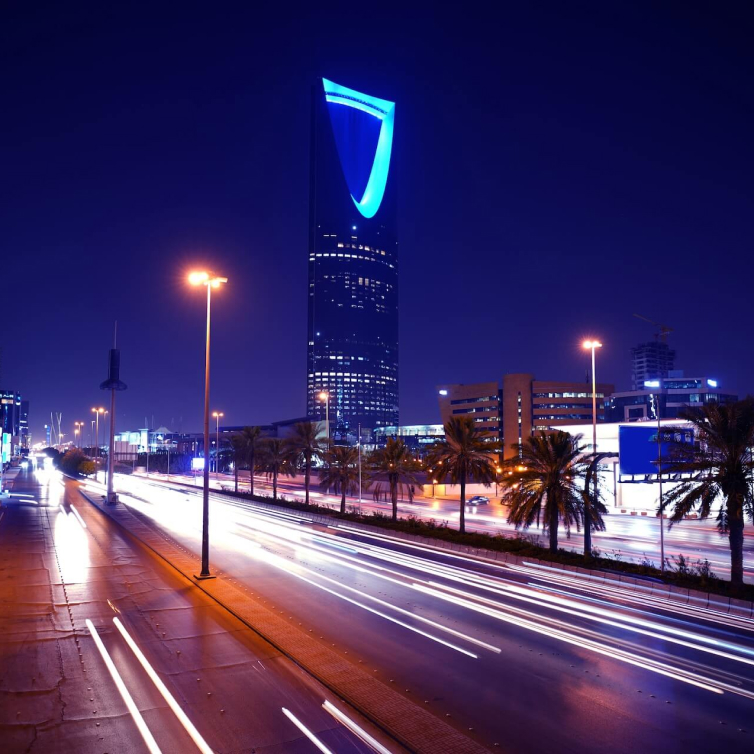 GETTING HERE
The Riyadh Exhibition and Convention Centre is located in Malham, Saudi Arabia, the venue is large enough for it to be accessible for all food enthusiasts. Ample parking, public transportation options, and a welcoming atmosphere await you.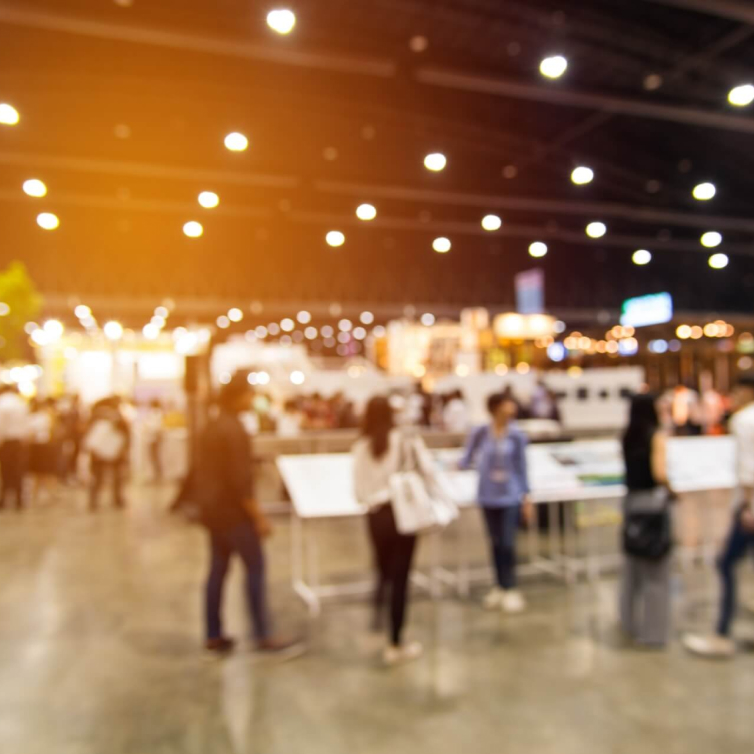 GET YOUR TICKETS

NOW

Join us from October 29 to 31, and let your taste buds roam free at FLAVOURFEST. Riyadh's most anticipated food festival is here to awaken your senses, one bite at a time. Indulge, explore, and savor the flavors that make InFlavour 2023 a truly unforgettable experience. See you in Riyadh!
Top Vendors