What ingredients are the world's top chefs most excited about right now? What new tastes are waiting to be discovered? And how can you ensure that your food is made with ingredients of the highest quality, produced with the best sustainability practices?
Register to attend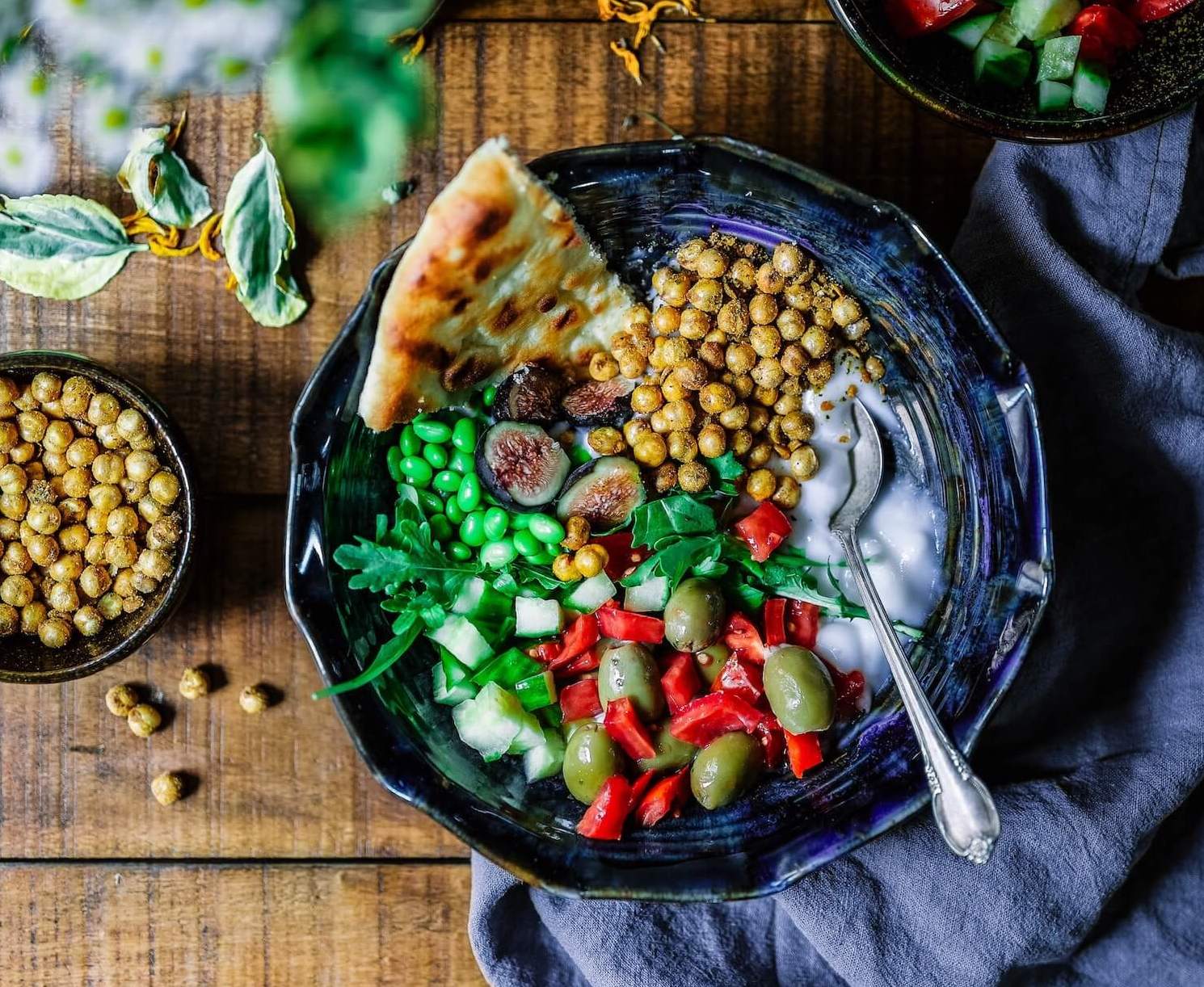 FOOD & FOOD INGREDIENTS
CATEGORIES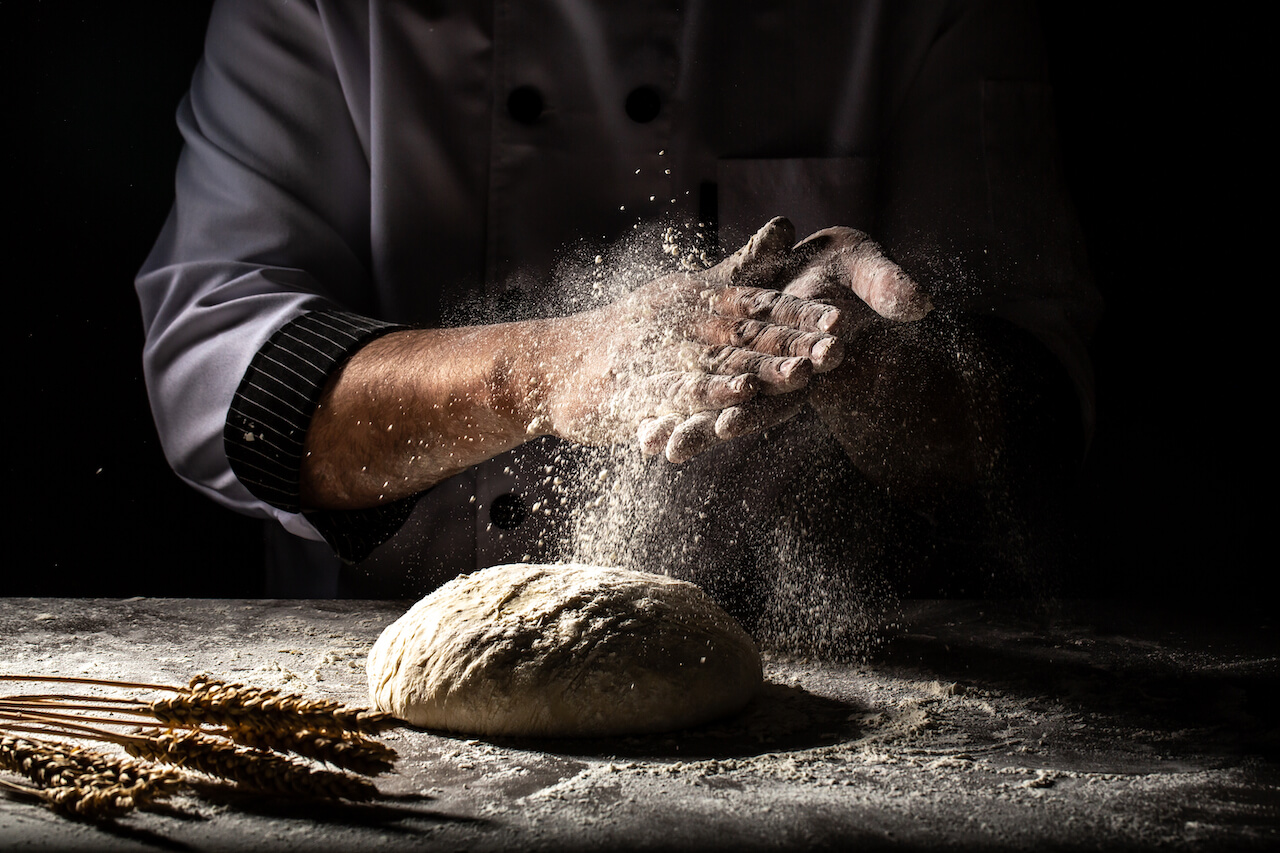 BAKERY
The soul food of many regions, high quality bread and baked goods can be diet staples and decadent treats. The quality of bakery products is closely tied to their ingredients – so connect with top suppliers for whole foods or cutting edge bioengineered ingredients.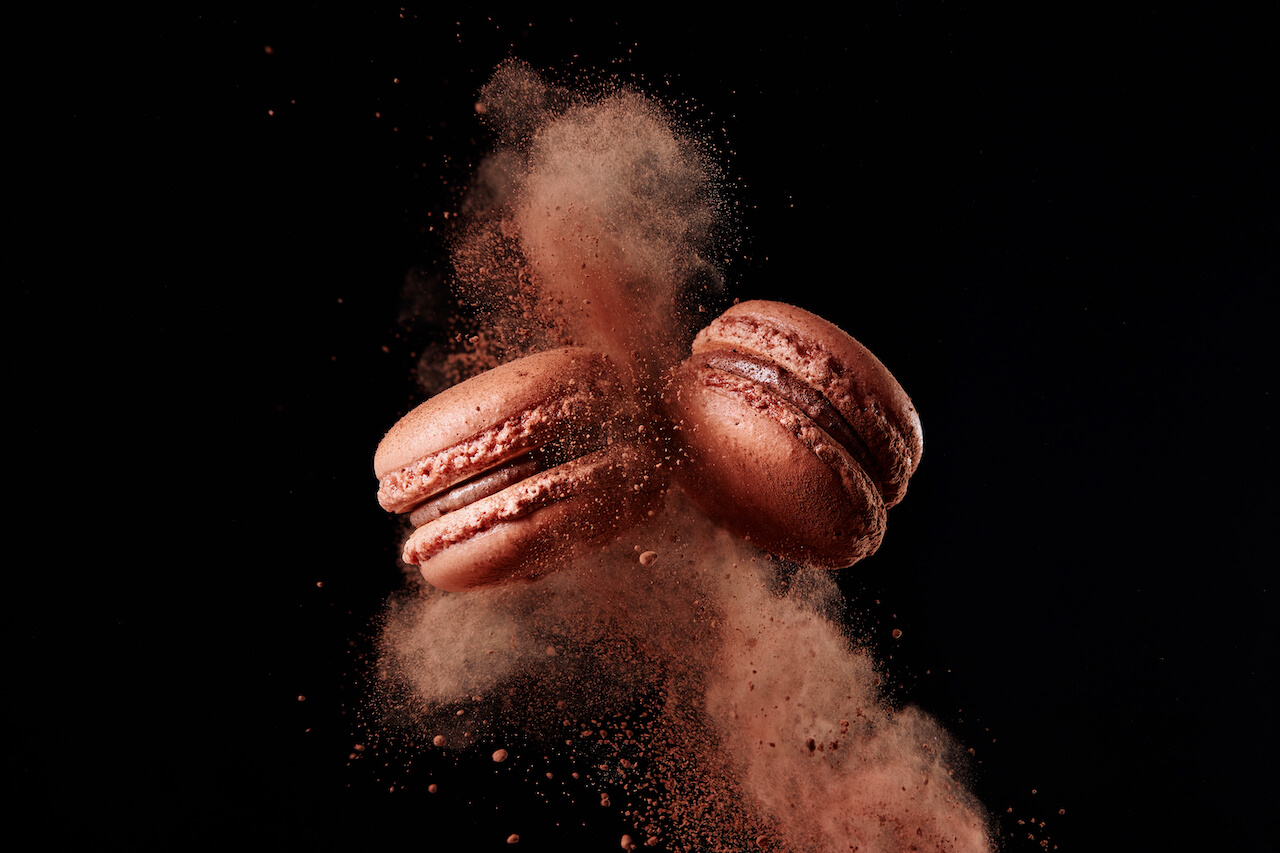 CONFECTIONERY
Confectionery segment revenue is about USD $1.11 trillion (source: Statista) and that figure is expected to grow at a CAGR of 4.77% until 2027. Sweets aren't just treats – they're big business.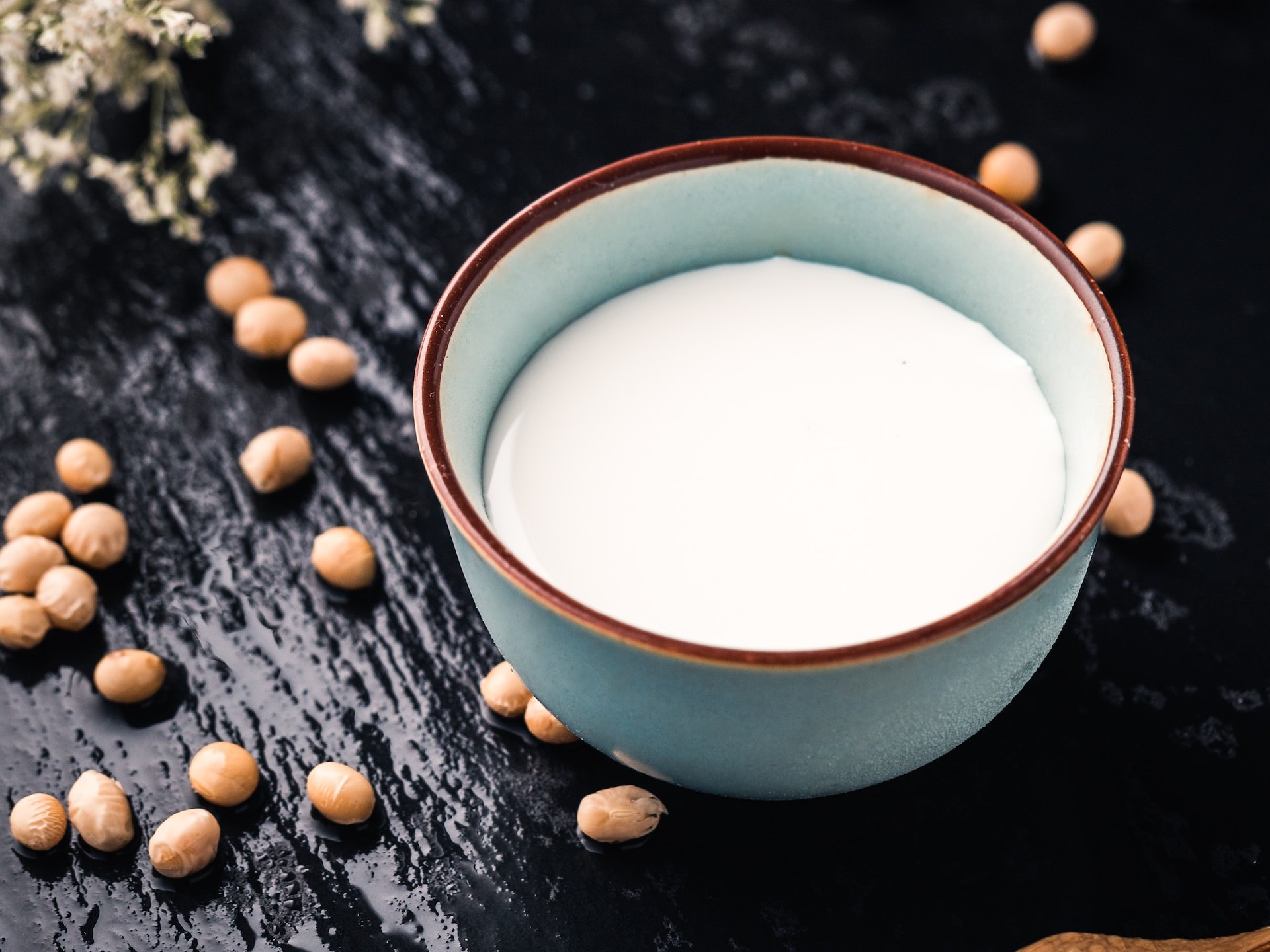 DAIRY PRODUCTS
Milk and dairy ingredients have been hit by high transport costs and tightening food safety regulations around the world – but innovative suppliers are developing new strategies to strengthen supply chains.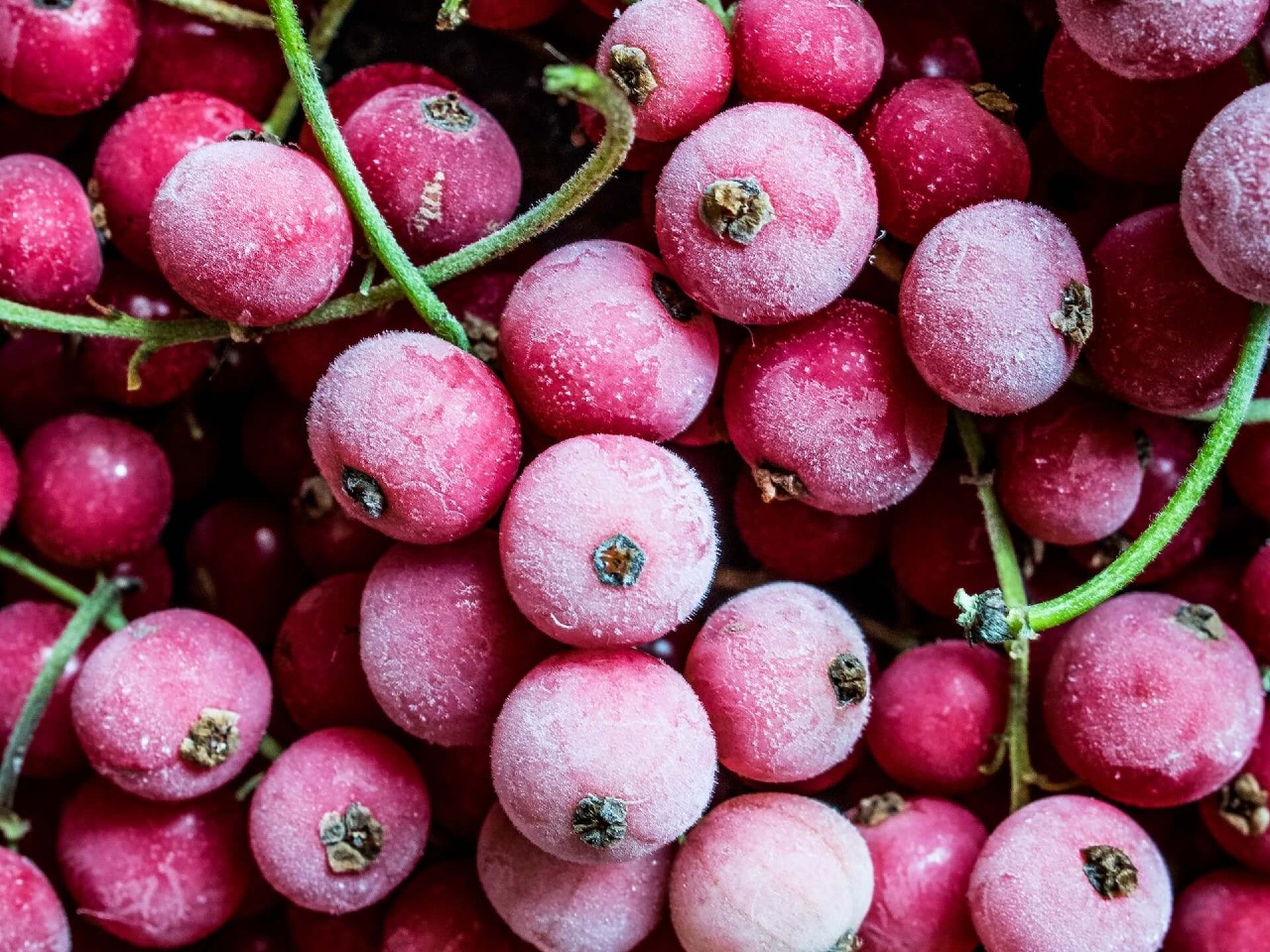 FROZEN FOOD
An essential food ingredient solution for B2B and B2C food manufacturers and distributors, frozen food requires stringent safety processes – and new technology to ensure effective food preservation.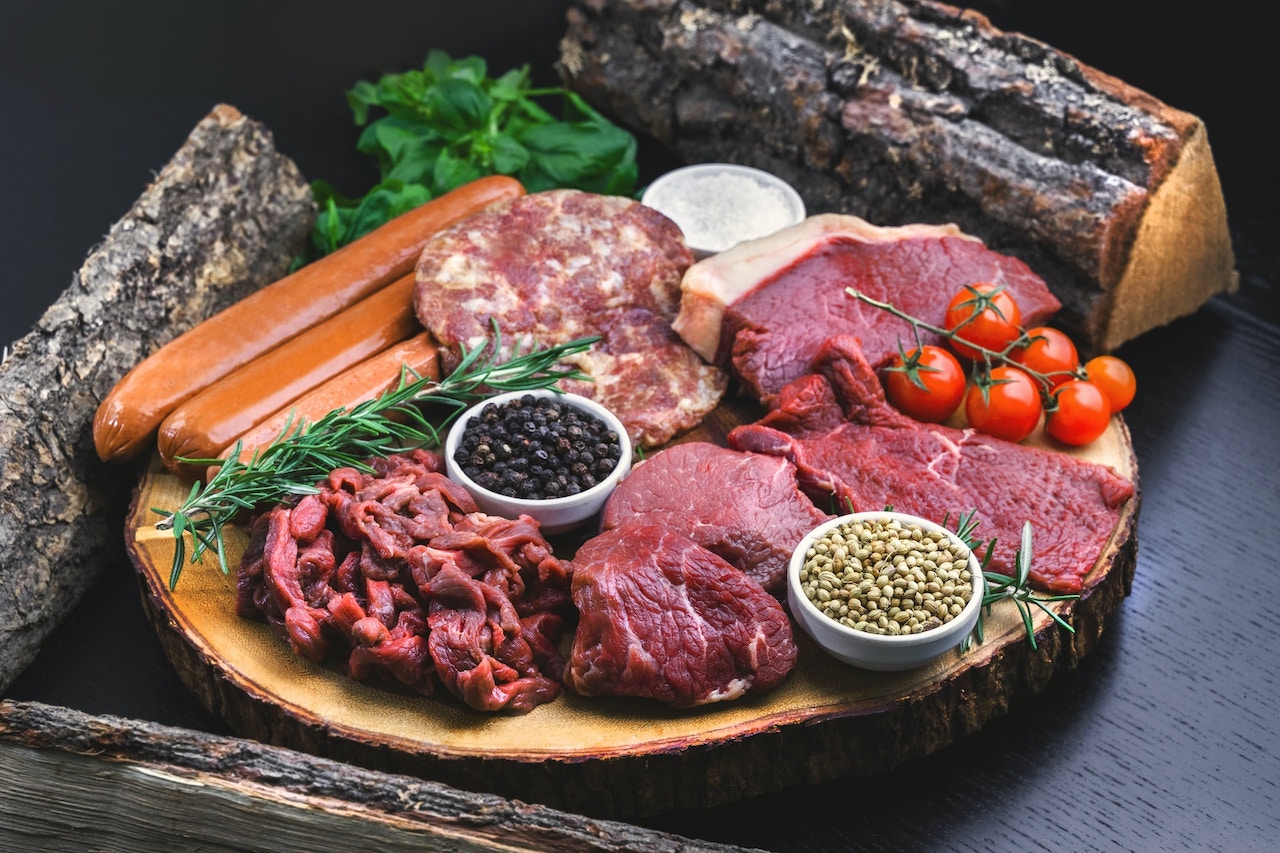 MEAT & POULTRY
High protein foods are in high demand, and poultry meat is the most consumed type of meat in the world – with about 132.3 million tonnes consumed in 2021 (source: Statista). This, coupled with increasingly tight sustainability regulations, means suppliers face immense pressure to develop efficient food ingredient solutions.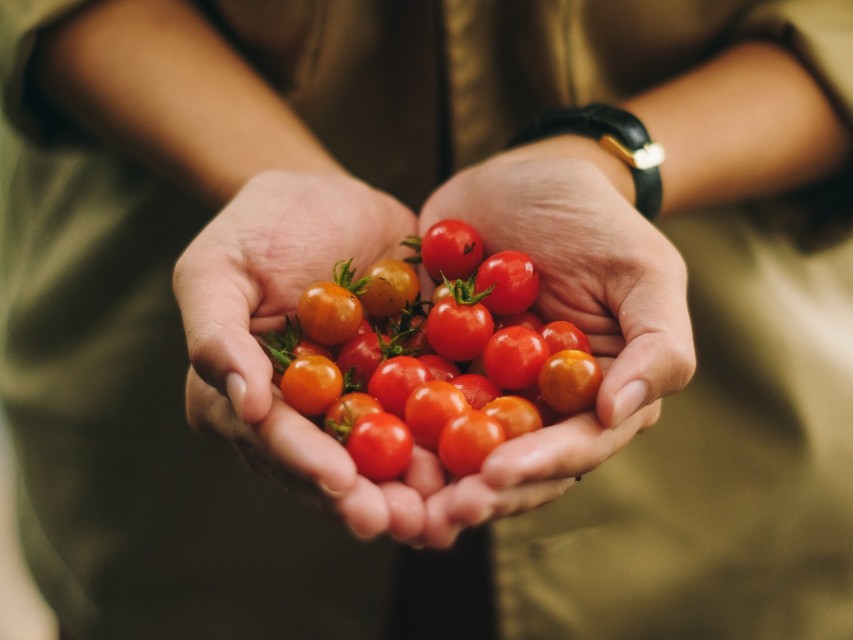 ORGANIC & WELLNESS FOOD
Wellness trends have driven a spike in demand for organic and whole food ingredients, with the global organic food market set to reach USD $497.3 billion by 2030 (source: Precedence Research). The requirements for organic ingredients vary from region to region – so food service businesses need to partner with local knowledge.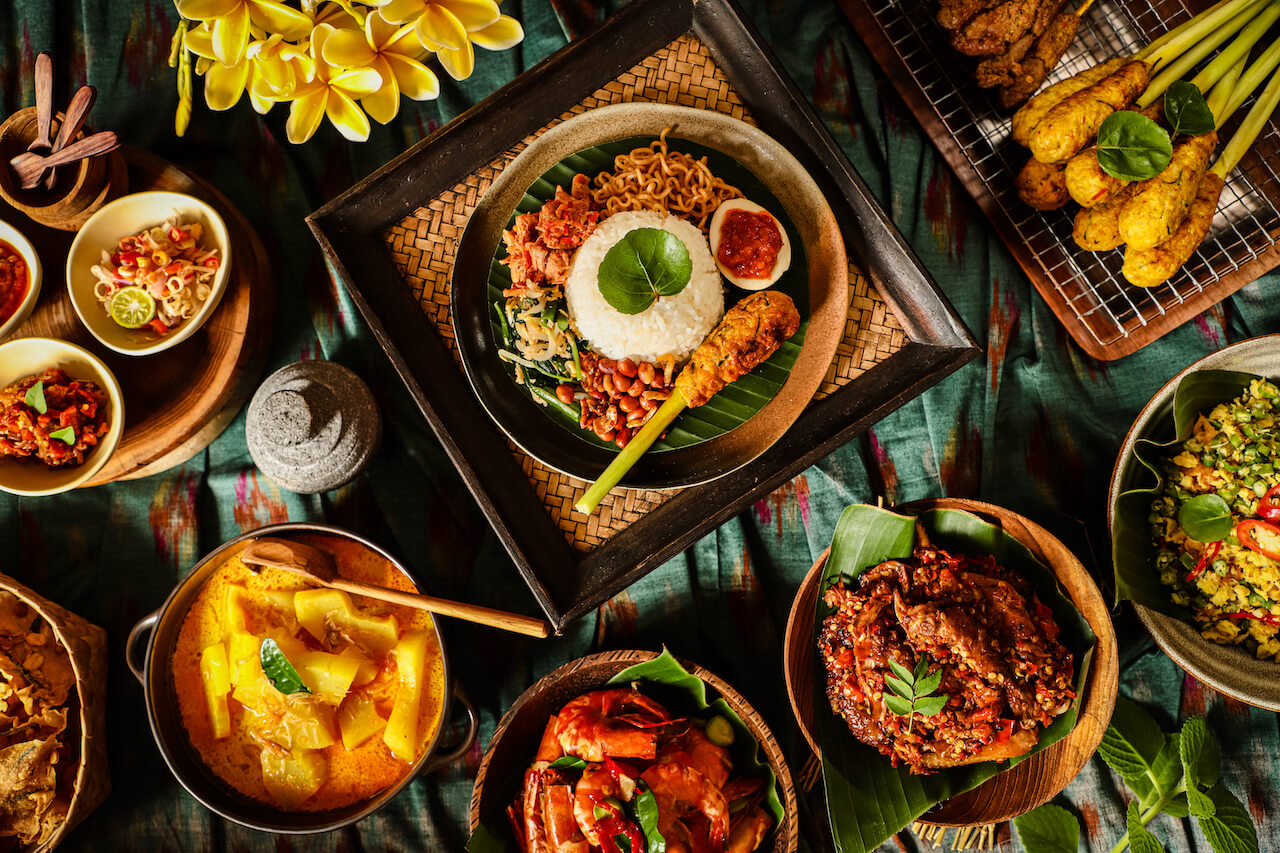 SAVOURY FOODS
Discover the latest in savoury food ingredient trends – from coffee-flavoured meat (yes, really) to vegetarian smoked goods. Consumer tastes are ever-changing, and InFlavour is the place to get ahead of the curve.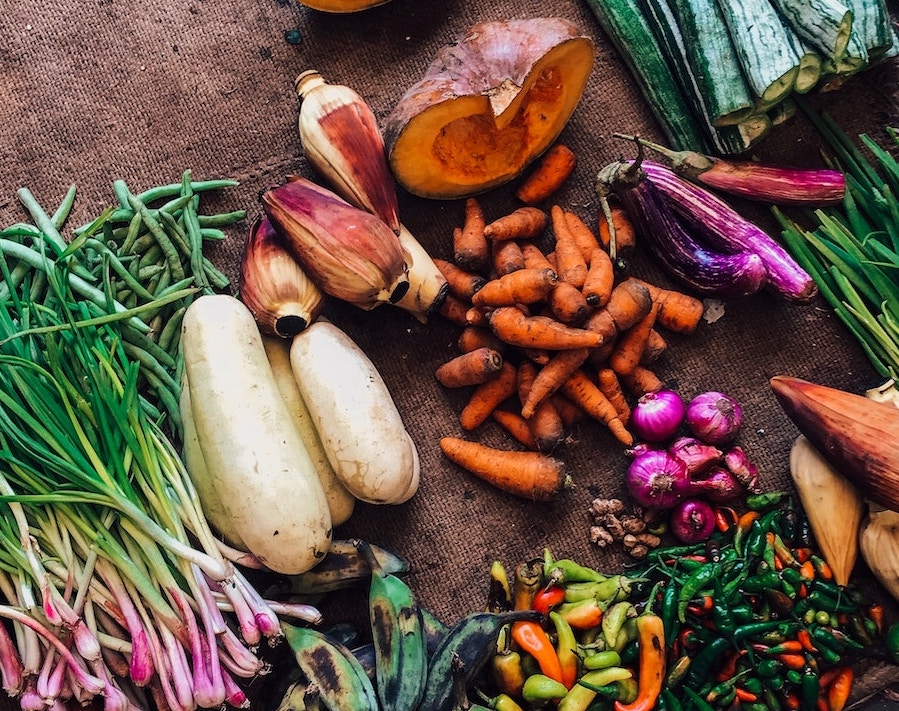 VEGETABLE & FRESH PRODUCTS
We'll bring together the best in vegetable growing and fresh ingredient production with the latest agritech and farming solutions, to create the whole foods market of consumer dreams.

WANT TO EXHIBIT AT INFLAVOUR?
Showcase your food ingredients enterprise in Riyadh.
EXHIBIT OR SPONSOR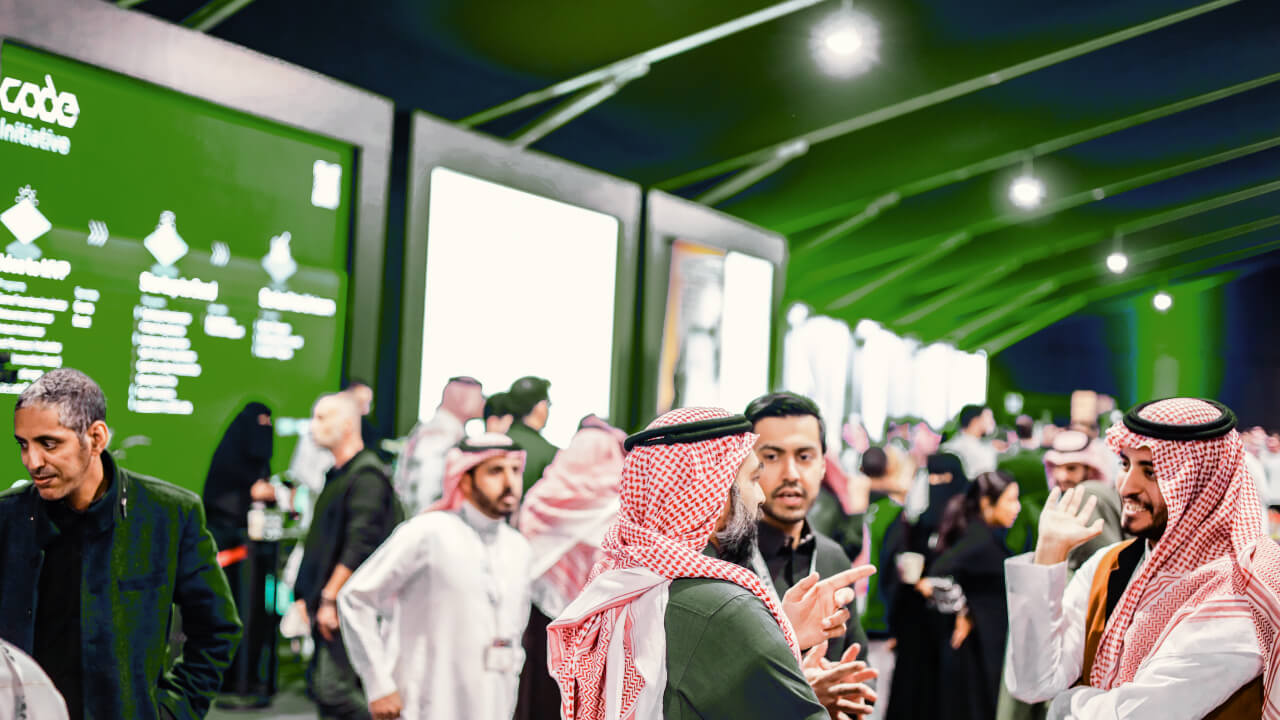 FOOD & FOOD INGREDIENTS
At InFlavour, you will embark on a remarkable journey through the vast and captivating realm of food and food ingredients. Prepare to expand your knowledge, experience new flavours and gain insights that will transform and enhance your understanding of the culinary world.
The importance of food in everyday life is undeniable. It not only provides the essential nutrients and energy for basic health, but also plays a major role in shaping culture. Food brings people together, strengthens relationships and creates shared memories. Additionally, it can have a powerful effect on mental wellbeing – soul food provides comfort during difficult times and increases feelings of joy and contentment. Moreover, the production of food has significant environmental implications which need to be taken into consideration. It is essential to be mindful when making decisions related to food choices about the impact that food has on all these things, i.e., health, the environment and relationships.
As you navigate this expo on October 29-31 in Riyadh, you will rediscover how the production and consumption of food can also have ramifications on both short and long-term health. From fruits and vegetables to processed products like fast food, packaged meals or snacks—every food item is made up of several different food ingredients.
Delve into the world of food ingredients at InFlavour, where you will encounter the most common types of food on the food ingredients list, including natural, organic, and unprocessed ingredients; preservatives; synthetics; and additives.
Natural ingredients are derived from plants and animals.
Organic ingredients come from farms that abide by specific rules related to soil quality, pest control, and other farming practices.
Unprocessed food items do not have any added chemicals or other substances, so they may be close to their original state, or in a minimally processed form such as frozen vegetables.
Commonly used preservatives in processed foods preserve flavour, texture, or colour and can include sodium benzoate, potassium sorbate, ascorbic acid, and more.
Synthetic, or bioengineered food ingredients, are created in a laboratory environment to mimic an ingredient found in nature.
Additives are used to enhance flavours or add colour to foods.
Foodies, gastronomes, enthusiasts – you've got a serious passion for food, and you need to surround yourself with the community and inspiration to take that passion to a new level.
At InFlavour, you will: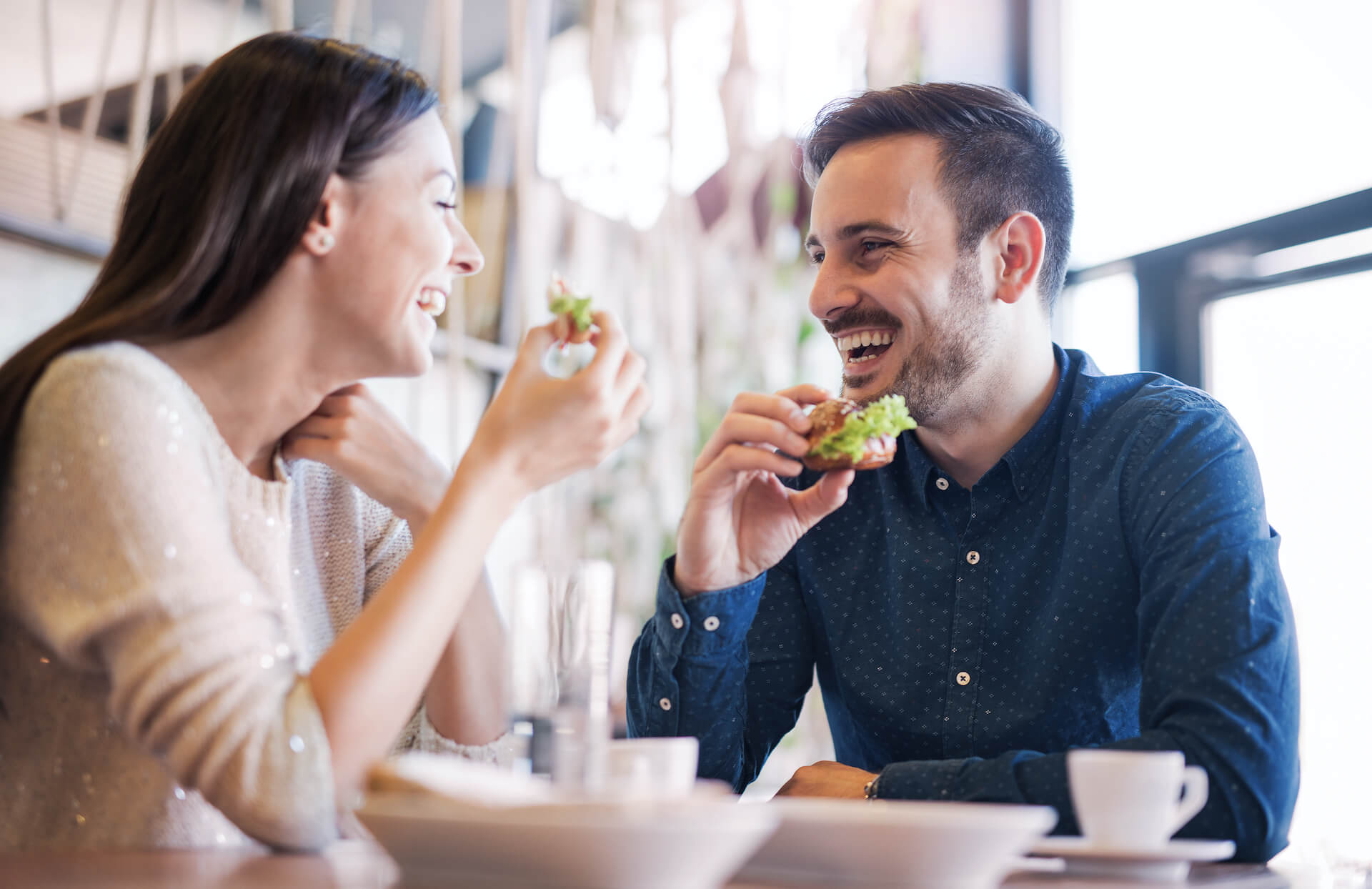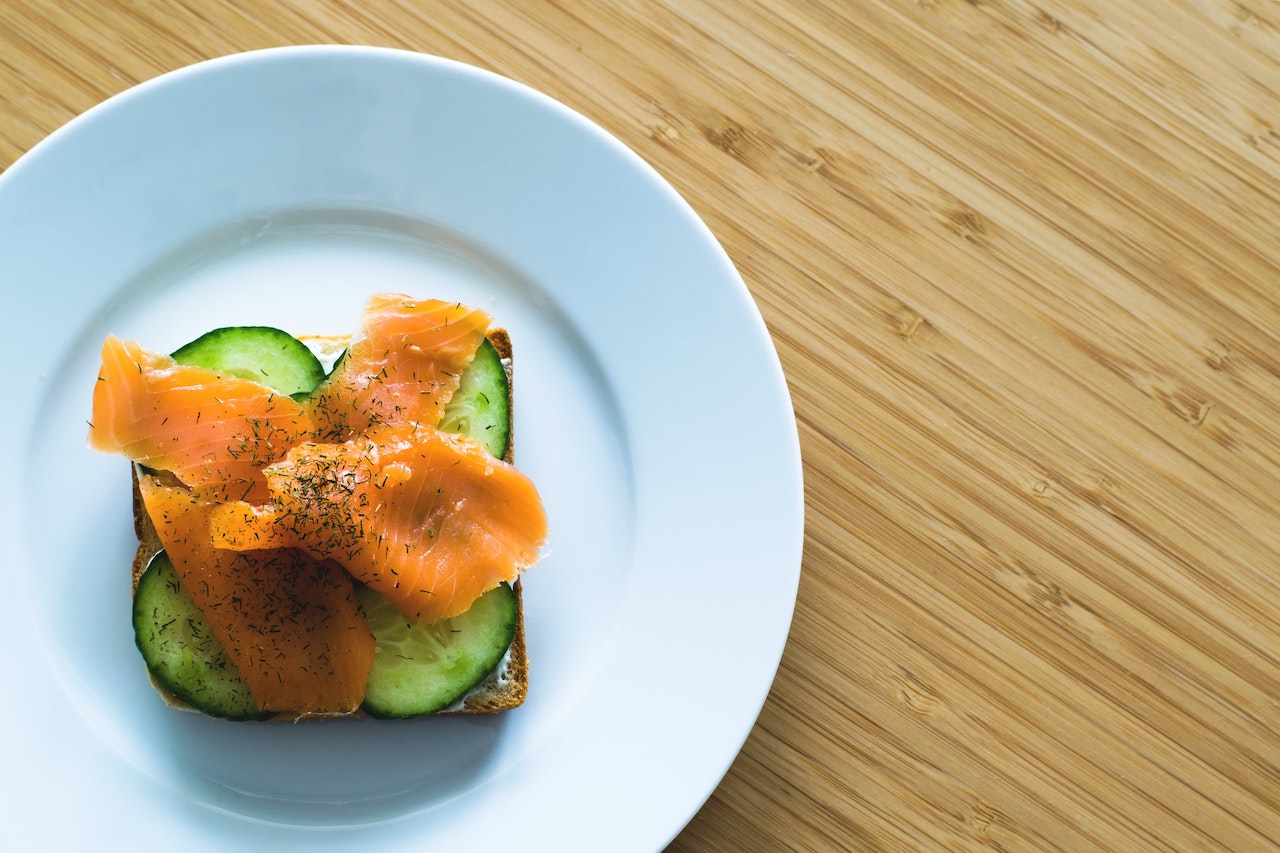 Reignite your enthusiasm for delicious, innovative food – trying tastes and techniques you've never experienced before


Immerse yourself in the world of the top food industry players and celebrity chefs, in a unique and exciting city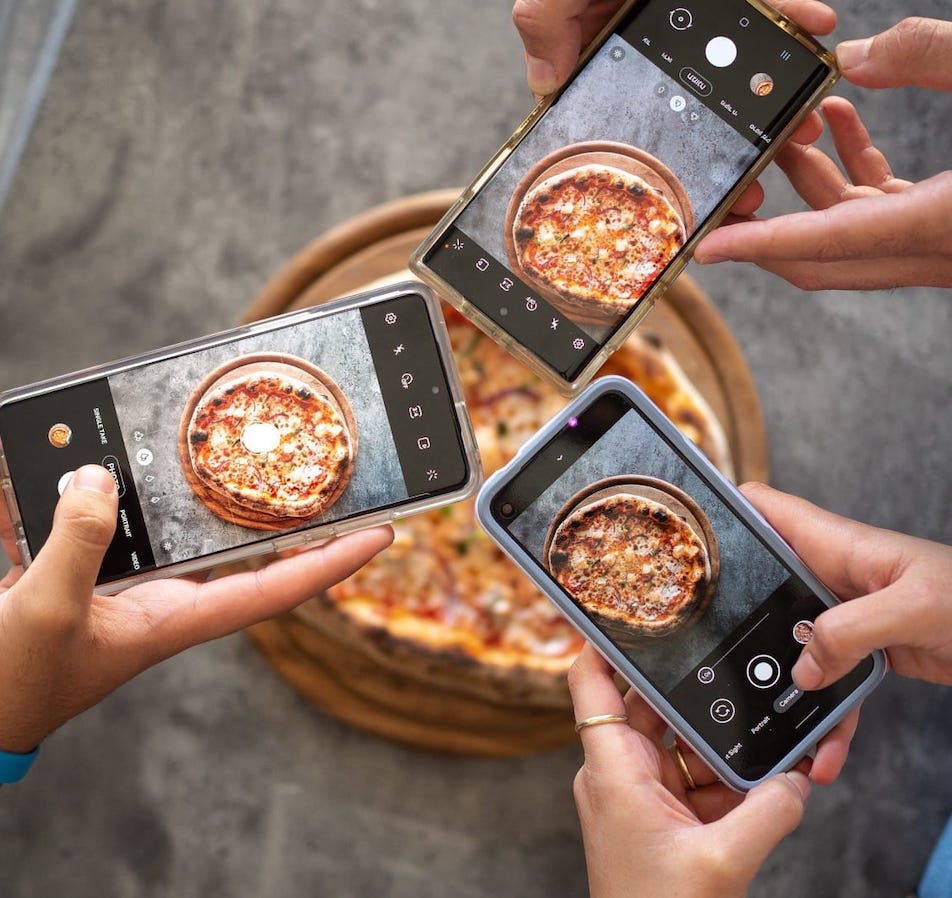 Break new ground and blend new flavours; and collaborate for a foodie future

Food educators will also have a unique opportunity to spread their message further – meeting F&B industry leaders in the MENA region to support the development of a training strategy that will help you bring your flavours to new markets.
As you traverse the expo, you will encounter the significance of quality food and food ingredients. Packaging exhibitors will demonstrate the importance of labels and expiry dates on packaged foods to indicate contents and freshness. Organic certification is spotlighted to show how fruits and vegetables have been cultivated under specific guidelines, ensuring their freshness and environmental sustainability.
Learn how natural, organic, and unprocessed food ingredients are free from synthetic substances and preservatives that can be detrimental to health over time. Additionally, see why whole food ingredients tend to have higher nutritional content than processed alternatives due to minimal processing practices, for example canned tomatoes may have lower levels of lycopene than fresh tomatoes. Whether you're a seasoned industry veteran or an aspiring entrepreneur with a food startup business, discover how using more natural ingredients is better for the environment, since they have a shorter food chain and do not contain artificial chemicals.
At InFlavour you can engage with exhibitors, listen to industry speakers, ask questions, and witness firsthand how:
Sourcing local, in-season produce is a good way to ensure the best available value and flavour.
Using locally grown food ingredients from a whole foods market wherever possible is better for the environment, reduces food delivery costs and supports local businesses.
Adopting proper storage methods such as refrigeration or freezing can help keep food fresh for longer and avoid spoiling or, worse, food poisoning.
Employing the correct cooking techniques will ensure that healthy food ingredients maintain their nutritional value.
With so many different types of food and food ingredients available, it is important to know and understand how to use them to maximum advantage, whether for use within HoReCa or the wider food industry. InFlavour provides an unparalleled platform to expand your professional network and open doors to new opportunities in the food industry.
SIGN UP FOR OUR NEWSLETTER
You care about the food we eat. So we'll deliver food industry innovation and interviews to your inbox
every week.
subscribe