When you take your seat at the InFlavour table, we invite you to share the biggest challenges you're facing right now. Because knowledge-sharing and collaboration is key to overcoming them.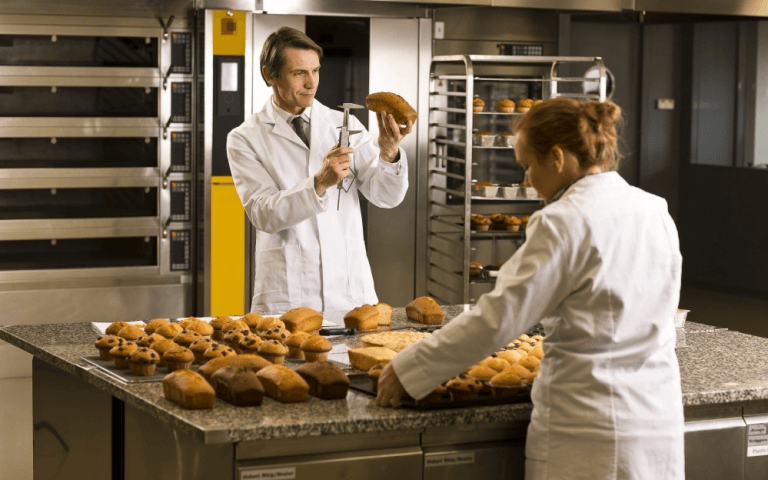 F&B EXPERTS WILL EXPLORE
SOLUTIONS TO PROBLEMS
INCLUDING:
How to meaningfully contribute to food security in an increasingly precarious world
How to implement new technology  – and stay at the forefront of fast-moving food technology developments
Strategies to increase efficiency and drive down costs – to increase resilience against geo-political supply chain changes and economic inflation
How to take more control of data and inventory tracking – by leveraging the global presence of suppliers and investors
We want you to get (almost) as much from InFlavour online as you do on the ground in Riyadh. So consider our content hub your go-to space to understand the latest trends in F&B and dig into fresh perspectives on consumer behaviour and regional legislation.
THE MAIN COURSE
Three days packed full of keynotes, training, and networking opportunities – with dedicated food content that covers the most important global food trends and challenges, and the latest in food tech.
FLAVOUR FEST
The only requirement is that you love food. Join us for unbeatable culinary experiences, including food trucks, coffee tasting, and mixology sessions – with live music to make the vibe. You can even join one of our Masterchef Classes to ignite your passion for the culinary arts.
THE
BUSINESS HUB
Are you a supplier, distributor, or a buyer? Are you involved in processes and packaging, or does your hospitality business need to level-up its gastronomic provision? Let us introduce you all – with bespoke business matchmaking.
INVESTOR PROGRAM
Connect with peer F&B investors in the InFlavour Investor Lounge, or learn how to strengthen your portfolio with our Mentorship Program. With over 200 investors expected to attend, the Matchmaking Hub will also enable you to build relationships with coveted startups and founders
STARTUP COMPETITION
If you're a founder you can throw your hat in the ring – 50 startups will have the opportunity to win cash and equity prizes on-site at InFlavour.
ZERO HUNGER INITAITIVE
If you have a favorite celebrity chef, you might just meet them here; network with the world's foodie public figures, and get personalised signed editions of their latest books.
HRH PRINCE KHALED BIN ALWALEED BIN TALAL AL SAUD
FOUNDER AND CEO, KBW
KEYNOTE SPEAKER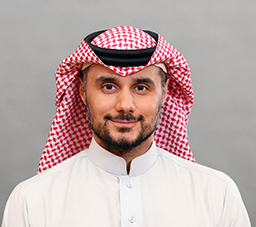 MARCO PIERRE WHITE
THE GODFATHER OF MODERN COOKING
KEYNOTE SPEAKER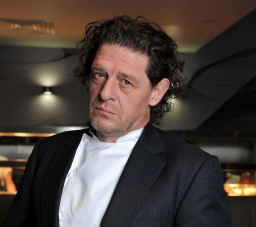 MANAL AL ALEM
CELEBRITY CHEF, MANAL'S KITCHEN
KEYNOTE SPEAKER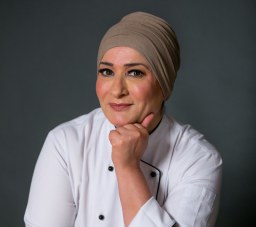 JIM MELLON
EXECUTIVE DIRECTOR, AGRONOMICS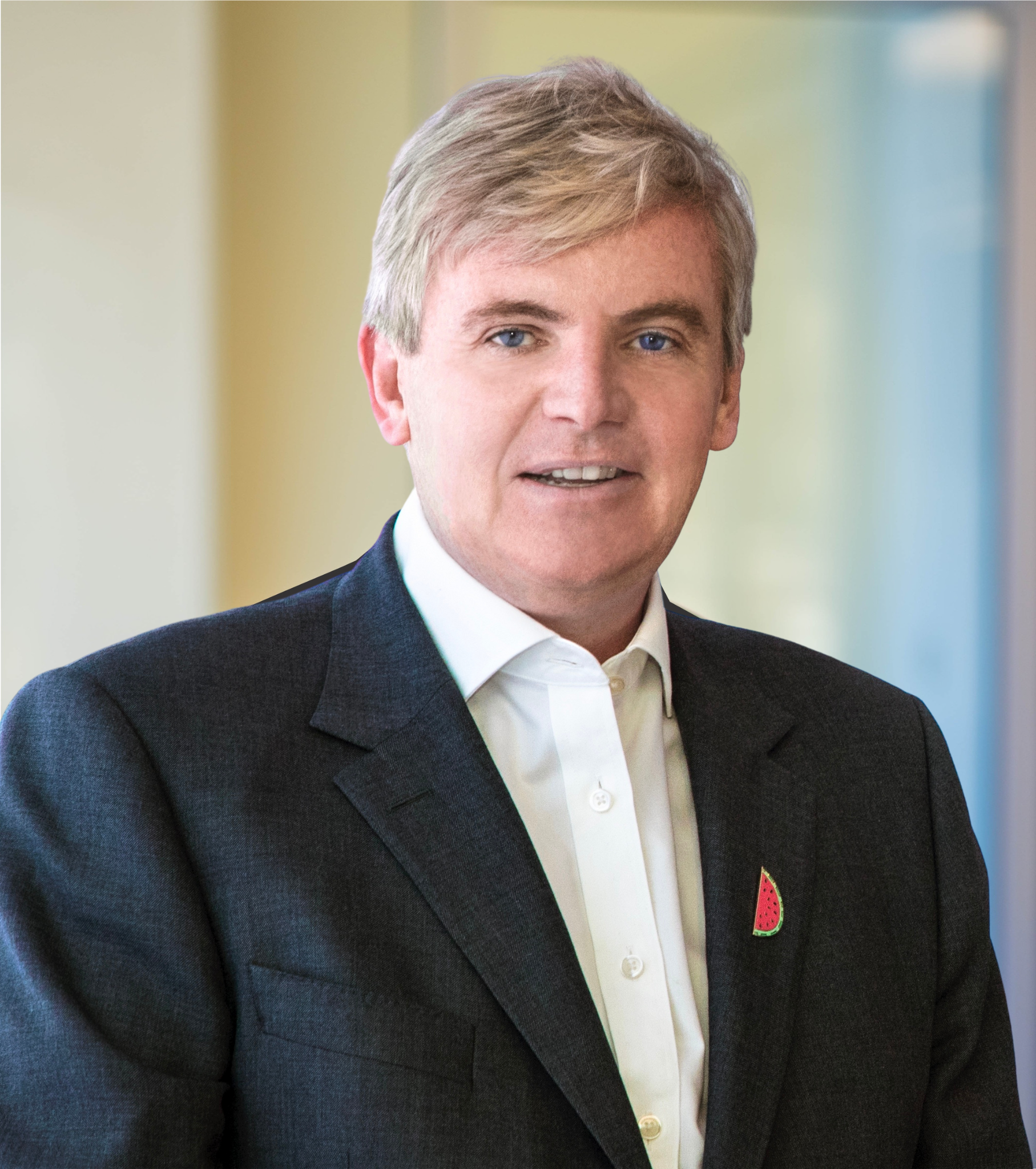 CHEF VINCENT TROPEPE
EXECUTIVE CHEF & CEO, CHEF VINCENT TROPEPE LLC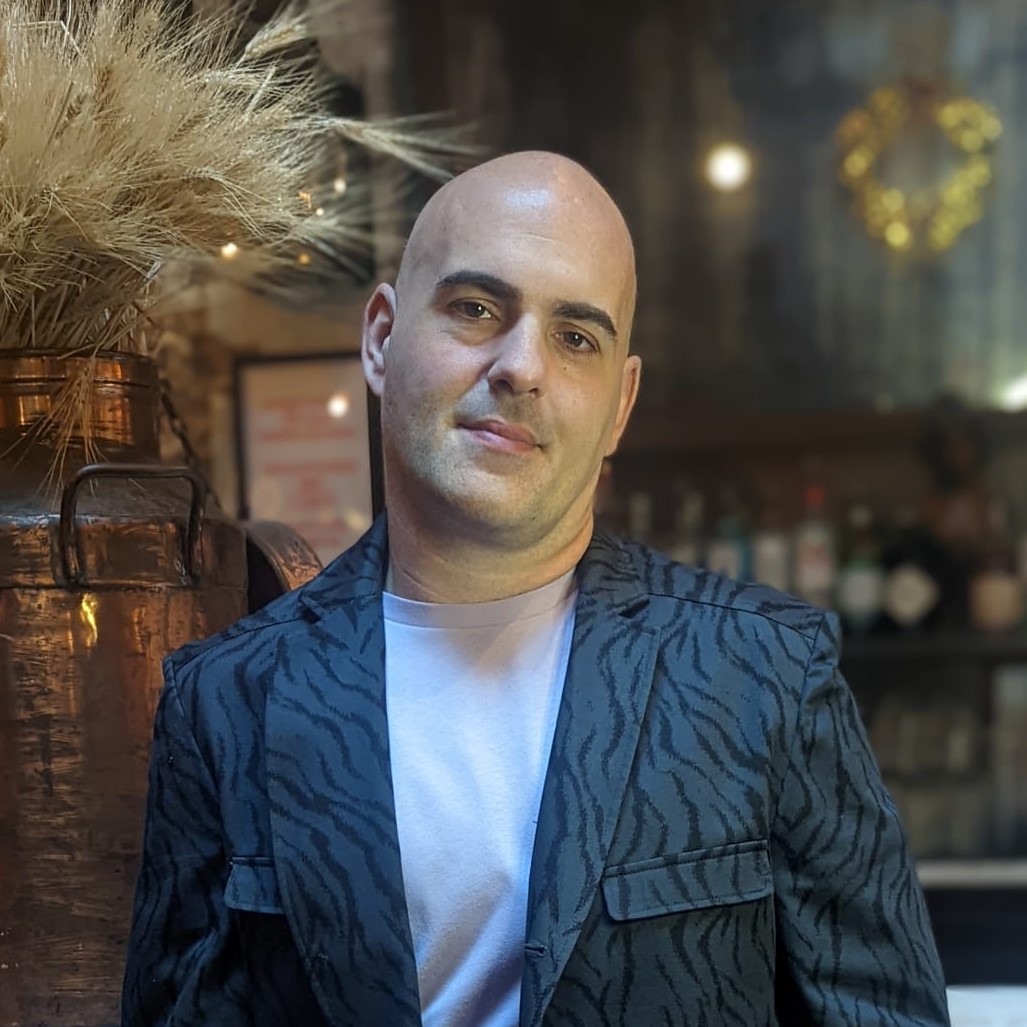 OLGIERD DANIELWICZ
CHAIRMAN OF THE BOARD, REX CONCEPTS (BURGER KING GERMNY & CEE)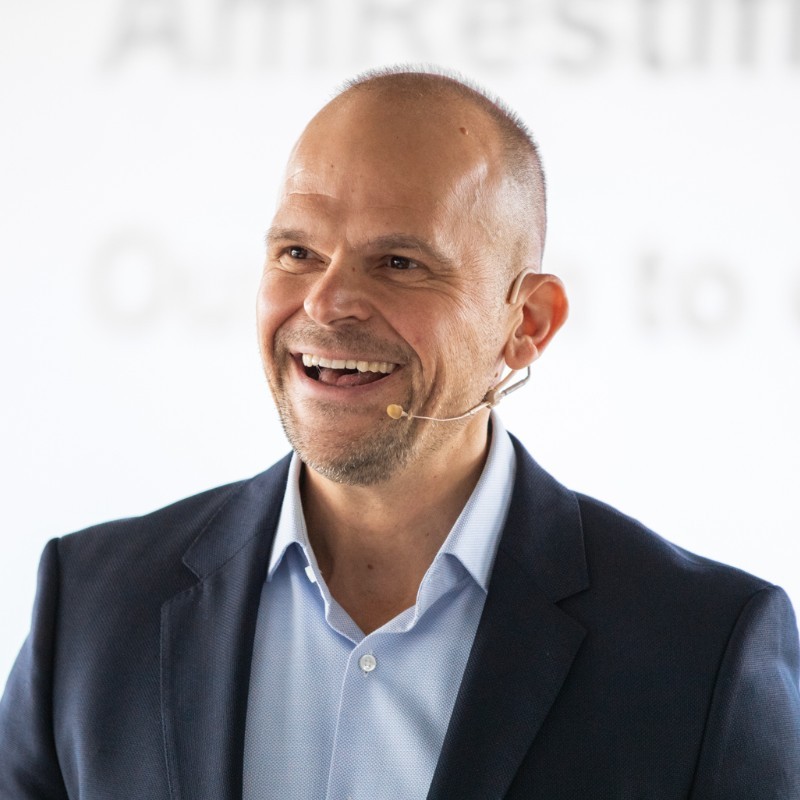 LOU COOPERHOUSE
FOUNDER, PRESIDENT & CEO BLUENALU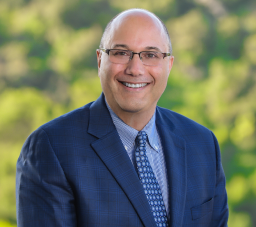 VONNIE ESTES
VP OF INNOVATION INTERNATIONAL FRESH PRODUCE ASSOCIATION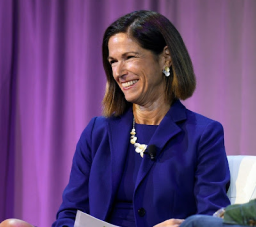 MAYADA BADR
CHIEF EXECUTIVE OFFICER, CULINARY ARTS COMMISSION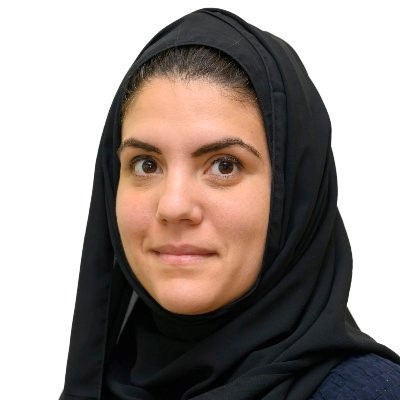 VARUN INAMDAR
CHEF/CONSULTANT INDEPENDENT HOSPITALITY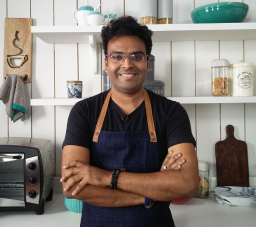 Sure, InFlavour is a dedicated B2B food event. But the food industry is nothing without the foodies and gastronomes who create a buzz, introduce global populations to new food and new ways of cooking and eating it, and bridge cultural divides through the love of delicious things.
You'll find an immersive world at InFlavour – and in that world everyone's welcome, from top-level industry leaders to chefs, restaurant owners, and people who just love food.
LIVE COOKING ACTIVITIES & CHALLENGES
Get involved in the InstaFood Photography Challenge, the Young Chef Competition, the Cook Off Competition, and more.
A VISIT TO THE
FUTURE OF FOOD
Our Fast Forward Immersive Experience will catapult you into the year 2030 – where you can go to a futuristic restaurant, try some of the food tech we'll be using, and eat food that tastes completely new.
A WORLD
FOOD INFLAVOUR
Travel the world with your taste buds as you sample local dishes from international chefs.
FOODOLOGY
Think of the most surprising taste you've ever experienced. And then come to the experimental zone at InFlavour and try something even more unexpected.
THE FOODTECH LAB
An interactive space to try out new technologies – before the rest of the world catches on.
THE CHEF CORNER
If you have a favourite celebrity chef, you might just meet them here; network with the world's foodie public figures, and get personalised signed editions of their latest books.