FOOD PROCESSING & PACKAGING
Food processing companies play a critical role in human and environmental health. Far from being an afterthought, sustainable and biodegradable food packaging has to be designed to improve food safety, increase shelf life, and protect the nutritional value of food. In other words, food processing and packaging suppliers are a critical industry segment – and they have to be a part of broader industry transformation.
Register to attend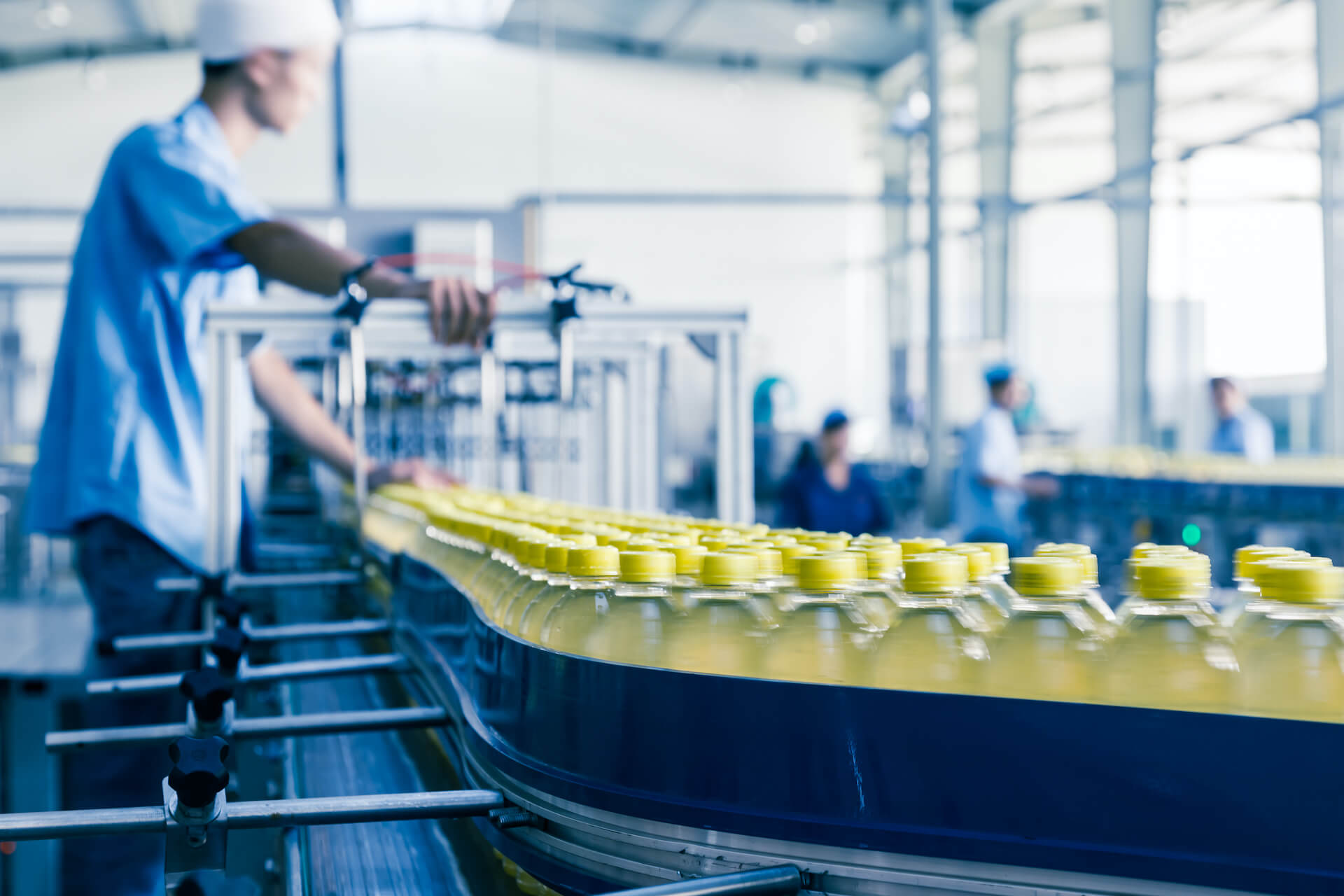 FOOD PROCESSING & PACKAGING
CATEGORIES

FOOD CANNING & FOOD PRESERVATION
Canned and packaged food offers a powerful form of food security, enabling the preservation of nutrition for a significant amount of time. Discover new food processing technology and packaging design opportunities at InFlavour.


FOOD PACKAGING
From custom food packaging to eco-friendly options, there's more pressure than ever to provide high quality solutions for packaged foods – and to offer a wide variety of packaging supplies.


FOOD PACKAGING EQUIPMENT
Updates to food packaging equipment and automation tech will enable processing facilities to up their game – not just packaging processed foods, but handling raw foods and fresh food too.


FOOD PACKAGING SUPPLIES
The range of solutions available is growing at pace – and existing solutions like food packaging boxes and frozen food packaging are coming under scrutiny. The only way to stay ahead is to have your finger on the pulse of upcoming trends.

WANT TO EXHIBIT AT INFLAVOUR?
Showcase your industry-leading food packaging solutions.
EXHIBIT OR SPONSOR
Explore the world of Food processing and packaging at F&B's largest government-backed food exhibition in Saudi Arabia, InFlavour, taking place on October 29-31. The crucial processes involved are showcased at the Expo, including preserving, preparing and many other ways to transform raw ingredients into consumer-ready products for consumption. Investigate the wide variety of food processing stages including washing, sorting, cutting, grinding, heating or cooling, mixing, food packaging and labelling that ensure safe product delivery to the customer whilst maintaining quality standards.
Meet exhibitors who understand how these processes enhance the flavour and texture of foods, as well as increase the shelf life, which in turn helps to reduce food waste. Learn how food canning and food preservation techniques protect against contamination from environmental factors such as pests, bacteria and oxygen. Discover new ideas for pre-packaged food items that can be conveniently stored in pantries or refrigerators for later use, catering to busy lifestyles.
Selection of materials used for packaging processed food vary widely depending on the type of product being handled. At InFlavour expo you can research common food packaging supplies, like paper, cardboard, plastics, glass and metal, in the exhibition halls. Discover why each material has its own set of benefits and drawbacks which must be considered when selecting the right material for each food product.
Another important consideration for packaged foods is contamination, which can occur from improper handling or storage of ingredients and finished goods. This could lead to illness or injury if the contaminated item is consumed. A further critical issue is food spoilage, which can also result in wasted resources and a large amount of time in delays. Learn how management of waste due to contaminated or spoiled products can be addressed, to maintain efficiencies of food processing plants and ensure correct disposal methods are followed.
InFlavour expo will address the strict regulations in place to ensure the safety, quality and sustainability of food products that have been processed and packaged. Key organisations work to promote the safe and secure global food supply chains through their regulations and certification programs. Meet representatives from these important bodies at InFlavour and explore the vital role played by food processing and packaging in the remarkable journey from farm to table.
The challenges facing food processing enterprises today are huge. Rising costs due to geopolitical factors are being compounded by inflation and efficient supply chain resilience, and regions that are behind on digitalisation are falling behind.
At InFlavour, you will: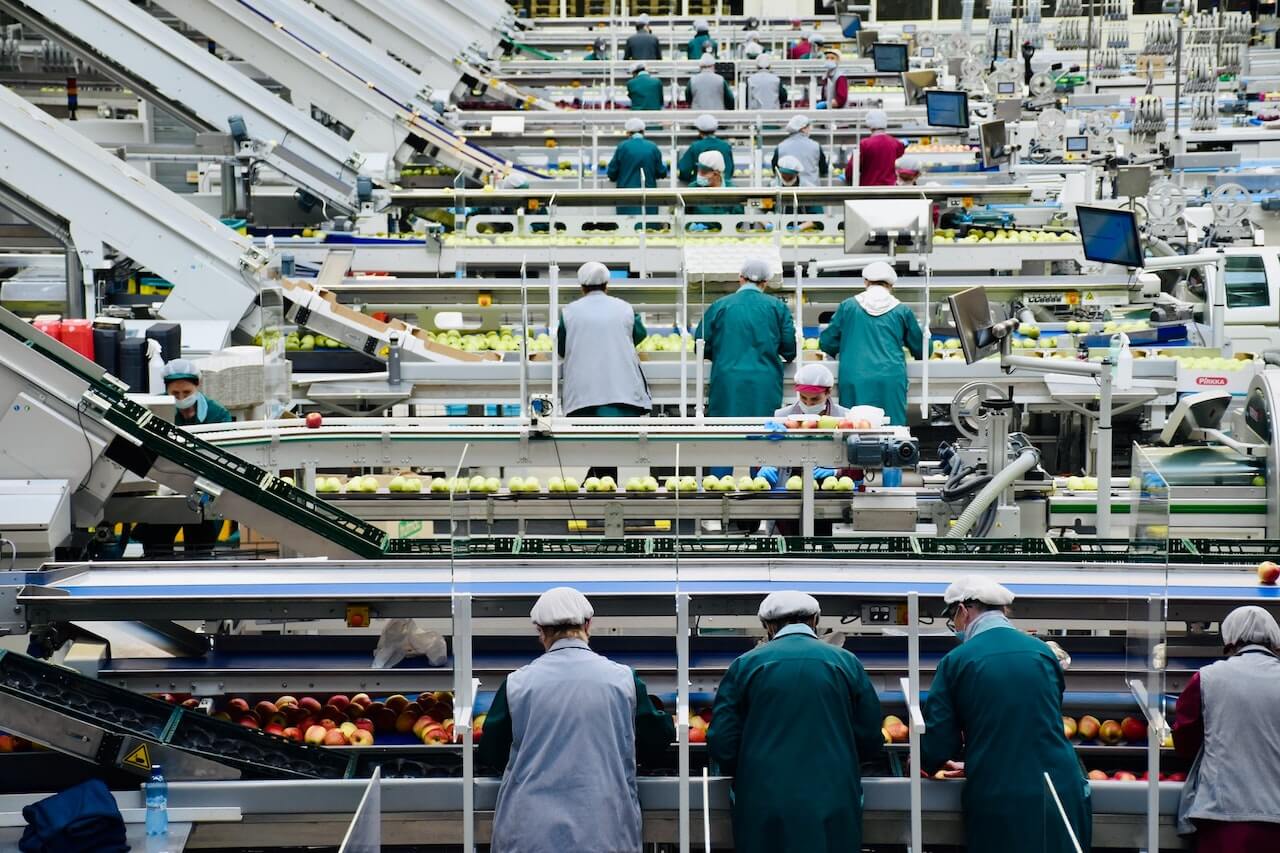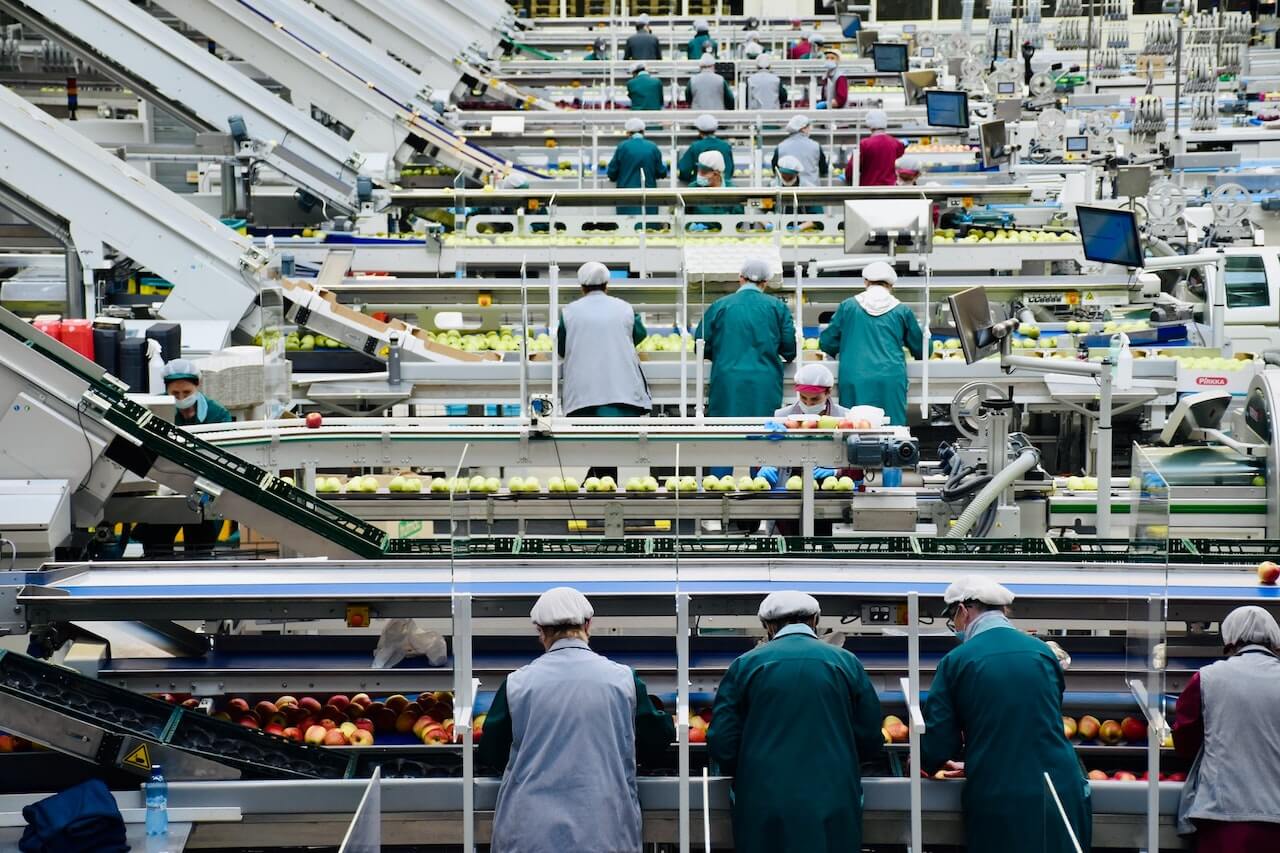 Discover new technology and new potential partners in your niche – companies and tech with proven success in increasing efficiency, driving down costs, and implementing automation to save you time


Access reliable information and solutions to equip you with the latest in inventory tracking and management, data control, food waste reduction, and staff management and training


Connect with education providers and government regulators to understand local legislation in new markets (including the MENA region)


Go home with a solid understanding of the latest trends across the F&B industry, and within the food processing and packaging segment – and the inspiration to turn those trends into profit

Register your place at the InFlavour table and be immersed in the world of technological advancements that are shaping the food industry and optimising the efficiency of food processing companies, including:
Automated production machines that are now being widely utilised to reduce labour costs while also increasing accuracy and precision in operations.
Advanced sensors which are used to detect tamper evidence, contamination or spoilage before it reaches consumers.
Improved labelling systems, used in food packaging equipment to provide more detailed information about a product's ingredients or nutritional value.
Technologies such as blockchain that are becoming more prominent to track food products throughout their entire lifecycle.
Discover how the food processing and packaging industry is constantly evolving as these new technologies are introduced to meet consumer needs. Also learn how modern concerns need to be addressed, such as convenience, single serve food items and a healthier end product. Sustainable food packaging is another important consideration that is being tackled by the increase in use of eco-friendly, biodegradable materials by food packaging companies. Visit InFlavour's featured exhibits to see how these trends are suggesting that there will be greater emphasis on safety and quality assurance in the future with even more innovative approaches being used to ensure consumer satisfaction.
As the largest government-backed international food expo launches in Saudi Arabia this October, InFlavour showcases how this essential sector of the food industry requires strict regulation to protect public health and ensure a safe food product of consistent high quality. As the industry continues to evolve, see how new trends are developing to address challenges related to waste management, sustainability and other demands from the modern consumer.
To remain competitive in the marketplace, stakeholders must stay informed about the latest news and developments in food processing and packaging. This acclaimed food expo serves as a vital platform for networking, knowledge sharing, and staying at the forefront of industry trends. InFlavour attendees equip themselves with the tools and information needed to successfully navigate the dynamic landscape of the food processing and packaging industry.
SIGN UP FOR OUR NEWSLETTER
You care about the food we eat. So we'll deliver food industry innovation and interviews to your inbox
every week.
subscribe