WHAT'S
ON
Whether you're an F&B CEO of a Global Megabrand, a restaurateur with an eye on the future, a start-up with an idea that could reshape the entire industry or a passionate researcher with ambitions to change the world through food – you'll discover new ideas, new partners, new investment, new technology; and of course, new tastes at InFlavour 2024.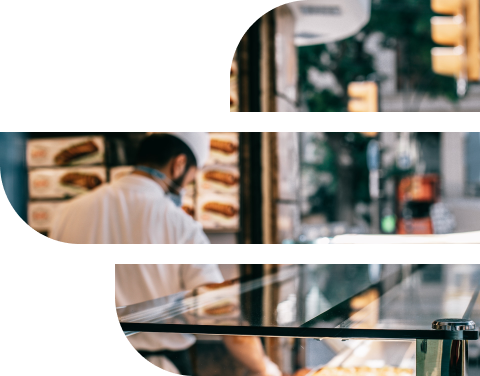 THE MAIN COURSE
The Main Course stage is packed full of mouth-watering content to nourish your mind with the tools needed to position you above and beyond your competition. Hosted by world-leading experts in your niche with proven success in accelerating growth, reducing costs, increasing efficiencies and sharing the latest F & B trends with solutions to critical topics in exclusive sessions for all InFlavour attendees.
Whether you're a global mega-brand, or just starting out, there's something on the menu for everyone. Take home the perfect leftovers from impactful, inspiring and informative sessions that will change the industry as we know it. From food tech innovation to how to implement effective consumer marketing campaigns, InFlavour your eyes on the most satisfyingly filling content you won't see anywhere else.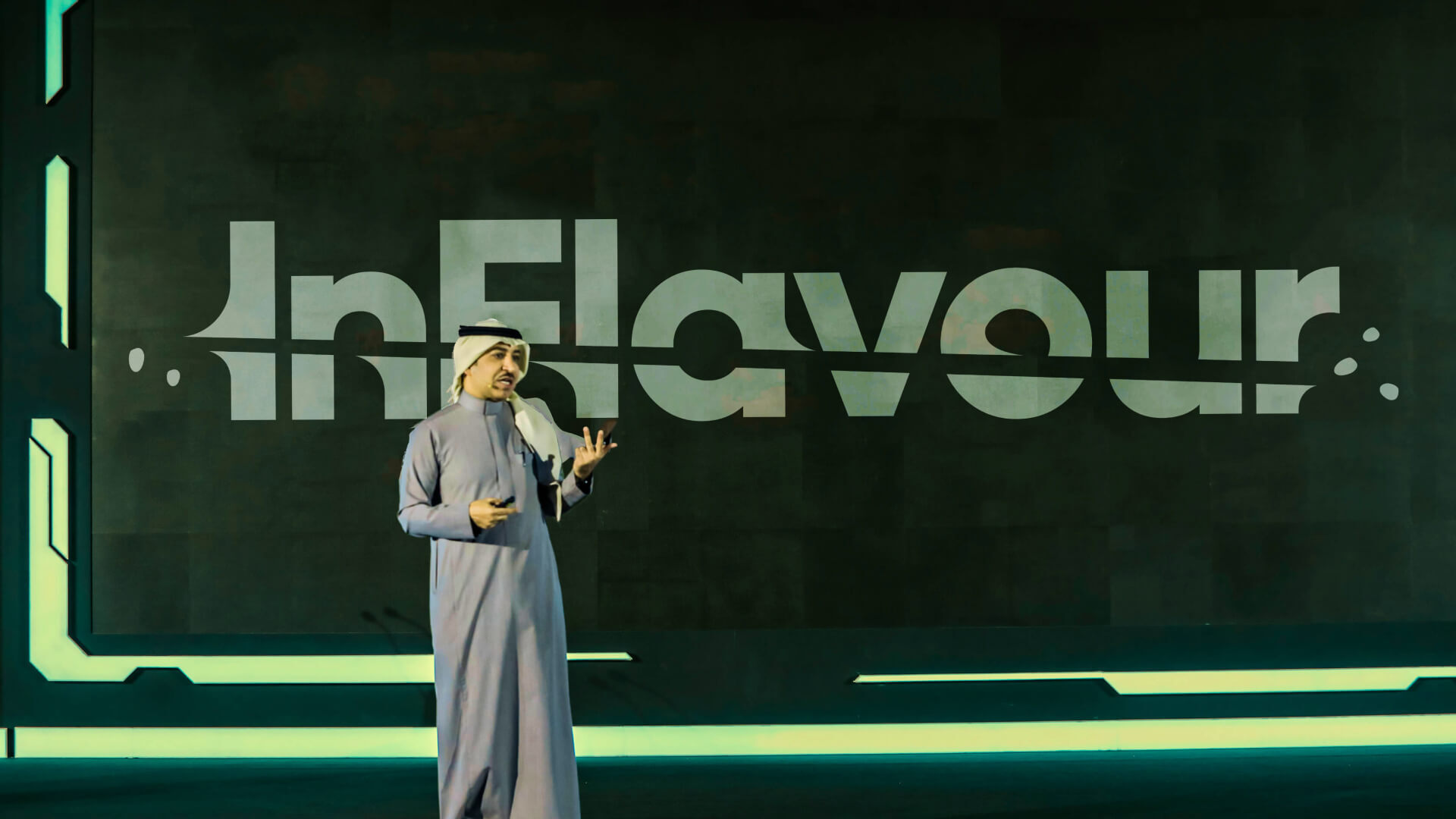 INFLAVOUR INVEST
You'll share space with over 200 peer investors and unlock new portfolio opportunities in the F&B industry through networking, learning, and growth. 
On the investor stage, top industry leaders will share their experiences and expertise. In the investor lounge, you'll build relationships with like-minded investors and potential collaborators in a comfortable, exclusive and inspiring setting. Through the mentorship program, you can connect with potential mentors and mentees – to drive best practices in the industry through knowledge-sharing and support. 
And if you're at InFlavour with an eye to invest, our matchmaking hub will help you find your ideal startups, founders, and entrepreneurs.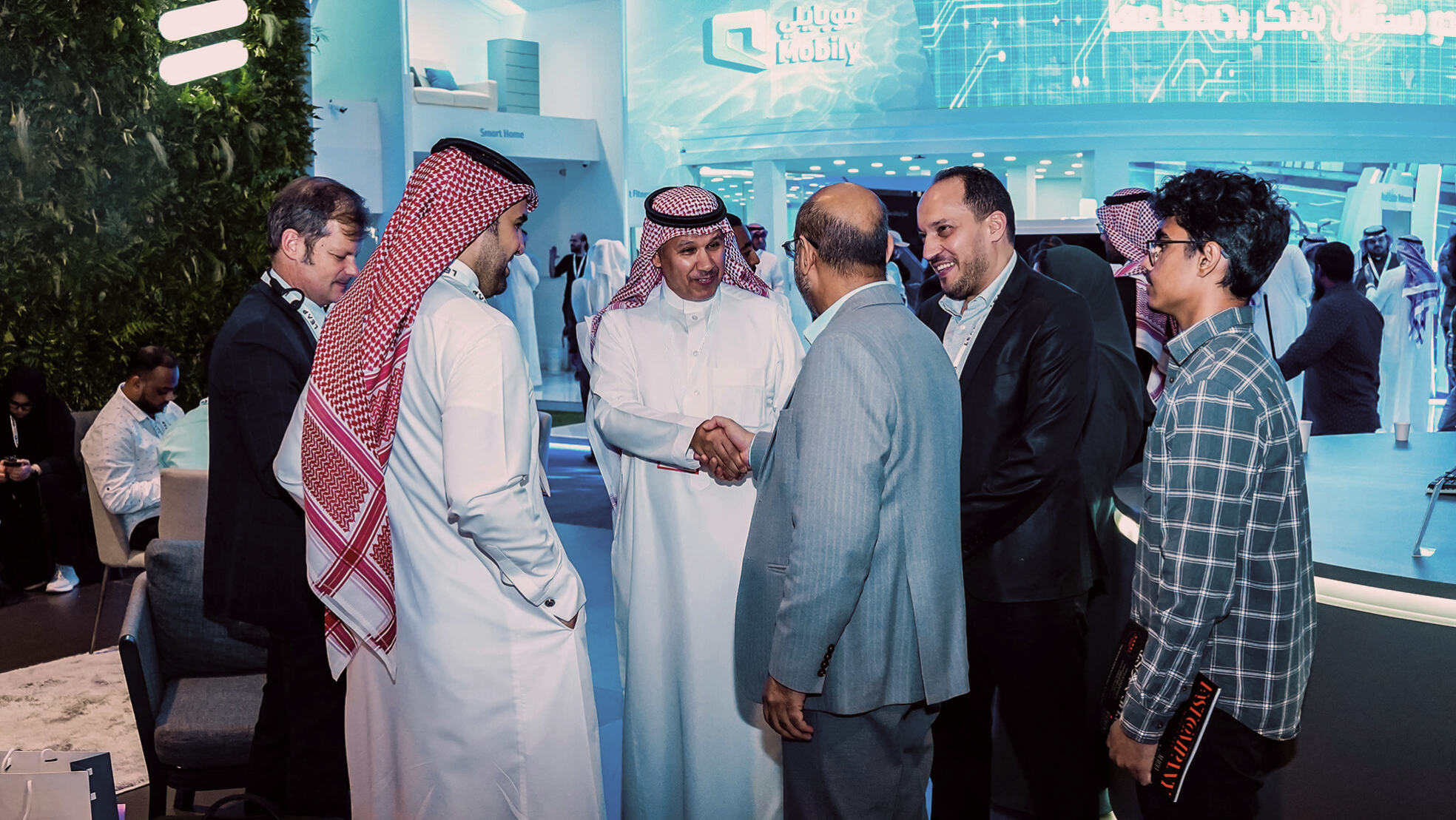 ZERO HUNGER INITIATIVE
Food matters to everyone. At InFlavour, we're proud to present the Zero Hunger Initiative – offering you the chance to contribute to worldwide food security and create a positive impact on the world. 
It's an executive strategic initiative dedicated to finding sustainable solutions and supporting the global effort to end hunger. Learn from thought leaders and researchers who'll share new innovations in the drive for food security, and inspire you to take action. 
Join us at InFlavour and you'll become a part of the solution.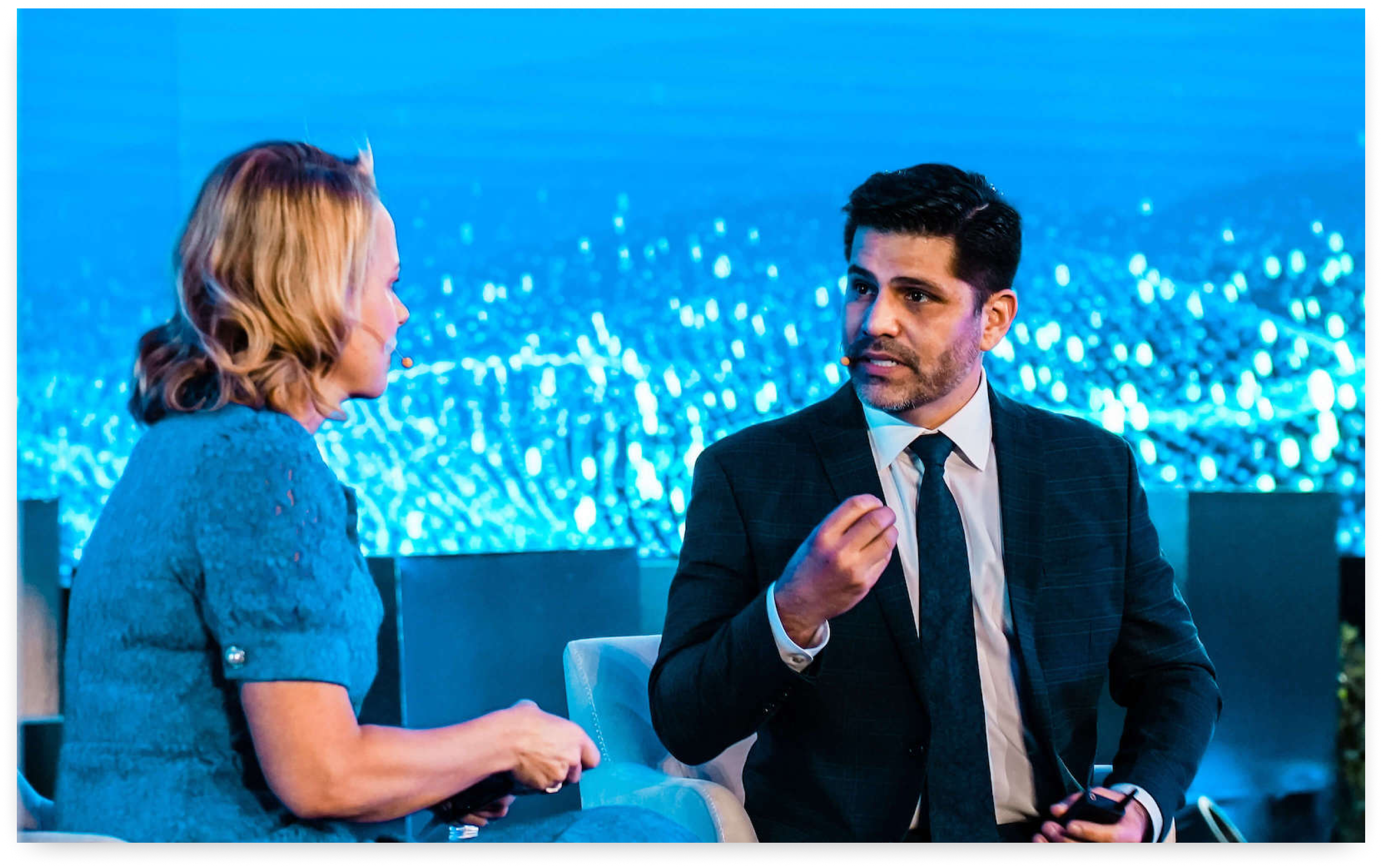 FIVE STAR PITCH FEST
More than 200 international investors and VCs with specific interest in food and hospitality will be at InFlavour looking for exciting opportunities. 
Founders can capitalise on the presence of investors with open portfolios by entering the Startup Competition: 50 of the most innovative and promising F&B startups will have the opportunity to win cash and equity prizes on-site at InFlavour.
The overall winner will also have the chance to meet and pitch to all of the investors in attendance at InFlavour – making it a once-in-a-lifetime opportunity to find your ideal investors and take your startup to the next level.
THE BUSINESS HUB
Are you an F&B supplier, distributor or buyer? Are you working in the processes and packaging market, or does your hospitality business need to level-up its F&B provision?
If so, you need to connect with the right businesses to grow in the market. And that's exactly what we'll help you do in the Business Hub – with bespoke business matchmaking. Find new opportunities and establish lasting relationships with partners who share your passion, focus, and ambition.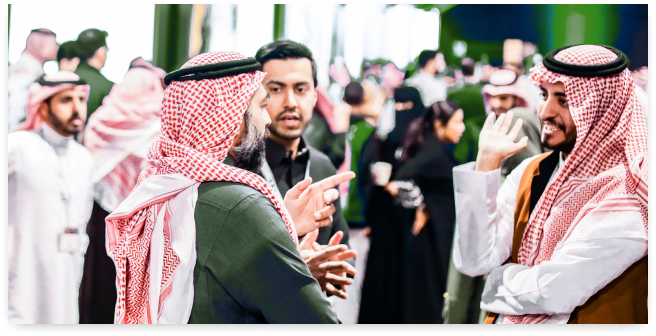 FLAVOURFEST
Because no food event would be complete without mouth-watering experiences. At FLAVOURFEST you'll find food trucks and tasting stations, with Masterchef classes to ignite your passion for the culinary arts – plus coffee tasting, live music, and some exciting surprises in store…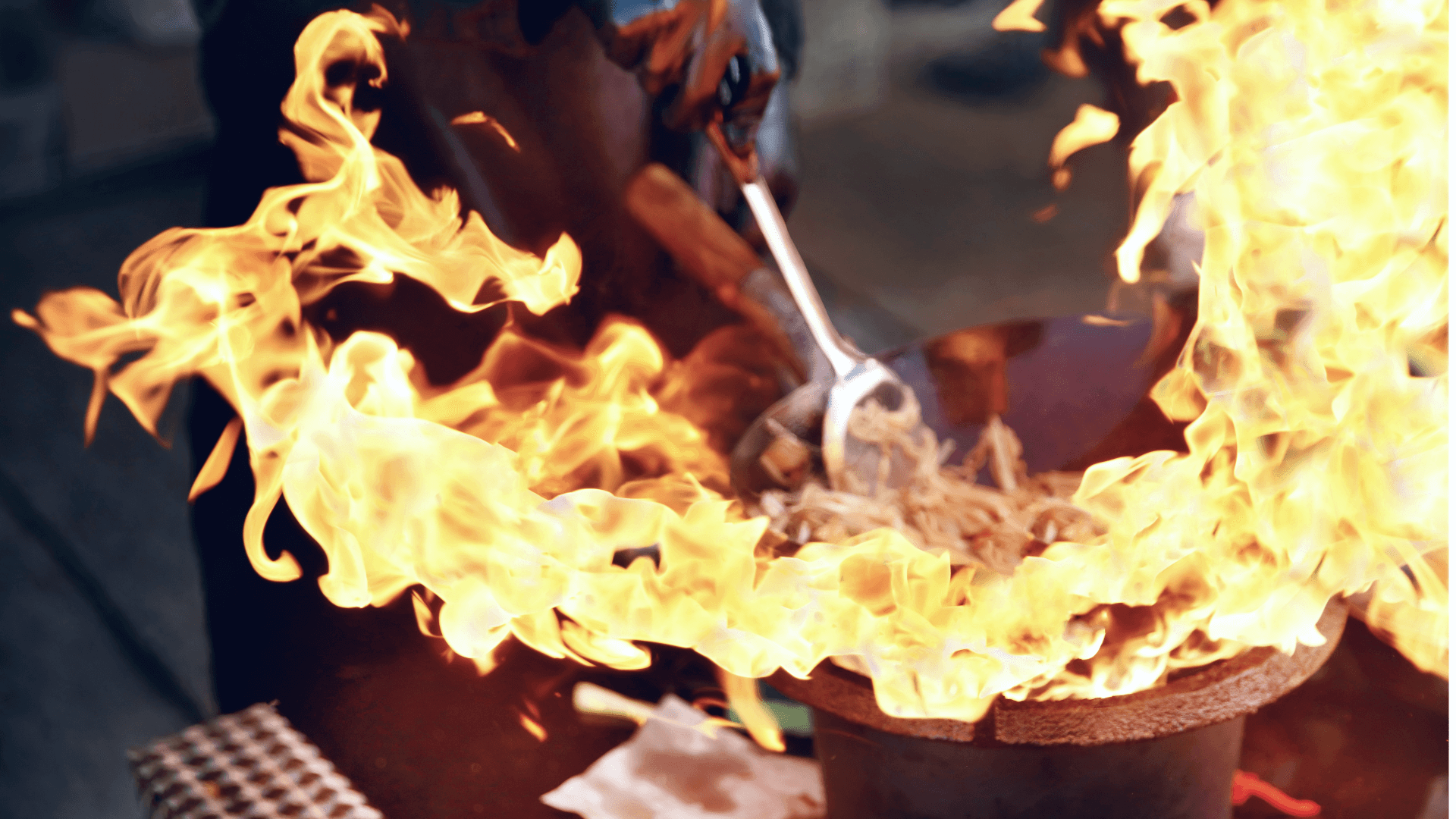 HRH PRINCE KHALED BIN ALWALEED BIN TALAL AL SAUD
FOUNDER AND CEO, KBW
KEYNOTE SPEAKER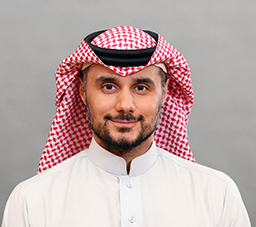 MARCO PIERRE WHITE
THE GODFATHER OF MODERN COOKING
KEYNOTE SPEAKER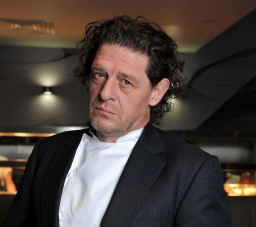 MANAL AL ALEM
CELEBRITY CHEF, MANAL'S KITCHEN
KEYNOTE SPEAKER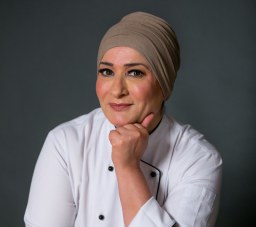 JIM MELLON
EXECUTIVE DIRECTOR, AGRONOMICS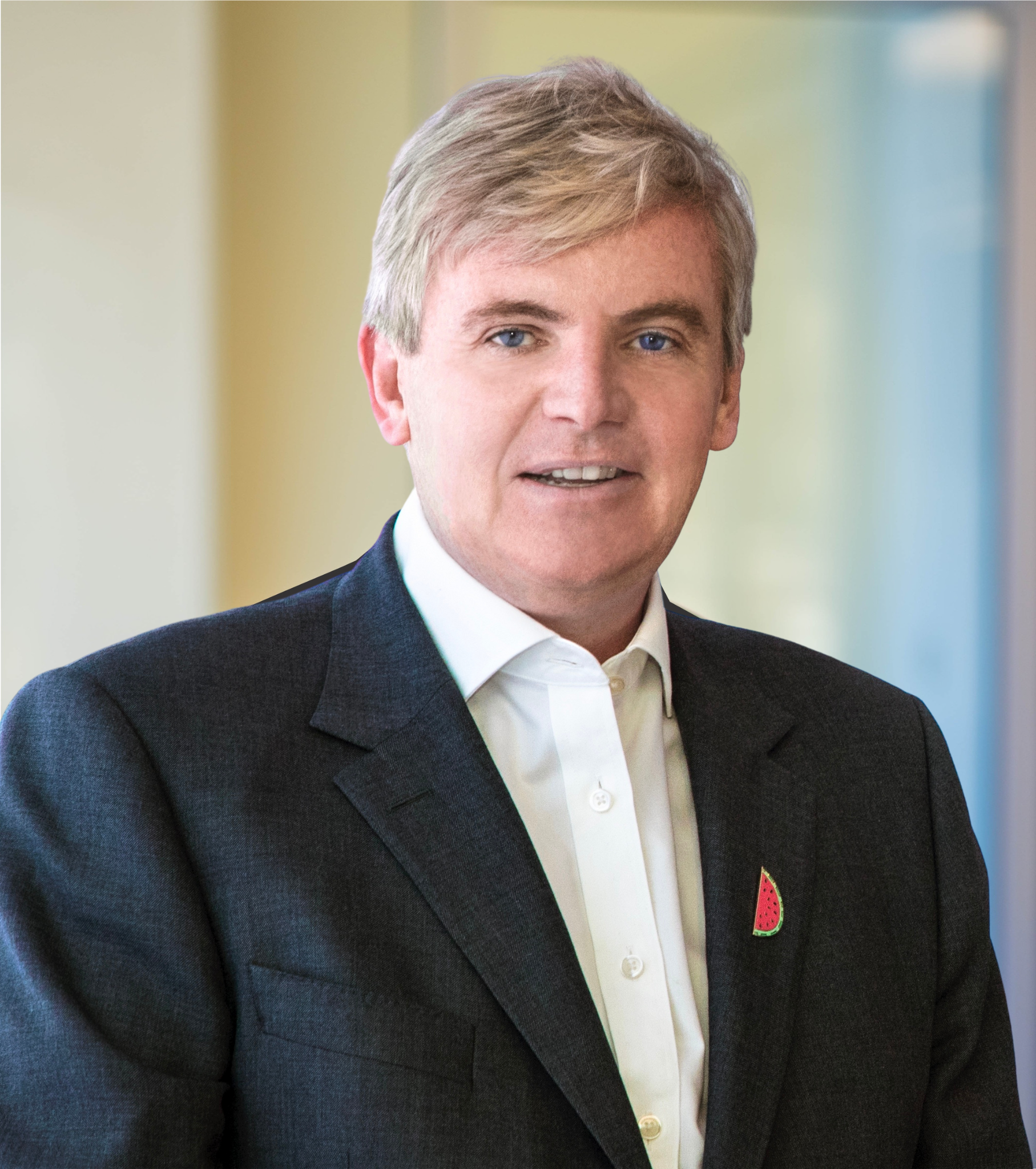 CHEF VINCENT TROPEPE
EXECUTIVE CHEF & CEO, CHEF VINCENT TROPEPE LLC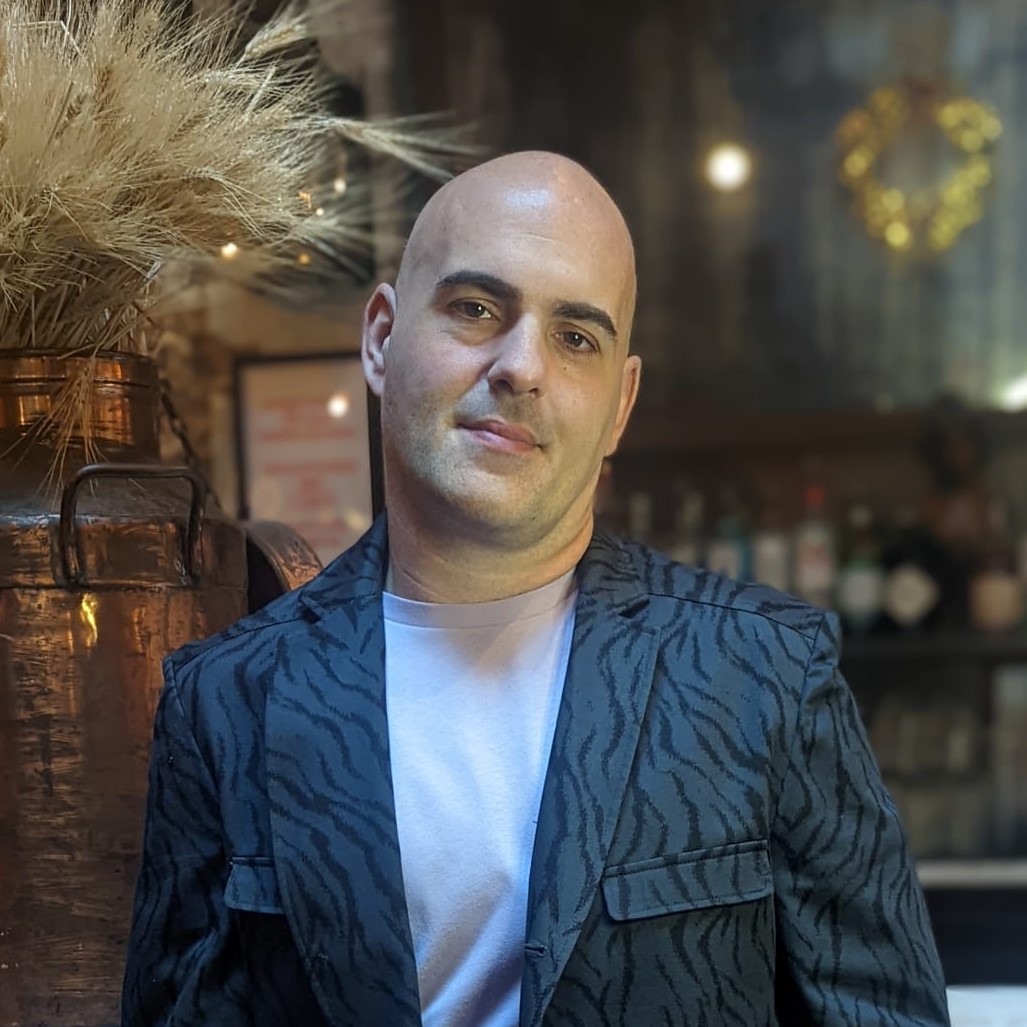 OLGIERD DANIELWICZ
CHAIRMAN OF THE BOARD, REX CONCEPTS (BURGER KING GERMNY & CEE)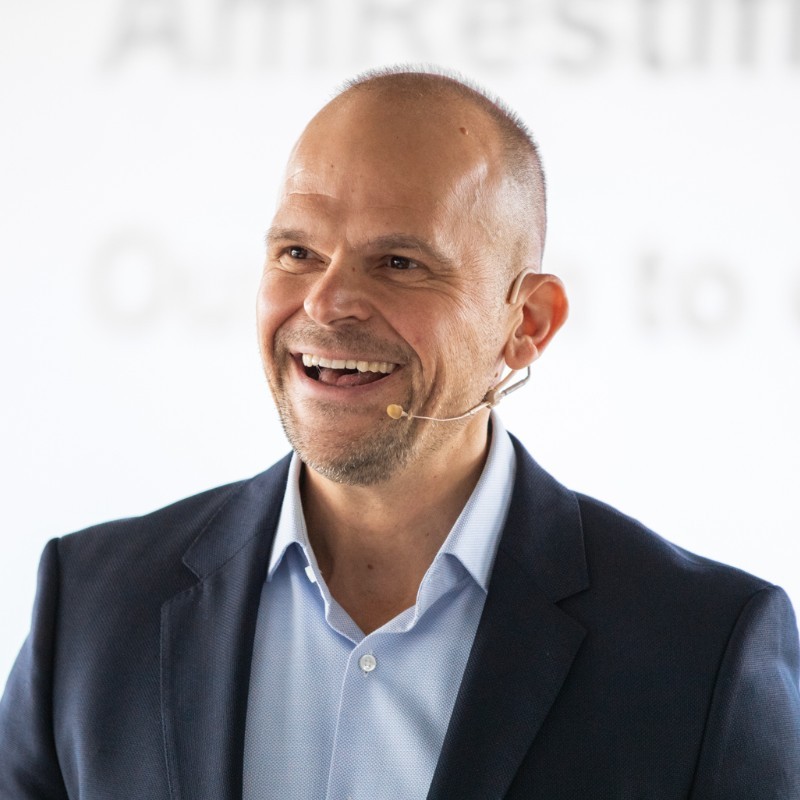 LOU COOPERHOUSE
FOUNDER, PRESIDENT & CEO BLUENALU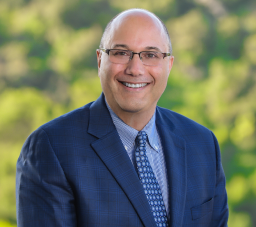 VONNIE ESTES
VP OF INNOVATION INTERNATIONAL FRESH PRODUCE ASSOCIATION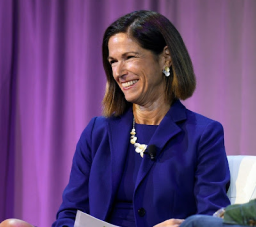 MAYADA BADR
CHIEF EXECUTIVE OFFICER, CULINARY ARTS COMMISSION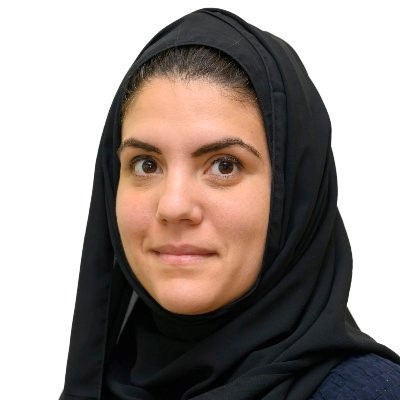 VARUN INAMDAR
CHEF/CONSULTANT INDEPENDENT HOSPITALITY