FOOD SUPPLY CHAIN & LOGISTICS
As the global food supply chain becomes increasingly interdependent, it's critical that logistics enterprises have access to international partners – and get ready to tap into emerging markets. Learn how other CEOs are solving the problems your company is facing and build a network to help you innovate, out-perform competitors, and hit revenue targets.
Register to attend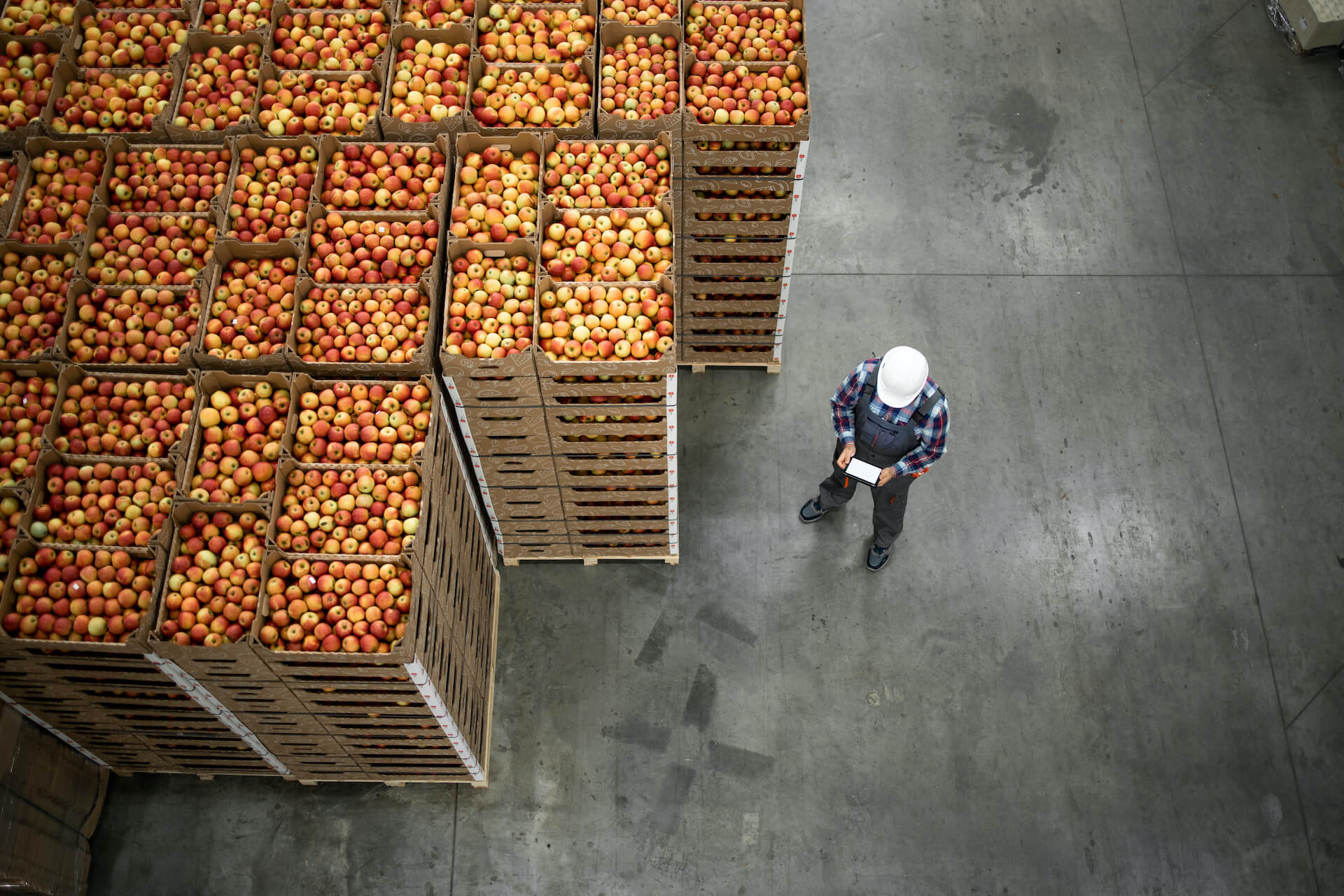 FOOD SUPPLY CHAIN & LOGISTICS
CATEGORIES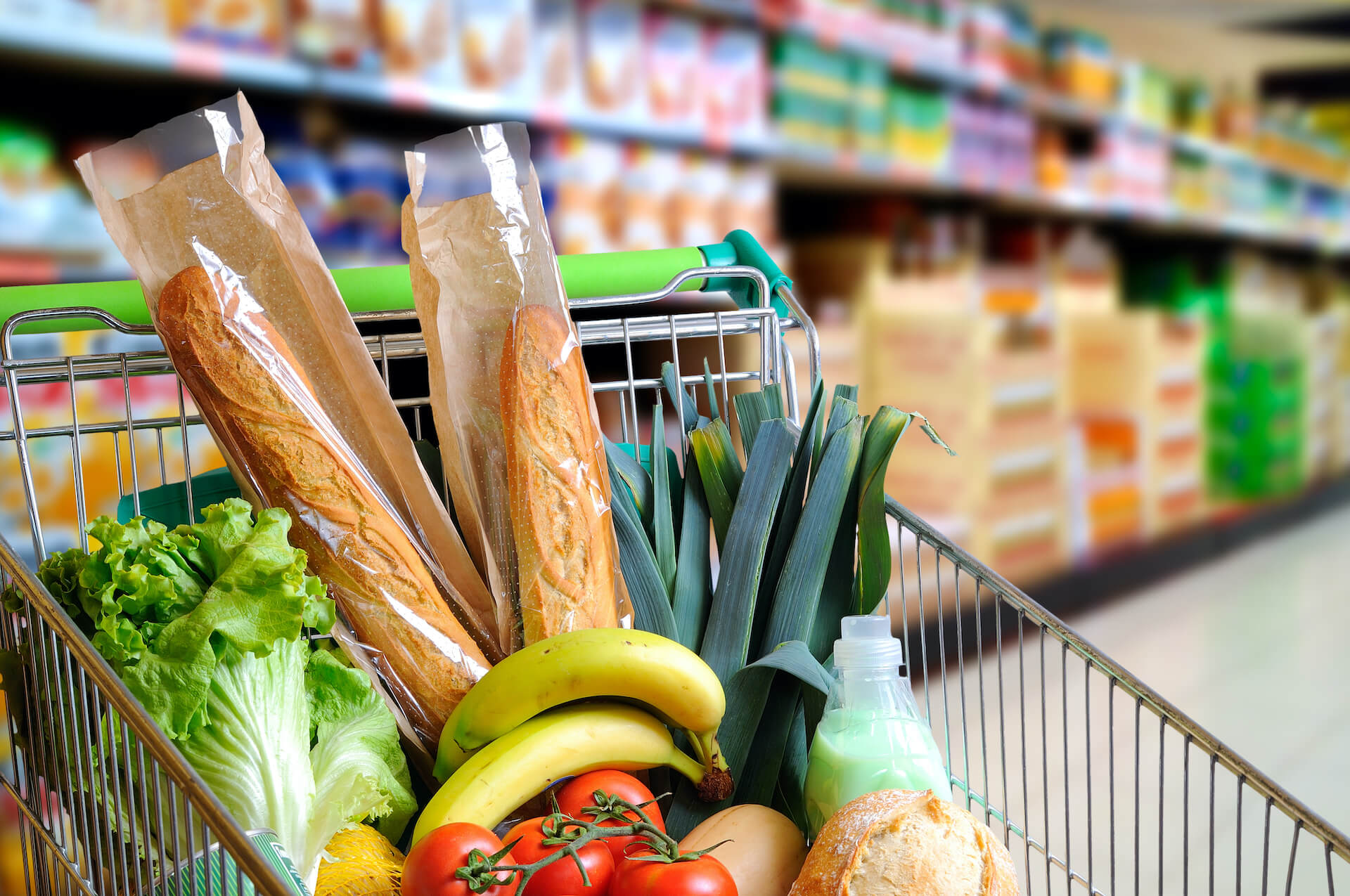 FOOD DISTRIBUTION & DELIVERY
Supply chain issues have created new pressure points for distribution and delivery logistics – and InFlavour presents an opportunity for you to explore solutions that increase your company's resilience and profitability.


FOOD SAFETY & QUALITY
From farm to fork, today's F&B suppliers have to provide high quality food with a clear emphasis on safety and hygiene. Discover cutting edge supply chain management tech and fresh food logistics solutions that enable your business to do that.


FOOD STORAGE & HANDLING
The COVID-19 pandemic triggered new scrutiny over the way food is handled at every step on its journey to consumer plates – and the food industry is responding with a growth in novel solutions.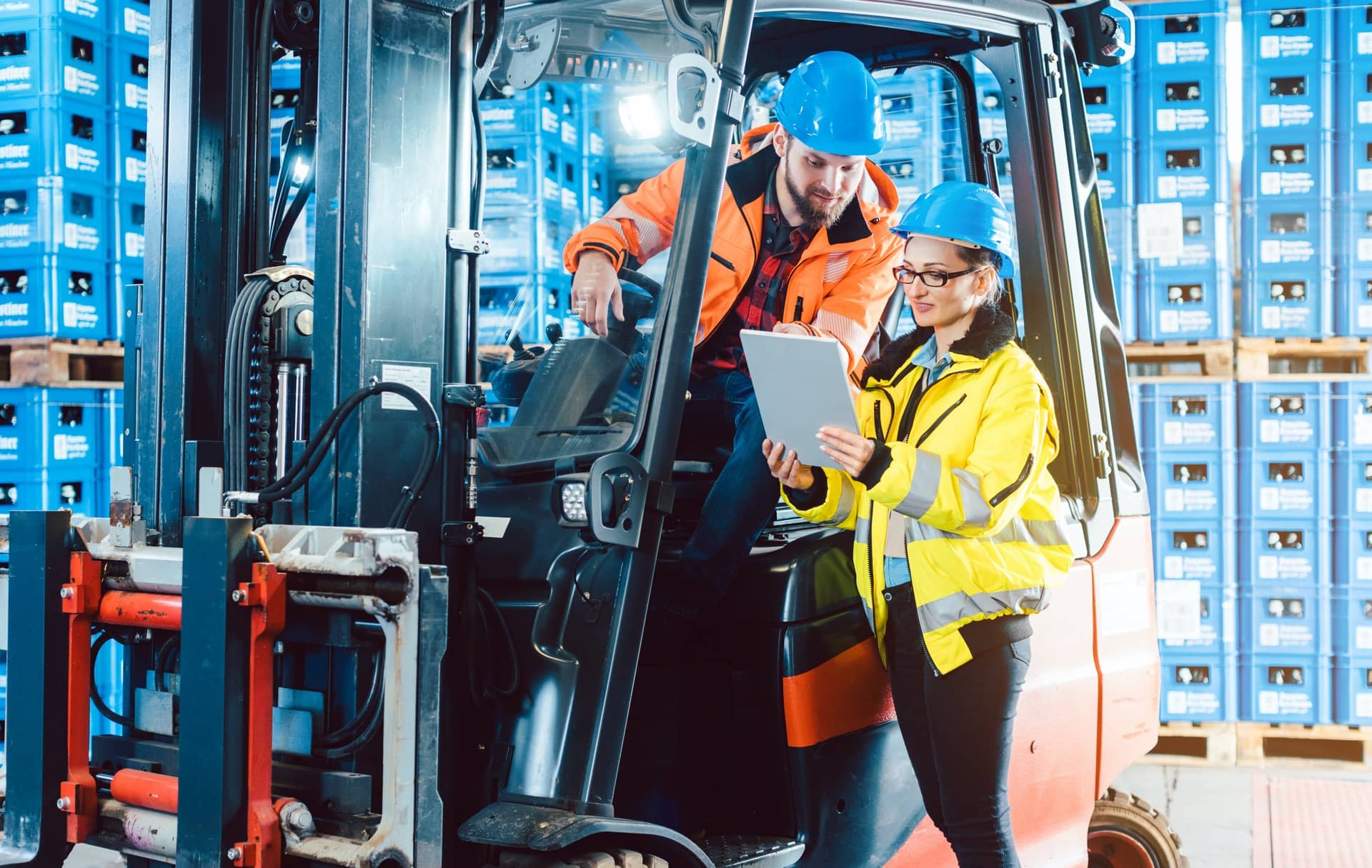 FOOD TRANSPORTATION & LOGISTICS
The food logistics landscape has never been as complex as it is today – but thankfully, food supply chain software and IoTs in the supply chain are creating new opportunities for seamless movement of products.

WANT TO EXHIBIT AT INFLAVOUR?
Showcase your innovative and reliable food supply chain solutions at InFlavour.
EXHIBIT OR SPONSOR
InFlavour expo provides immense value to professionals in the field of Food supply chain and logistics, i.e., the process of managing the transportation, storage, handling, and distribution of food products from farm to fork. Suppliers, producers, processors, food manufacturers, retailers and consumers are all represented at the largest food and beverage exhibition in the world. Exhibitors and attendees alike, know that they need to collaborate to ensure that their products are transported and delivered on time with food safety and quality assured.
Key players from all aspects of this complex system are represented, with the opportunity to network with industry experts in food transportation, food storage and handling, and food distribution and delivery. Featured speakers and exhibitors at InFlavour provide information on the following topics:
Food transportation and logistics – which involves the physical movement of raw materials and finished products. This includes processes such as loading, unloading, labelling, tracking, and tracking time-sensitivity.
Food storage and handling – including proper refrigeration techniques to ensure food safety whilst in transit or during storage.
The food distribution and delivery – this aspect is responsible for timely scheduling and dispatch of products from the food processing plant to the right destination.
Logistics play an integral part in this process by providing efficient transportation solutions. Discover innovative logistics solutions at InFlavour that can help to reduce waste, minimise delays, and maximise efficiency across the entire supply chain. Learn how to leverage advanced software tools and technologies such as location tracking systems, route optimisation models, real-time analytics and IoT to optimise operations and increase visibility throughout the entire supply chain. Explore how, with these tools at your disposal, you can make informed decisions about routes and timing for deliveries and identify areas where efficiency might be improved.
Attendees at InFlavour gain a comprehensive understanding of the entire supply chain process and how logistics services help to ensure that food and agricultural products arrive safely and on time so that consumers can enjoy them. Visitors learn about the latest trends, technologies, and best practices in managing the transportation, storage, handling, and distribution of food products.
The in-depth knowledge gained at the largest international food expo inspires stakeholders to improve the efficiency of their food supply chain management process, allowing everyone to benefit from better service and higher quality food.
Supply chain disruptions have rolled in thick and fast in recent years, and logistics are increasingly complex and multi-faceted. As a result, trust in your business may be at a low.
At InFlavour, you will: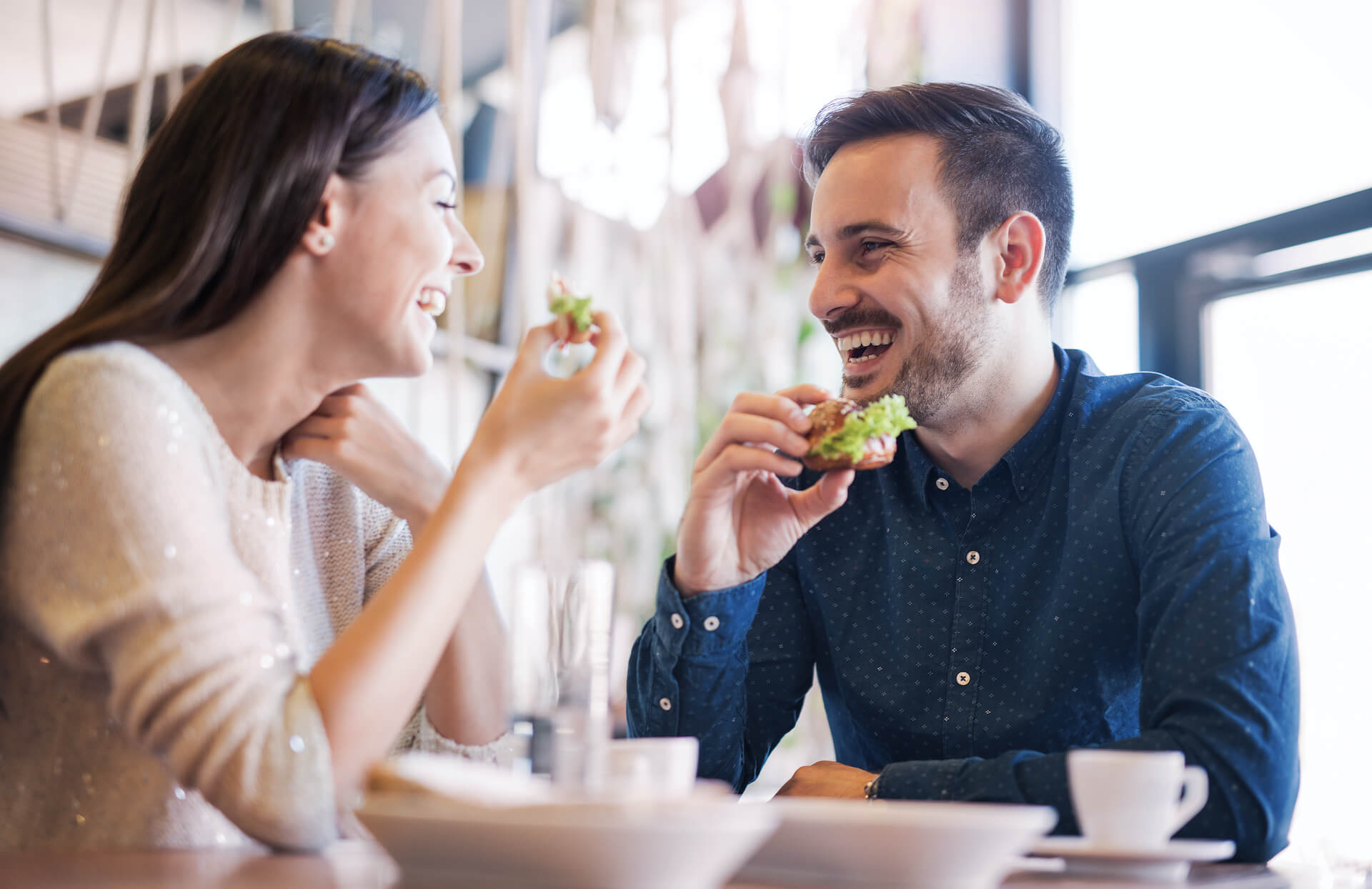 Discover how peer companies are building resilience and agility into their operations – and learn how to show your own suppliers, partners, and customers that your food supply chain business won't let them down


Gain a clear understanding of your customers' top priorities right now – from sustainability to fair labour practices – and get a first look at emerging trends


Connect with new partners, new technologies, and new networks that will increase your resilience into the future

In the food and beverage supply chain, the main goal is to ensure high quality food products are delivered on time and in good condition while also reducing costs for businesses. With a diverse range of speakers, each with their unique insights, InFlavour attendees gain a comprehensive understanding of the entire supply chain process as well as the regulations, laws, and safety standards that apply to ensure their operations run smoothly. Come along and discover how efficient, safe and cost-effective management of the logistics aspect of the entire food industry supply chain is essential for any business or organisation involved in the food industry.
Outreach is an important part of logistics when dealing with food supply chain issues. The top food supply companies stay connected with their customers so they can understand their needs for timely deliveries and provide feedback on how they can improve their processes. This highly regarded food expo provides an excellent platform for networking with professionals from various sectors of the food industry and to connect with all the key players in the supply chain.
Visit the exhibition halls at InFlavour to gain firsthand knowledge about the latest digital tools such as Customer Relationship Management (CRM) systems, automated communication strategies, and social media marketing to make sure your customers are kept up to date on the progress of their orders.
Learn how to use online reviews and understand how to improve operations and service levels. Find out ways to ensure you are delivering quality products and services while meeting your customers' needs in a timely manner by maintaining strong relationships with customers in food production and throughout the supply chain.
InFlavour helps businesses discover and learn to follow best practices to optimise their food supply chain and logistics operations. The expo offers knowledge enrichment, networking opportunities, access to innovative solutions, regulatory updates, customer relationship enhancement, giving you the chance to stay well ahead of the competition.
SIGN UP FOR OUR NEWSLETTER
You care about the food we eat. So we'll deliver food industry innovation and interviews to your inbox
every week.
subscribe