INFLAVOUR
INVEST
Saudi Arabia is one of the most lucrative regions for investors and startups to reap rewards from thanks to the Kingdom's own projected market growth*, and commitment to its own investment in F&B to expand and create new business.
InFlavour Invest is for investors from sector-focused firms located in Saudi Arabia and around the world to join a community and program that brings new opportunities to grow portfolio's, access mentorship, and collaborate with some of the brightest minds in food.
InFlavour Invest is also part of our Five-Star Pitch Fest, you can read more about our startup competition here
WHY INFLAVOUR? WHY FOODTECH?
The Saudi Arabian food service market was valued at USD$27.8bn in 2021 and is expected to grow at a CAGR rate of 7.71% from 2022-2027* (source: Mordor Intelligence).
Globally, FoodTech saw USD$29.3bn in VC investments across 2021, whilst 2022 welcomed 55 unicorns in the sector, the result of investments doubling globally  from 2020-2021.
OPPORTUNITIES AT INFLAVOUR
Investors can meet, connect, and collaborate with startups, new  business and fellow investors across the industry to drive serious change in aid of stabilizing the industry, developing a sustainable AND profitable sector.
INVEST & INDULGE STAGE
A forum for the investment community to discuss all things food.
Join us from 11:00 each day as we dive into the latest food trends and innovations that are driving a healthier and more sustainable food investment ecosystem.
Visionary funders of agri-innovation and industry thought leaders will join disruptive AgriTech innovators, entrepreneurs, and start-ups to present ingenious solutions to global food security challenges.
FIVE STAR PITCH FEST
Meet the industry's best and brightest startups.
Across 3 days, 30 startups will pitch live on stage for a chance to win one of four amazing awards. They will be judged by 24 high-flying investors and world-class entrepreneurs throughout the Semi-Finals (29-30 October), with the best 6 startups qualifying for the showstopping Grand Finale on 31 October.
Want to know more?
ROUNDTABLES, MENTORSHIP
& MATCHMAKING OPPORTUNITIES
Everyone who attends can meet, coach, and learn.
ROUNDTABLES
Come and hear the top IPAs discuss African food security and the future of foodtech investments in the MENA region, curated by top moderators.
MENTORSHIP
Give back and mentor one of the participating startups, with one virtual and one in-person meeting, helping them to grow and thrive in a competitive market.
MATCHMAKING
Arrange dedicated meetings in the Investor Zone with startups, investors, speakers, and some exhibitors by joining the platform, uploading a profile, and bookmarking your preferences.
CONFIRMED INVESTORS
Here's a snapshot of investors who've already confirmed their attendance at InFlavour 2023.
Abdalrhman Hassan
Odoo Functional Consultant Sharek Telecom & IT Redefined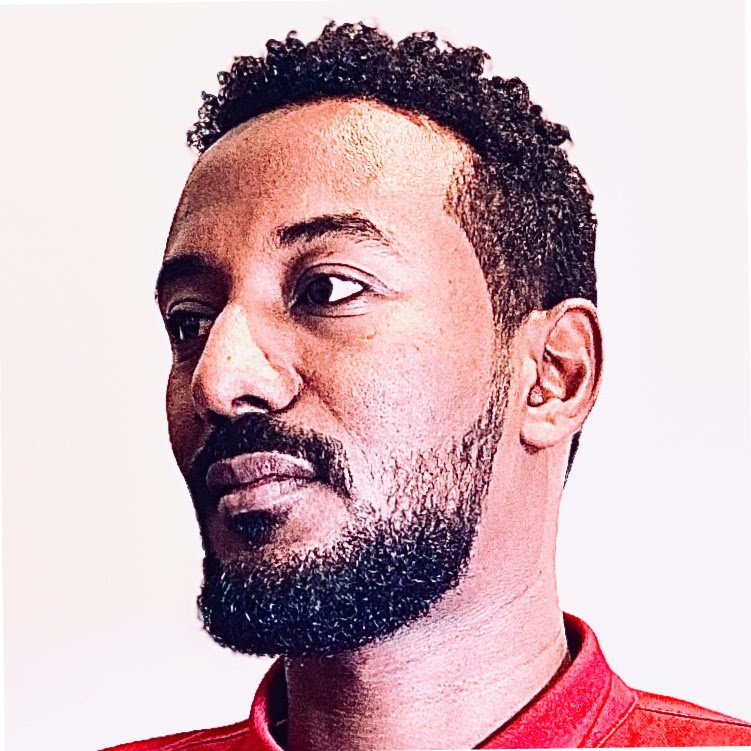 Ibrahim Alhejailan
Partner Plus VC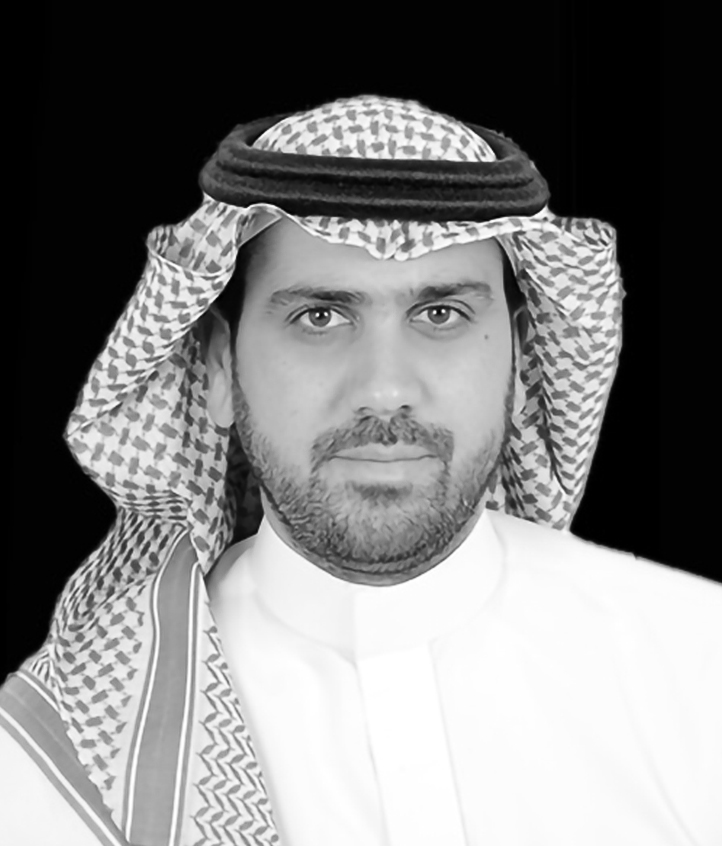 Niccolo Manzoni
Managing Partner Five Seasons Ventures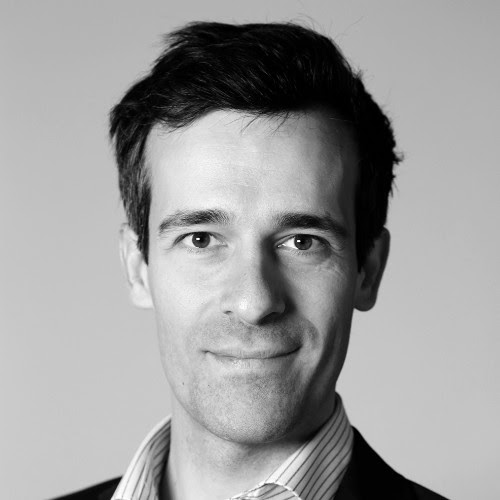 Hussain Almarhoon
Founding Managing Partner HALA Ventures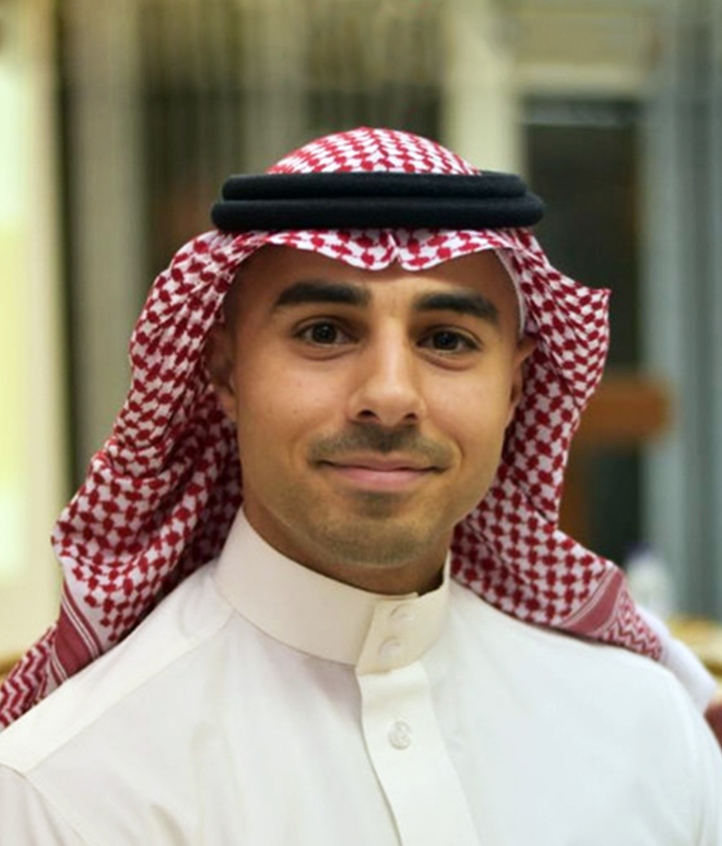 Ali Abussaud
Founding Managing Partner HALA Ventures
Huda AlAkkas
Investment Associate Saudi Aramco Entrepreneurship Ventures (WAED)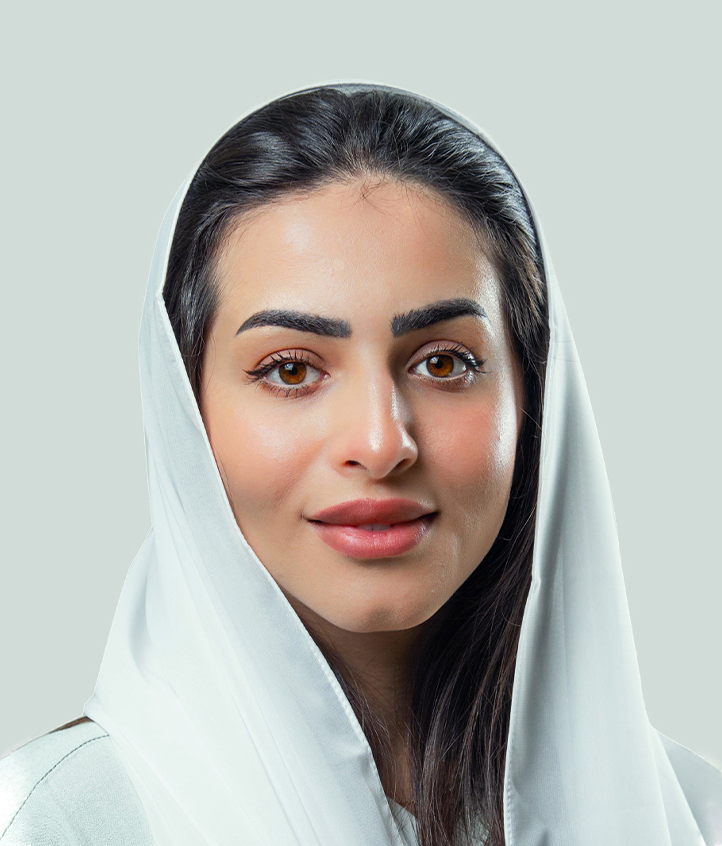 James Tan
Managing Partner Quest Ventures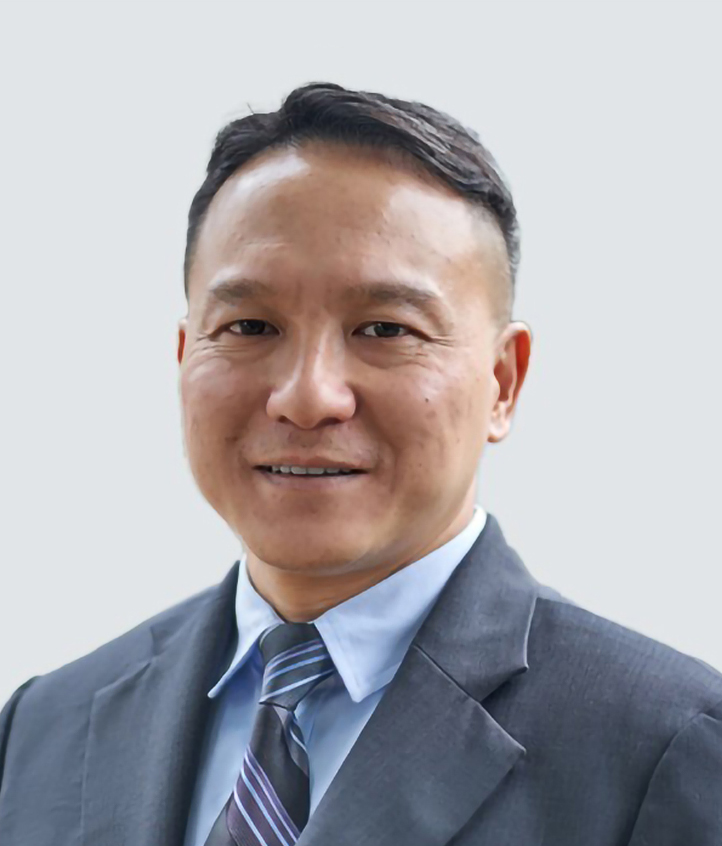 Adeel Shahid
Chief Financial Officer Arzan Venture Capital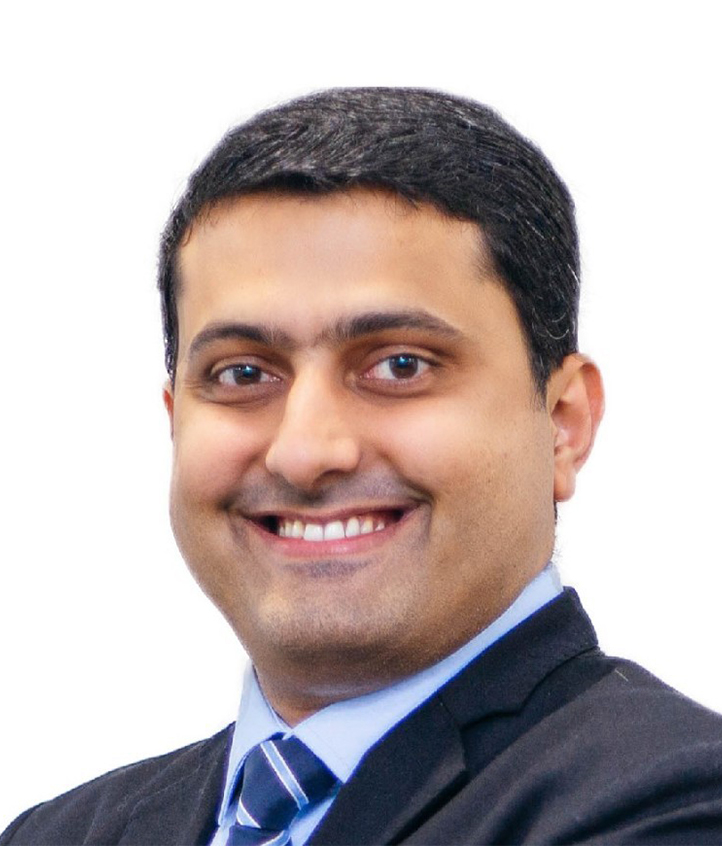 Sama Alshawi
Head of Events, MENA 500 Global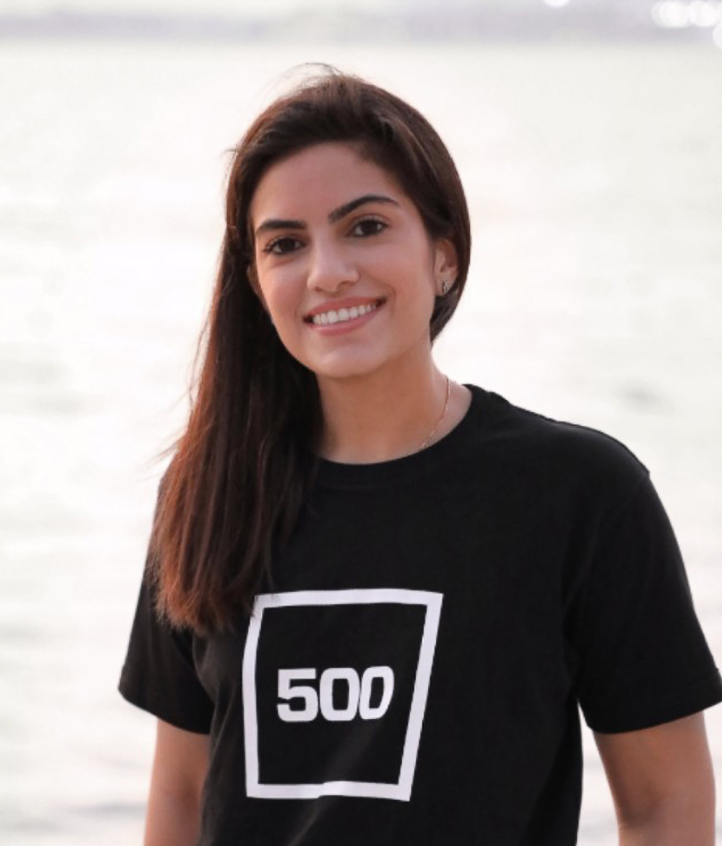 Bjoern Witte
CEO Blue Horizon Corporation AG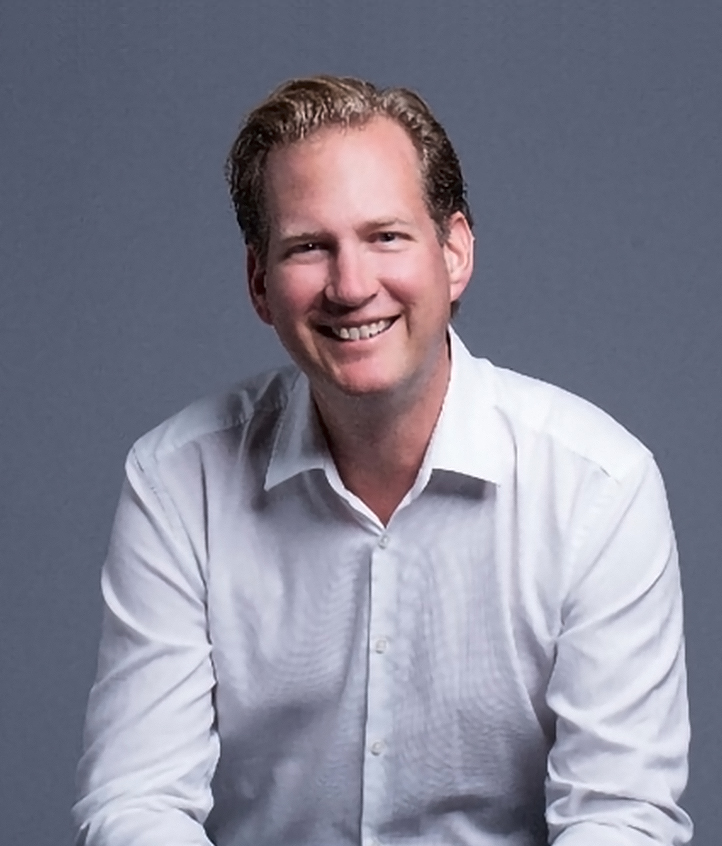 Stephanie Nour Prince
Partner Nuwa Capital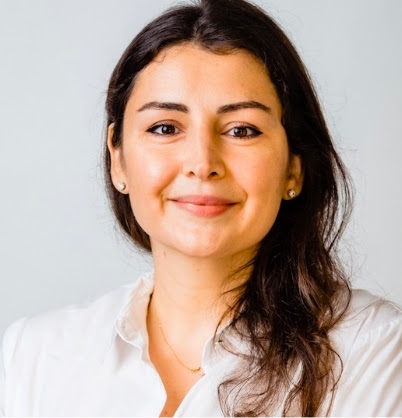 Martin Davalos
Partner, McWin Capital Partners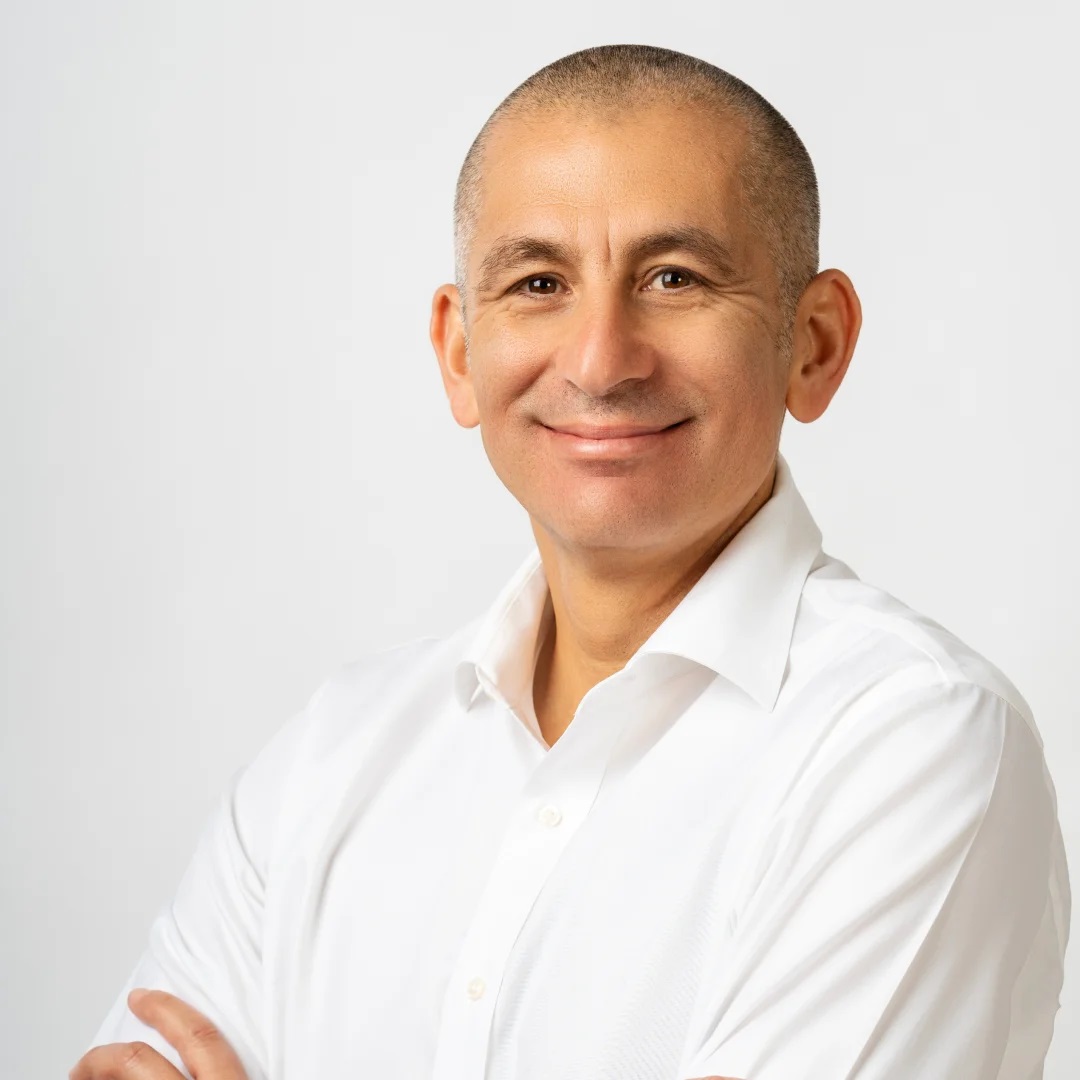 Derek Handley
Founder Aera VC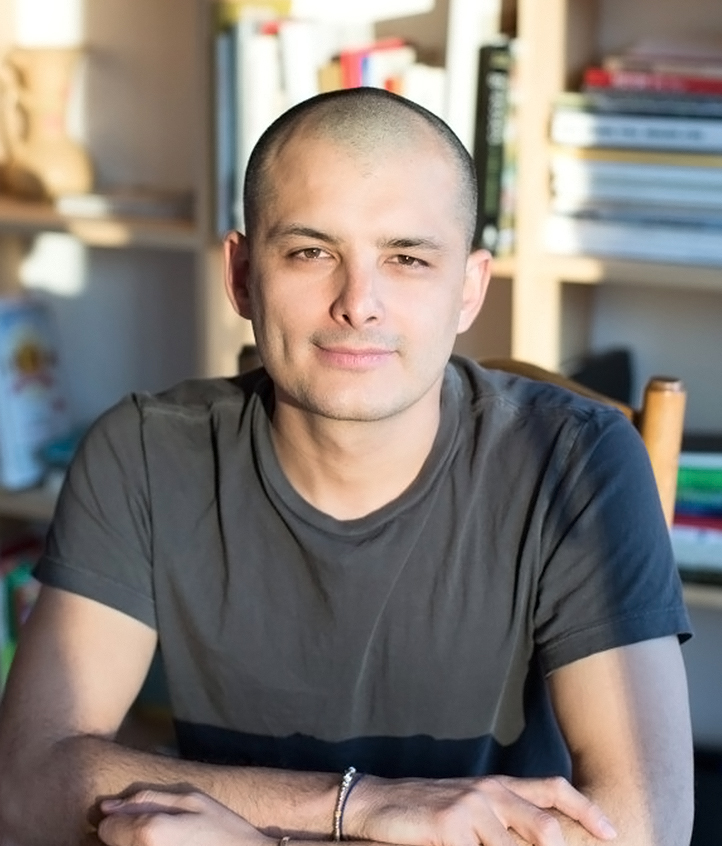 Mohammed Altwaijri
Investment Professional Shorooq Partners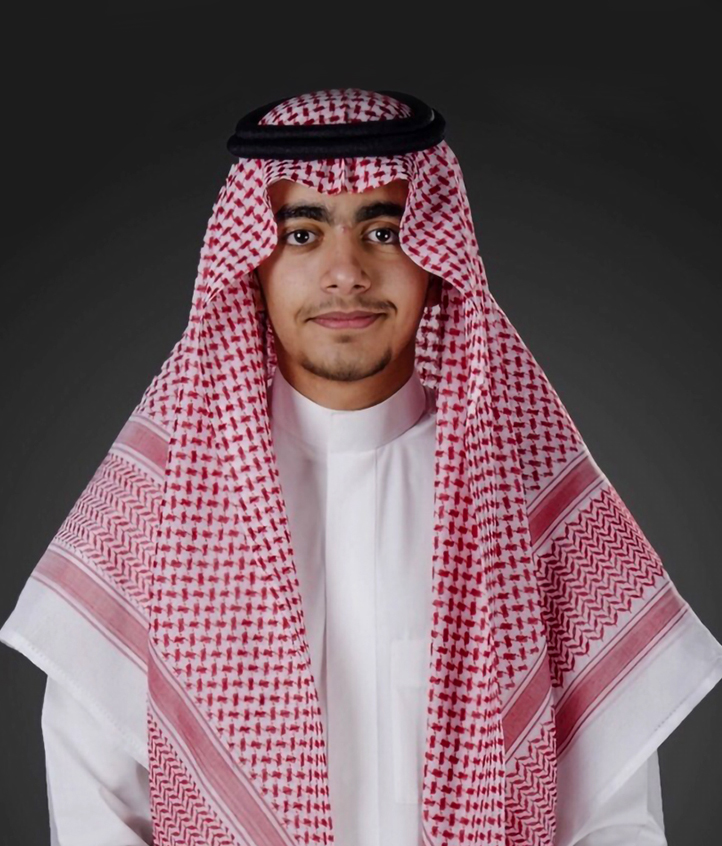 Marta Laorden
Director McWin Capital Partners