The market isn't easy for hotels, restaurants and catering, with a decrease in demand causing a lasting impact on revenue and profits. InFlavour is the event for any HoReCa professional to connect with new customers and new distributors in a key emerging F&B market to drive business, both internationally and in the MENA region
Register to attend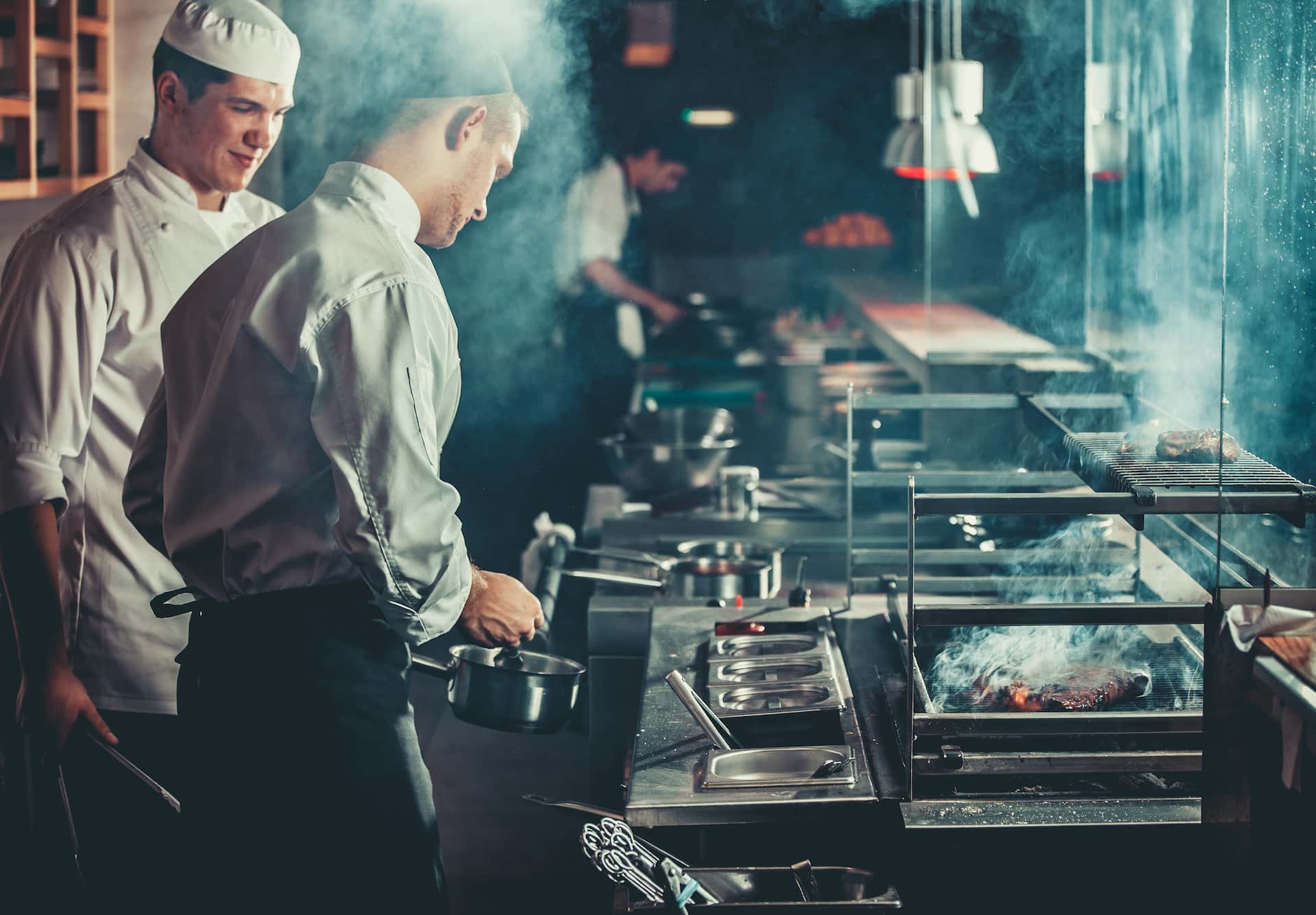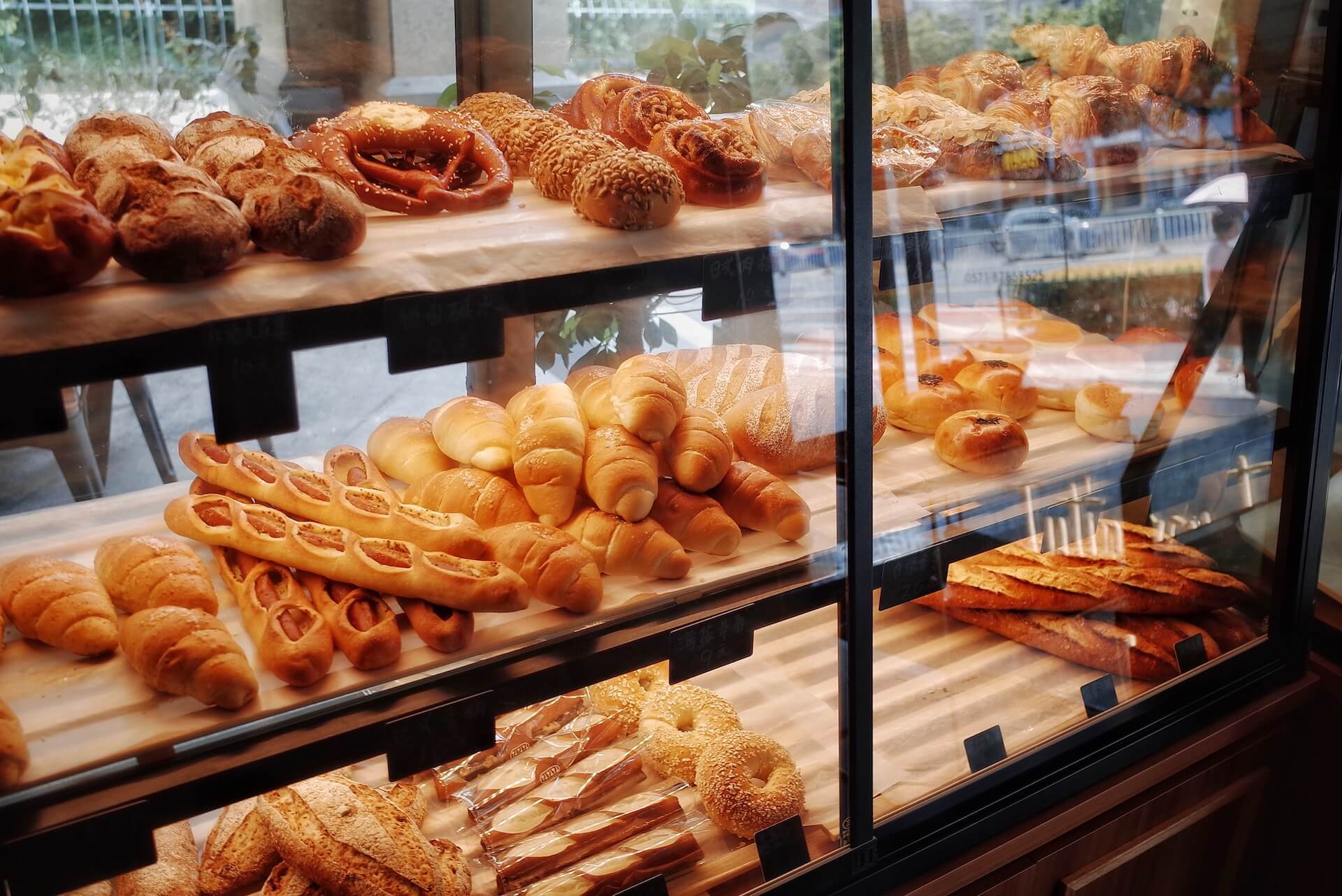 BAKERY
The global bakery industry was worth USD $331.37 billion in 2020, and it's projected to hit $436.91 billion by 2026 (source: EMR). Discover the latest bakery production technology and products for your HoReCa company.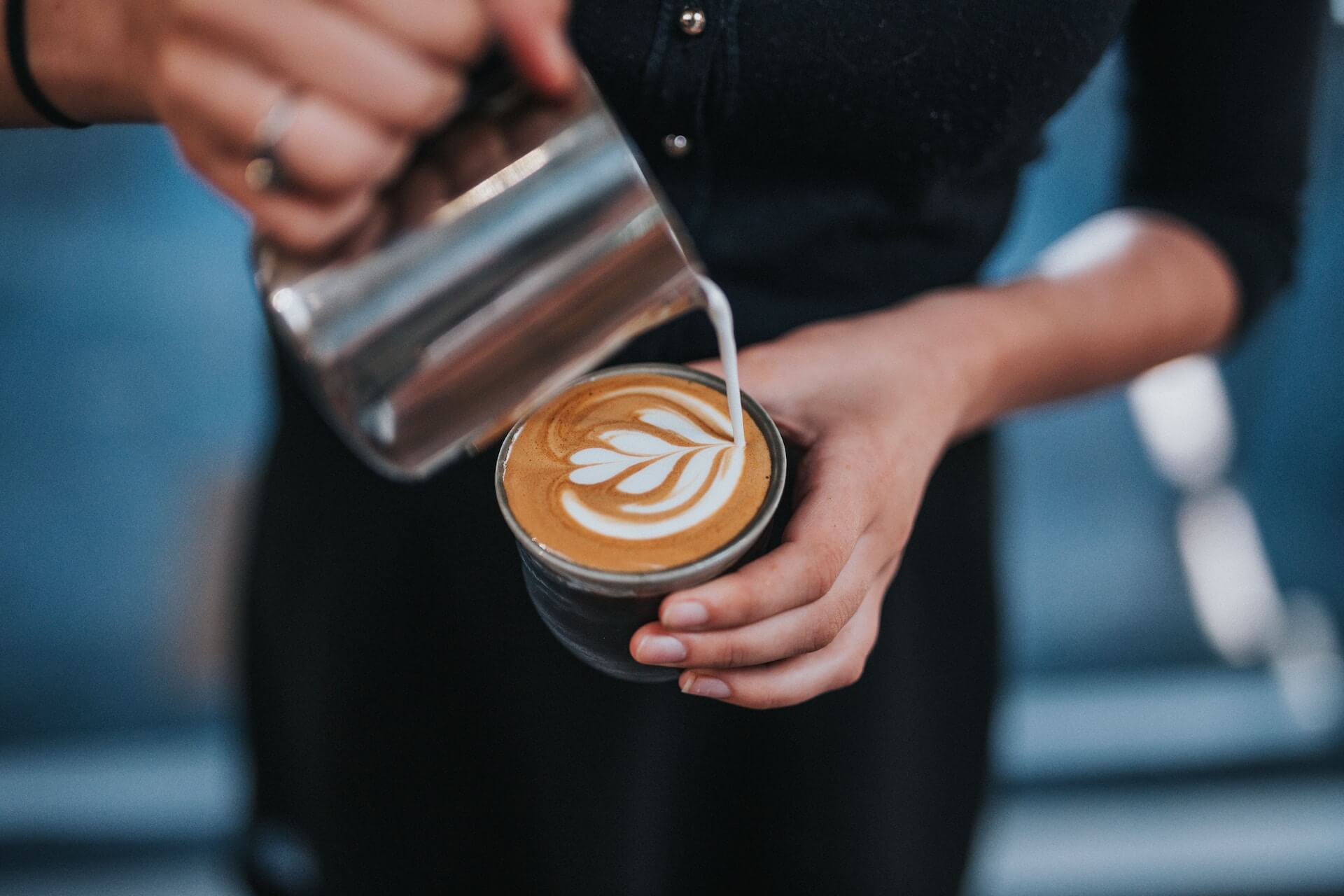 COFFEE & TEA
Beverage service is at the core of the restaurant café experience, so InFlavour will elevate high quality coffee and tea businesses and the latest beverage tech. And of course, there'll be flat whites on tap from the world's best baristas.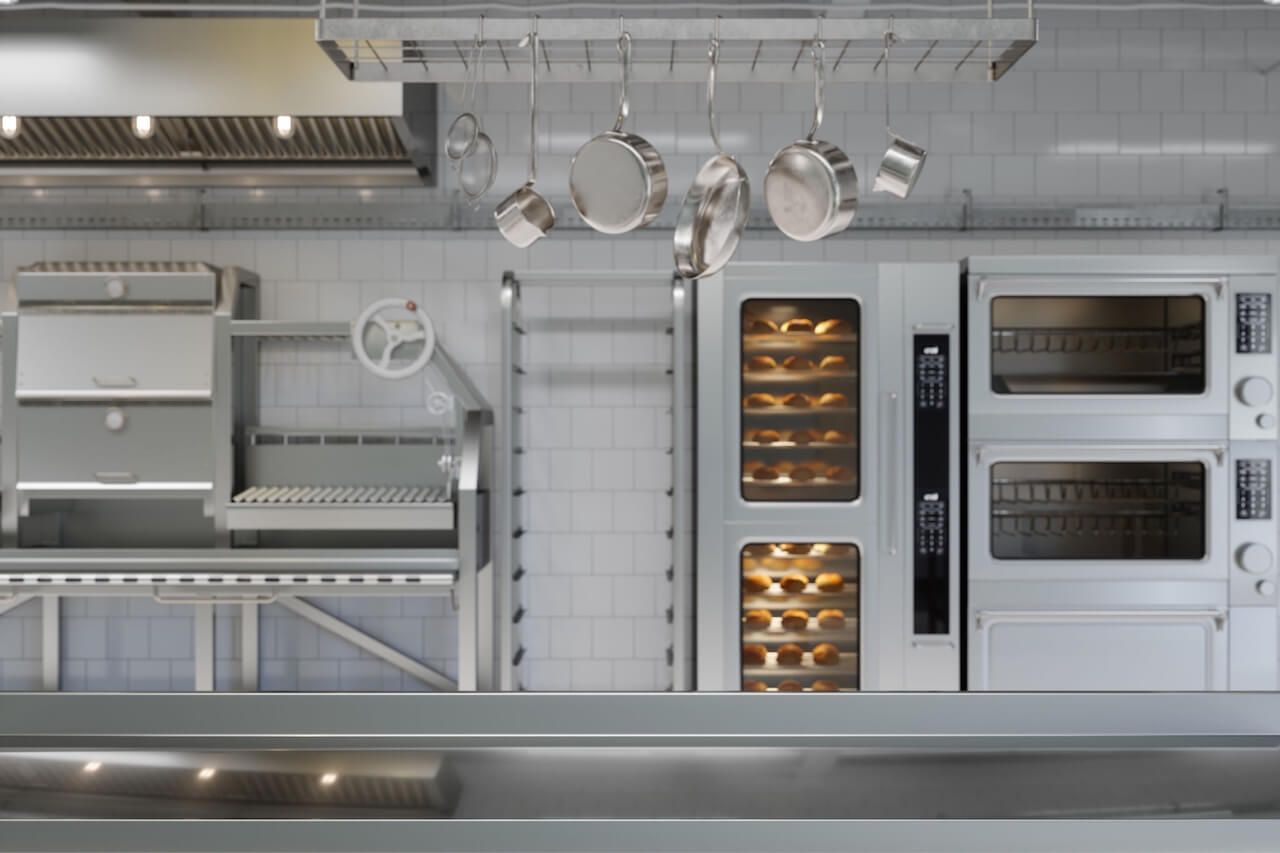 HOSPITALITY EQUIPMENT
InFlavour will clue you in on fresh solutions to store, package, prepare, preserve and serve food – and give you the opportunity to connect with new partners and build lucrative relationships.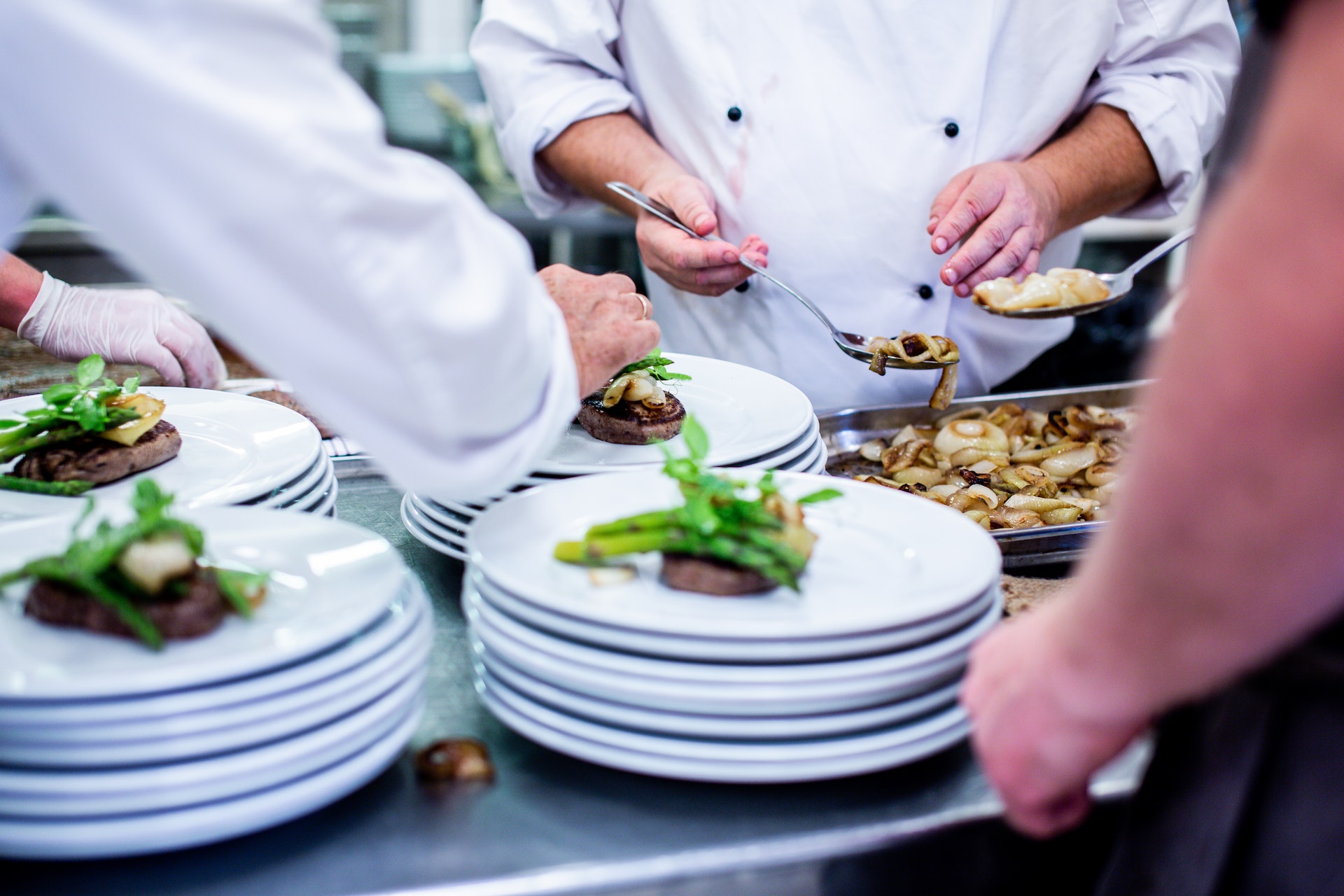 HOSPITALITY STYLE
Because styling your HoReCa venue or events to match consumer trends can drive sell-out covers and standout reviews, we'll bring you expertise from the top players in hospitality design.


HOSPITALITY TECHNOLOGY
With a growth in the emergence of new technology, it's vital that HoReCa businesses (and their suppliers) understand the solutions available to them in order to stay relevant in a competitive market.

WANT TO EXHIBIT AT INFLAVOUR?
Showcase your HoReCa business at InFlavour – a major international food expo.
EXHIBIT OR SPONSOR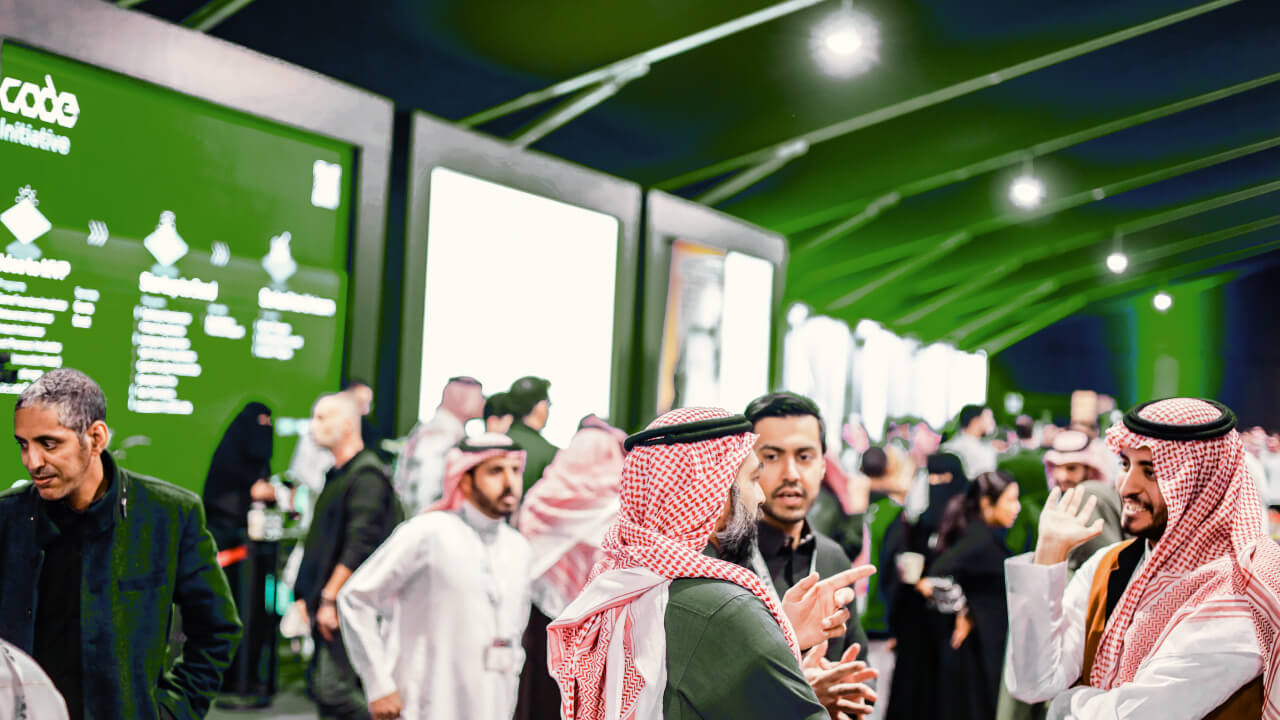 More about HoReCa at InFlavour
With hundreds of speakers and exhibitors from across the hospitality and restaurant service industry attending InFlavour this October, HoReCa, the Hotel/Restaurant/Café trade, is featured front and centre at the InFlavour International Food Expo. Attendees from this sector represent services related to eating, lodging, and entertainment businesses such as hotels, restaurants, catering companies, bakeries, cafés and bars. Since HoReCa establishments provide a wide variety of convenience goods and food services to consumers in both commercial and residential settings, the event promises to be an invaluable opportunity for industry professionals to benefit from Saudi Arabia's $70bn investment into the sector, building new hotels, restaurants and even entire cities as part of their Vision 2030. Be enlightened, inspired and connected with the latest trends, innovations, and thought leaders in the culinary world.
The HoReCa industry has seen tremendous growth over the past few decades due to rising global affluence levels, and nowhere is growing faster than Saudi Arabia. Consumers are increasingly spending more on leisure activities such as dining out in style or staying in hotels instead of settling for their own home cooked meals, and tourism is increasing at an unprecedented rate each year – leading to greater demand for these services. The industry provides economic benefits by creating jobs for thousands of people from all walks of life and supporting associated industries such as food suppliers, hospitality equipment, food manufacturers, and event organisers.
HoReCa professionals and key players in the HoReCa industry represented at InFlavour include:
hotel owners/operators (large chains and independent establishments)
restaurant operators/owners (fast-food and casual dining)
catering companies/executive chefs
bar owners/managers
Each player has an essential role in ensuring smooth operations within the industry by providing different services or products to meet customer needs. By attending this international food expo, you will gain access to a wealth of knowledge and resources tailored specifically for HoReCa professionals like yourself.
Right now, a decrease in customer demand for travel, tourism and dining out is coupled with rising labour and ingredients costs – so HoReCa companies are facing an incredibly challenging time. The impact of the COVID-19 pandemic continues to affect revenues, and now it's exacerbated by global economic uncertainty.
At InFlavour, you will: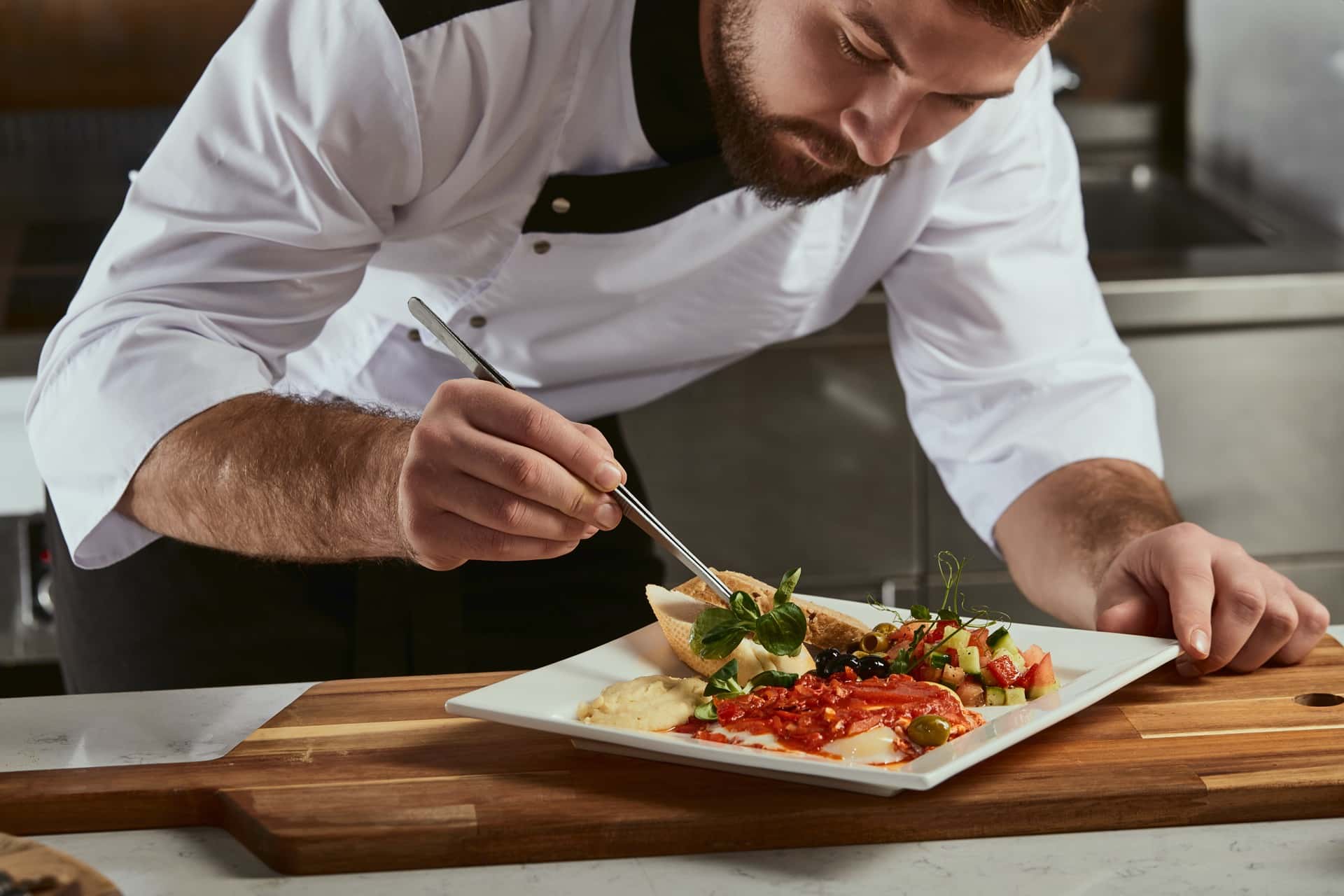 Discover new routes to resilience and learn how to implement them – from offering takeout and curb-side delivery, to connecting with government support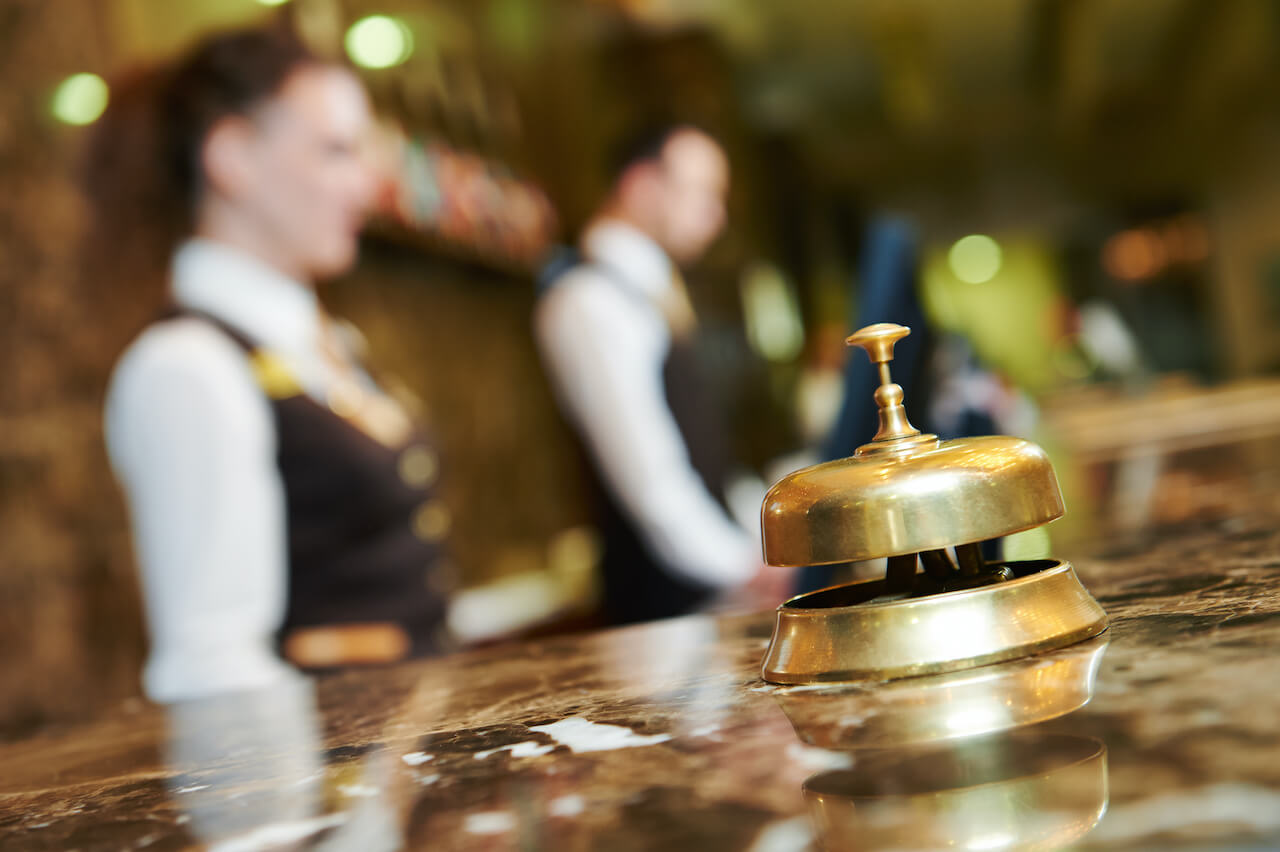 Gain new knowledge of current consumer demands so you can adapt to their needs and boost bookings and revenue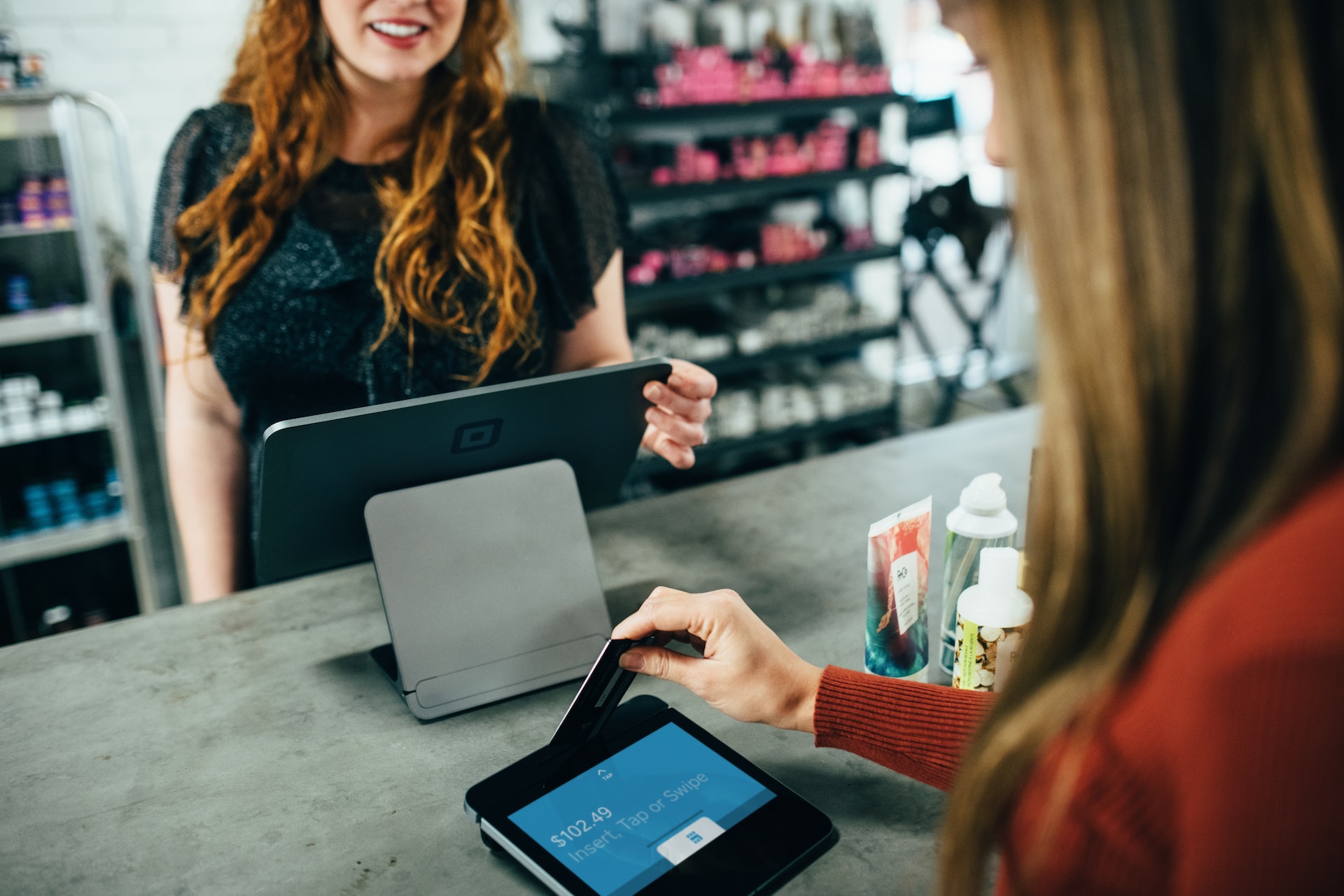 Discover new ways to diversify revenue streams – including launching new products or services, implementing cutting edge automation technology or customer service tech, or exploring new distribution channels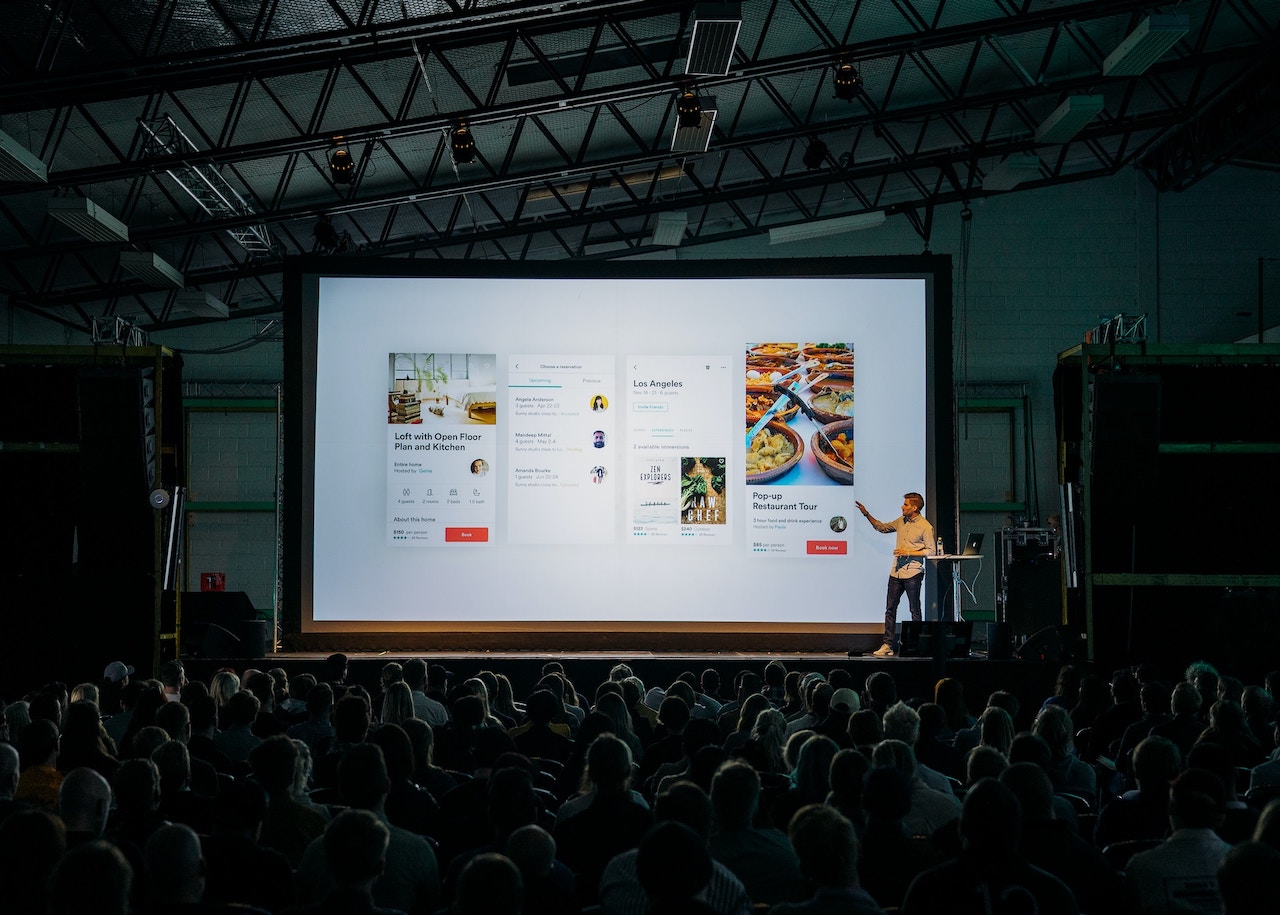 Have the opportunity to highlight the value of your work, connect with new customers and attract the top new food talent, investors and food partners into your orbit

InFlavour invites you to explore the latest trends in the HoReCa industry, which have seen more emphasis on sustainability, health and wellness, as well as convenience. Customers are now looking for healthier dining options and environmentally conscious establishments that offer organic ingredients and green practices. Additionally, advancements in food technology and support systems such as online ordering systems, cloud-based reservation software, mobile payment systems, and delivery apps have made it easier than ever for customers to find what they need, quickly and conveniently, leading to greater growth in the HoReCa sector.
With this growth, however, numerous challenges have arisen, in terms of high initial capital investments, competition from online services providers, rising labour costs and finding skilled workers. Furthermore, with the increasing popularity of food delivery, traditional restaurants and HoReCa establishments are struggling to keep up with this growing trend.
As a business operating within the HoReCa sector, you will need to stay ahead of your competition by offering innovative food services or products that cater to changing consumer demands. InFlavour will inspire you to strive for efficiency in your operations by showcasing the latest hospitality and food technology to streamline processes. Networking opportunities abound at the event, offering you a chance to connect with like-minded professionals, potential collaborators, and industry pioneers and to learn how having well-trained staff and providing excellent customer service is key for success.
This international food expo showcases the latest advancements in technology that can enable HoReCa businesses to streamline their operations, provide better services, and offer increased convenience for customers. It also provides unique opportunities for startups to enter the market quickly and efficiently, reducing barriers of entry into the sector.
Overall, the HoReCa industry has seen tremendous growth over the years due to rising affluence levels, innovative technology advancements and changing consumer tastes. With proper planning, execution and leveraging the resources available at the InFlavour food expo, businesses operating within this industry can capitalise on these trends and strive for success in a competitive market.
SIGN UP FOR OUR NEWSLETTER
You care about the food we eat. So we'll deliver food industry innovation and interviews to your inbox
every week.
subscribe