As hunger becomes a bigger issue for more communities around the world, innovative food startups are a key route towards food security. We need a greater variety of solutions across all segments that can fill in the gaps, leverage new technology in food growing and production, and get people excited about the future of food. InFlavour supports those startups.
Register to attend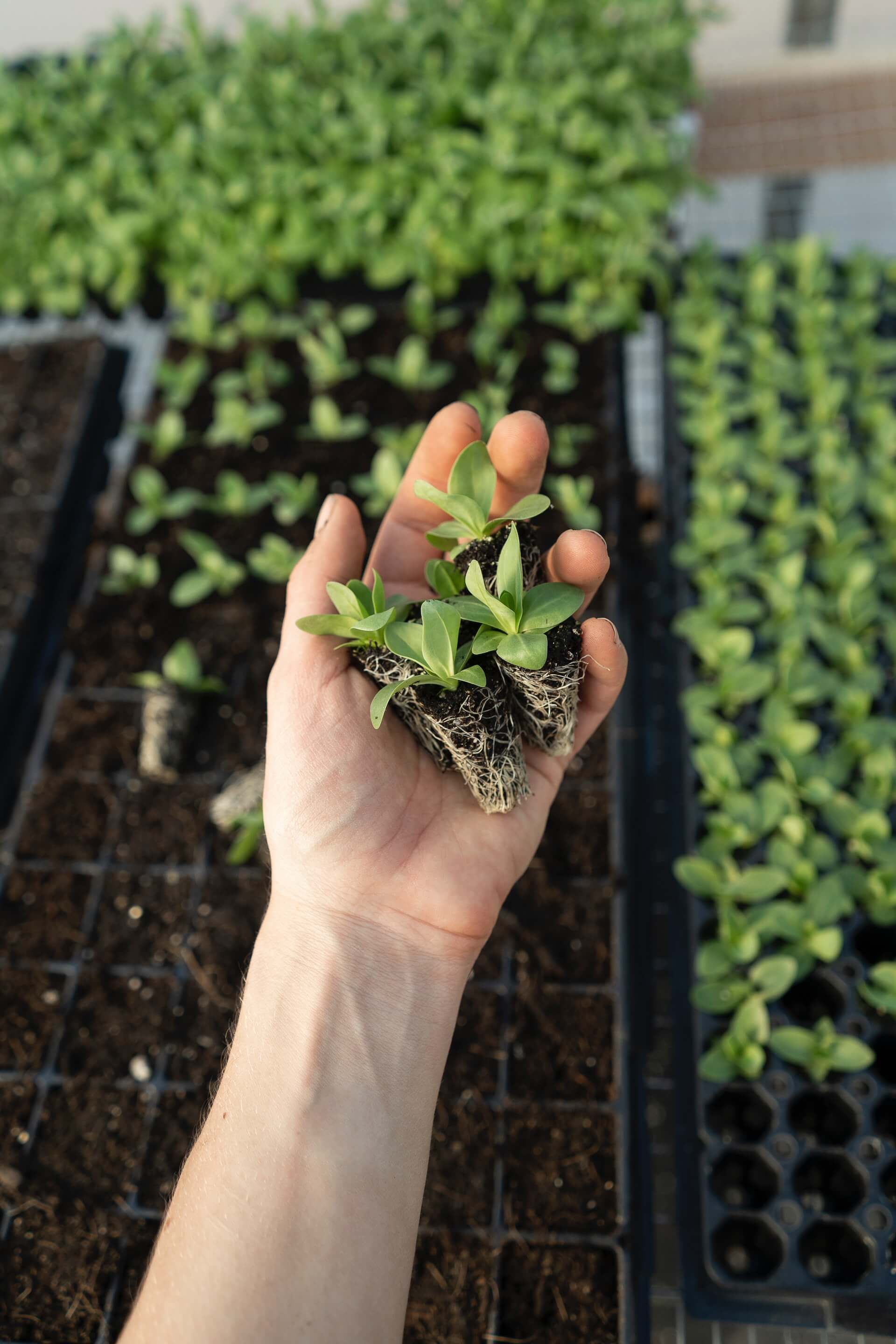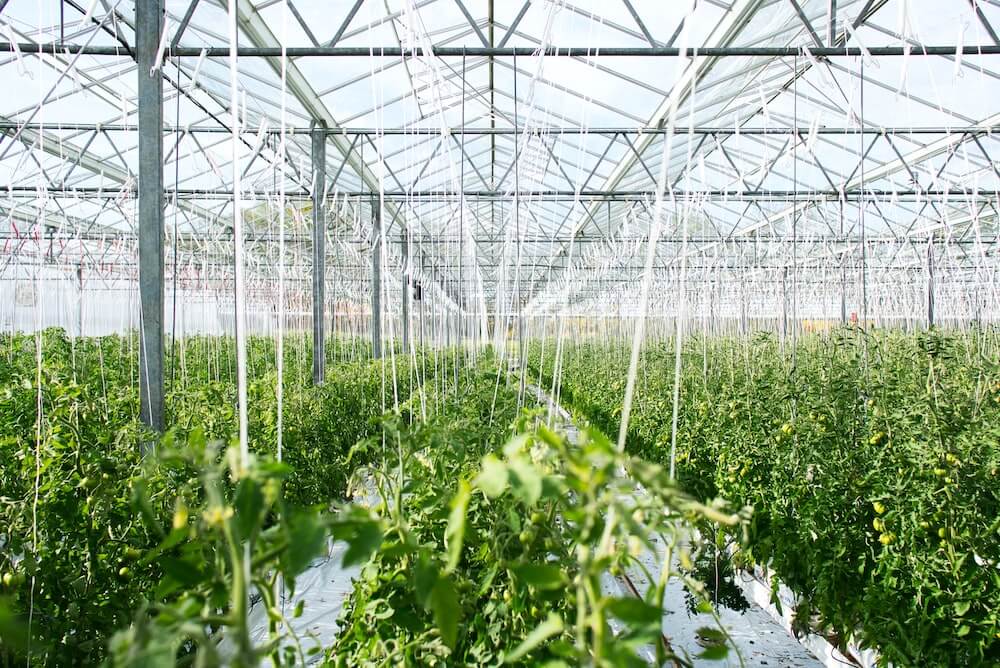 AGTECH
Benefit from startup consulting to take your disruptive technology to market.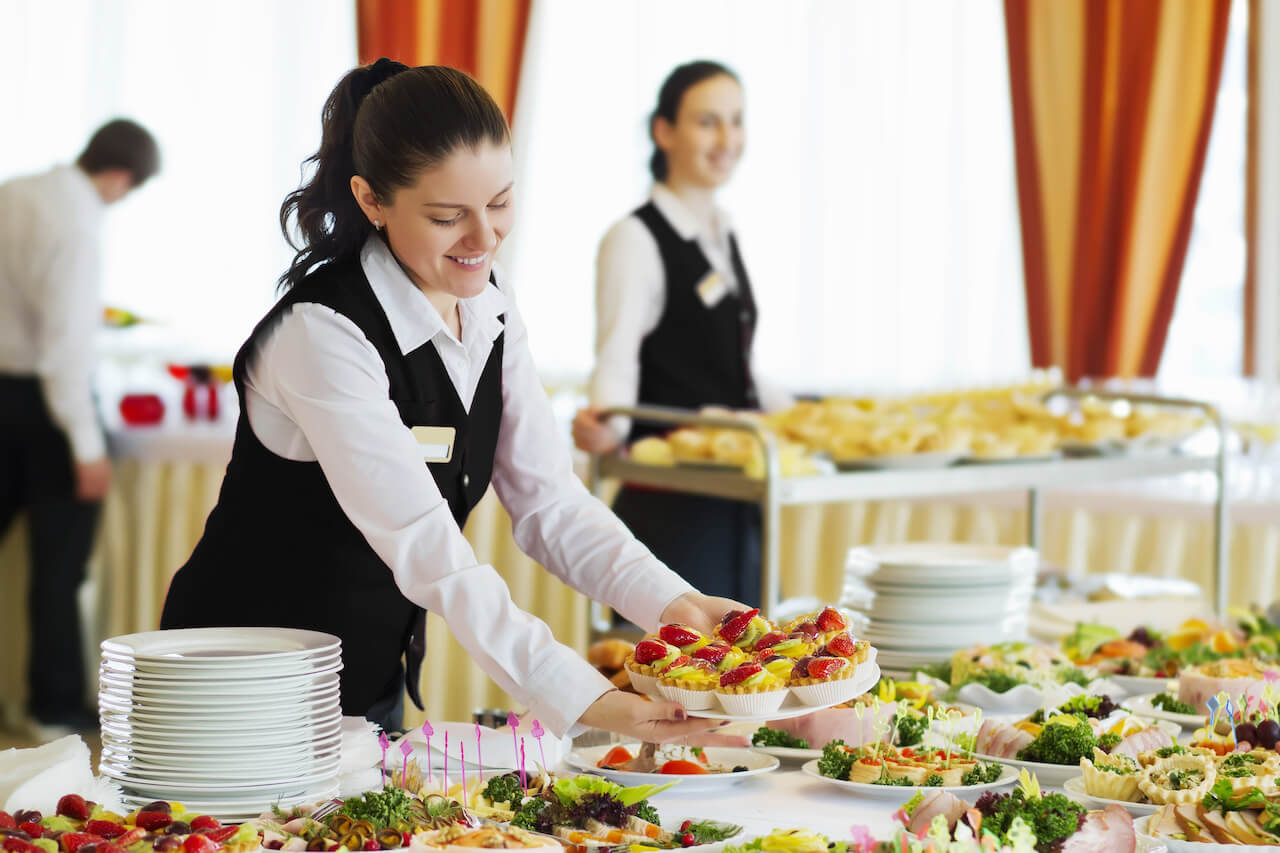 FOOD SERVICE INDUSTRY
Startup founders can connect with potential industry partners – build relationships with HoReCa companies you can learn from and work with.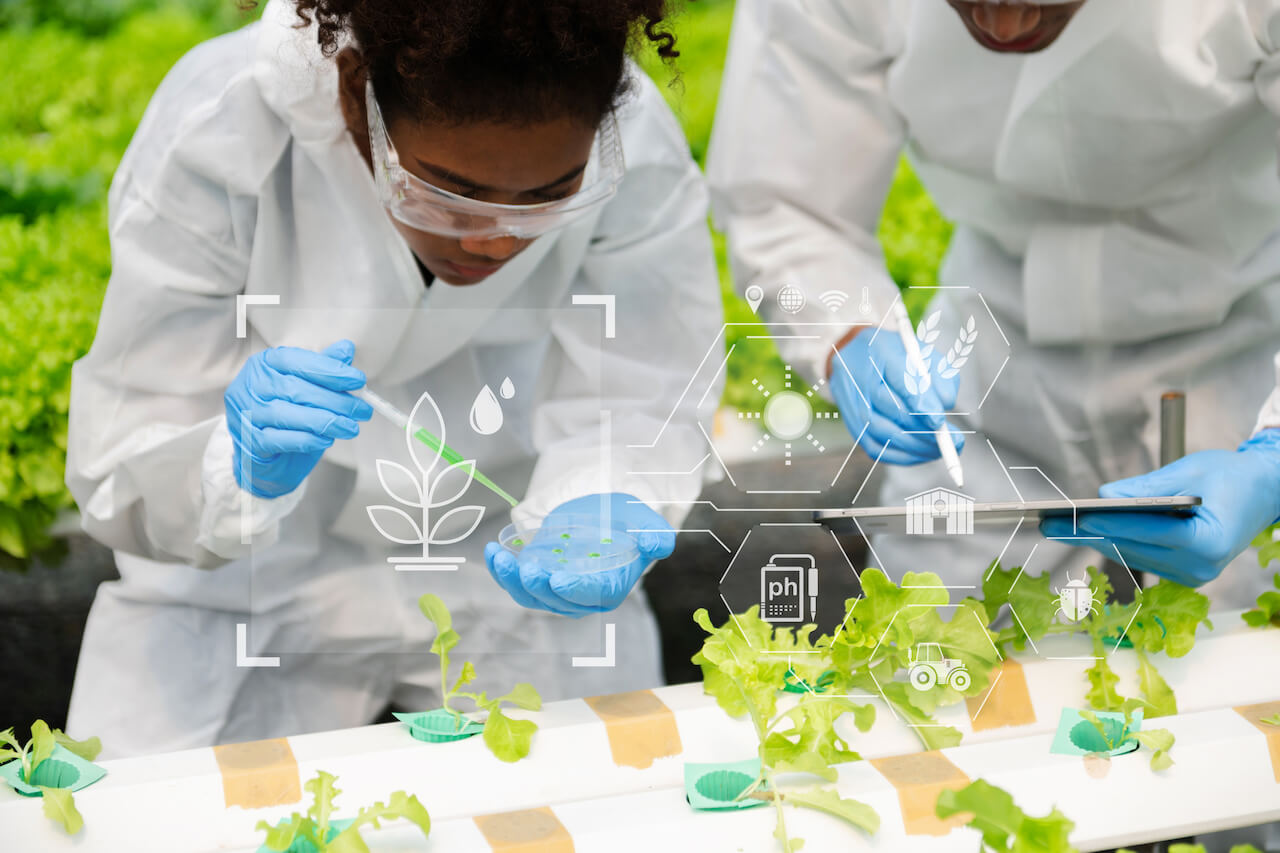 FOOD SCIENCE
Food science is changing the way we understand nutrition. Get your lean startup in front of investor eyes.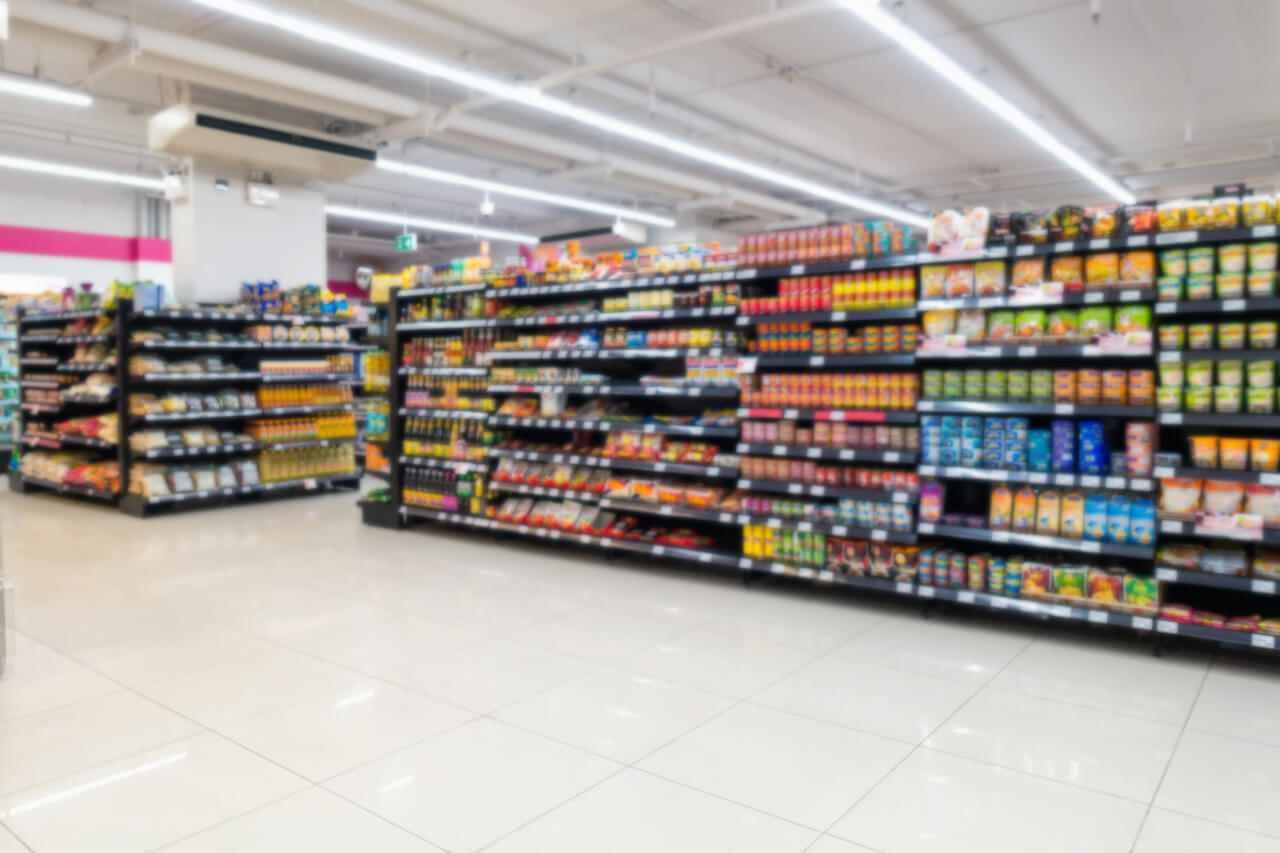 GROCERIES
From securing startup business loans to launching into international markets – InFlavour has the mentors you need.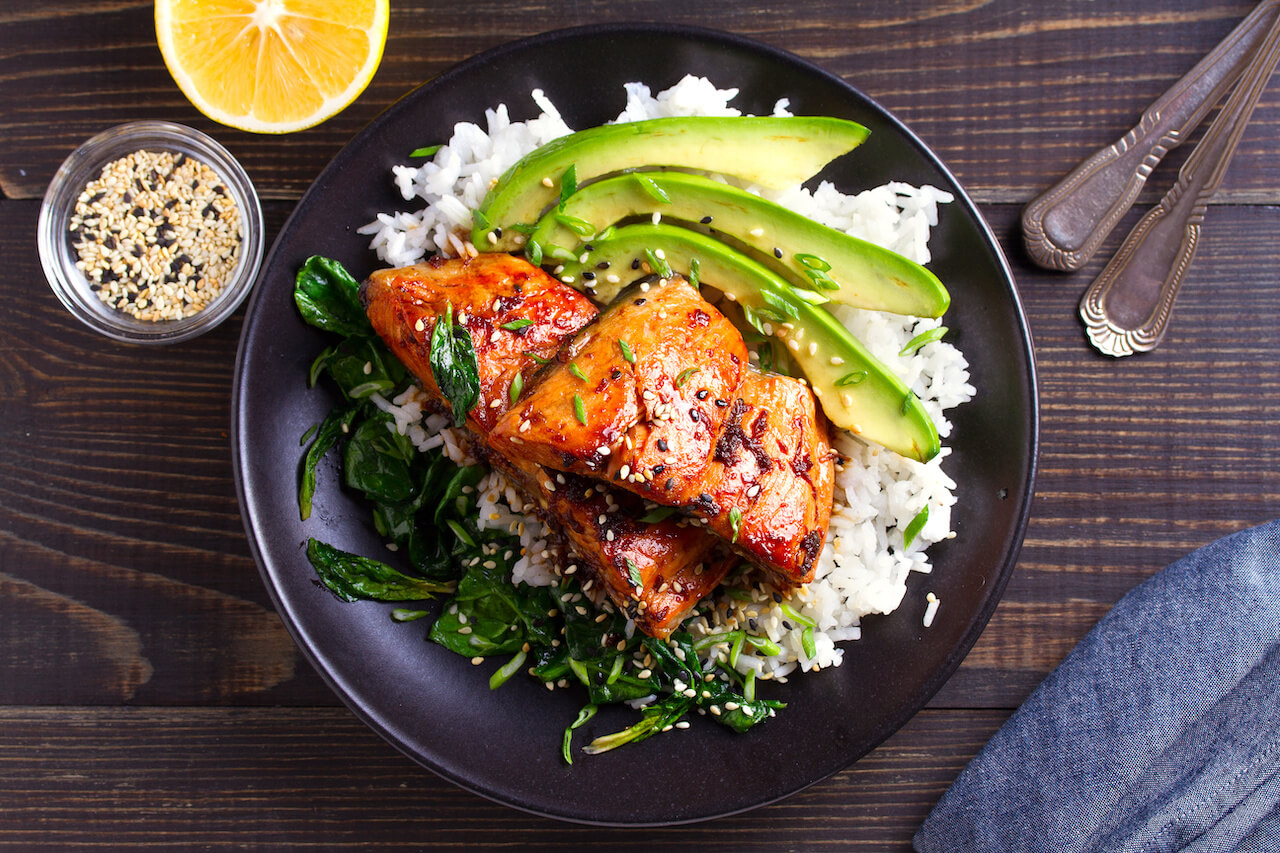 MEAL KITS
Soulful businesses with hefty inventory costs can be tricky to launch. Discover if a startup business grant could help get your idea onto customers' tables.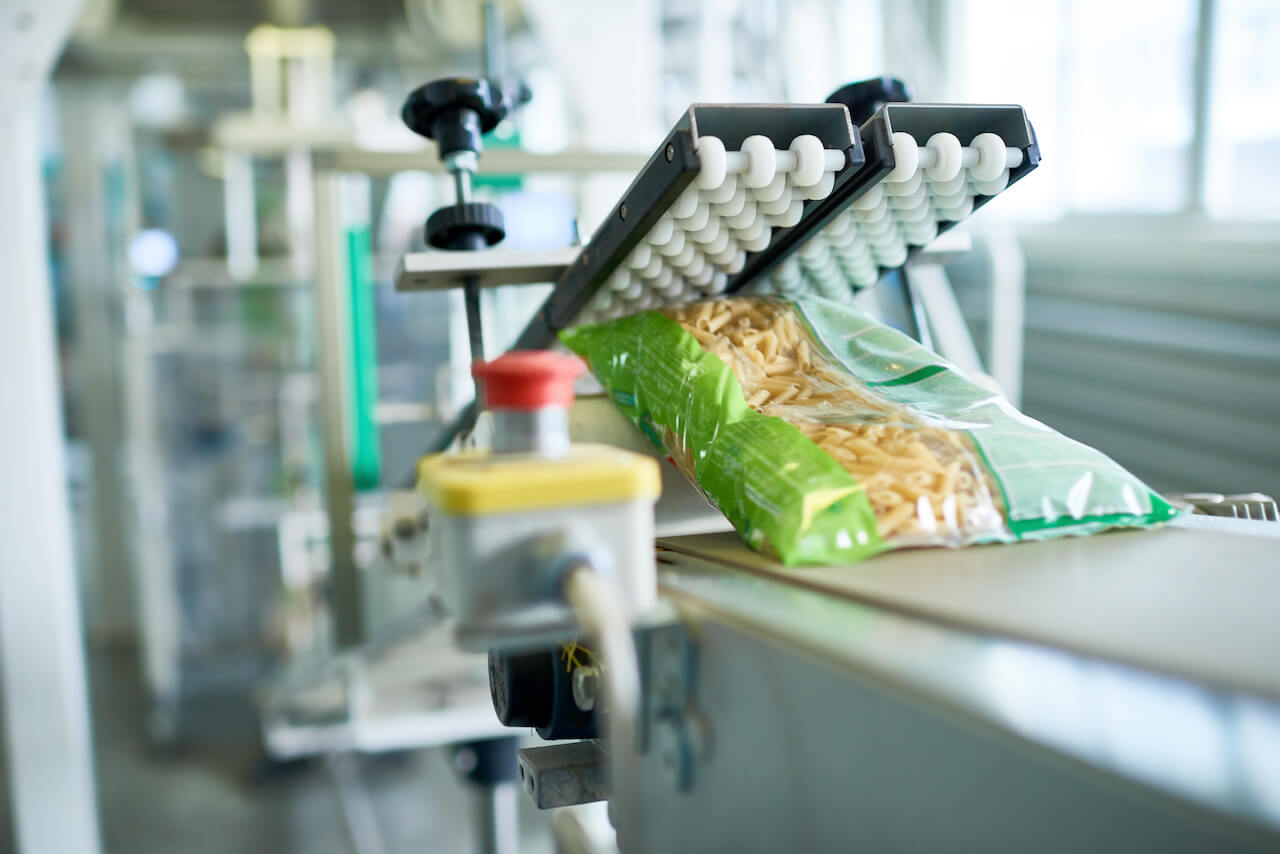 PACKAGING
Do you have a sustainable packaging solution the F&B industry needs? Innovative automation tech to streamline food processing? Pitch it directly to investors.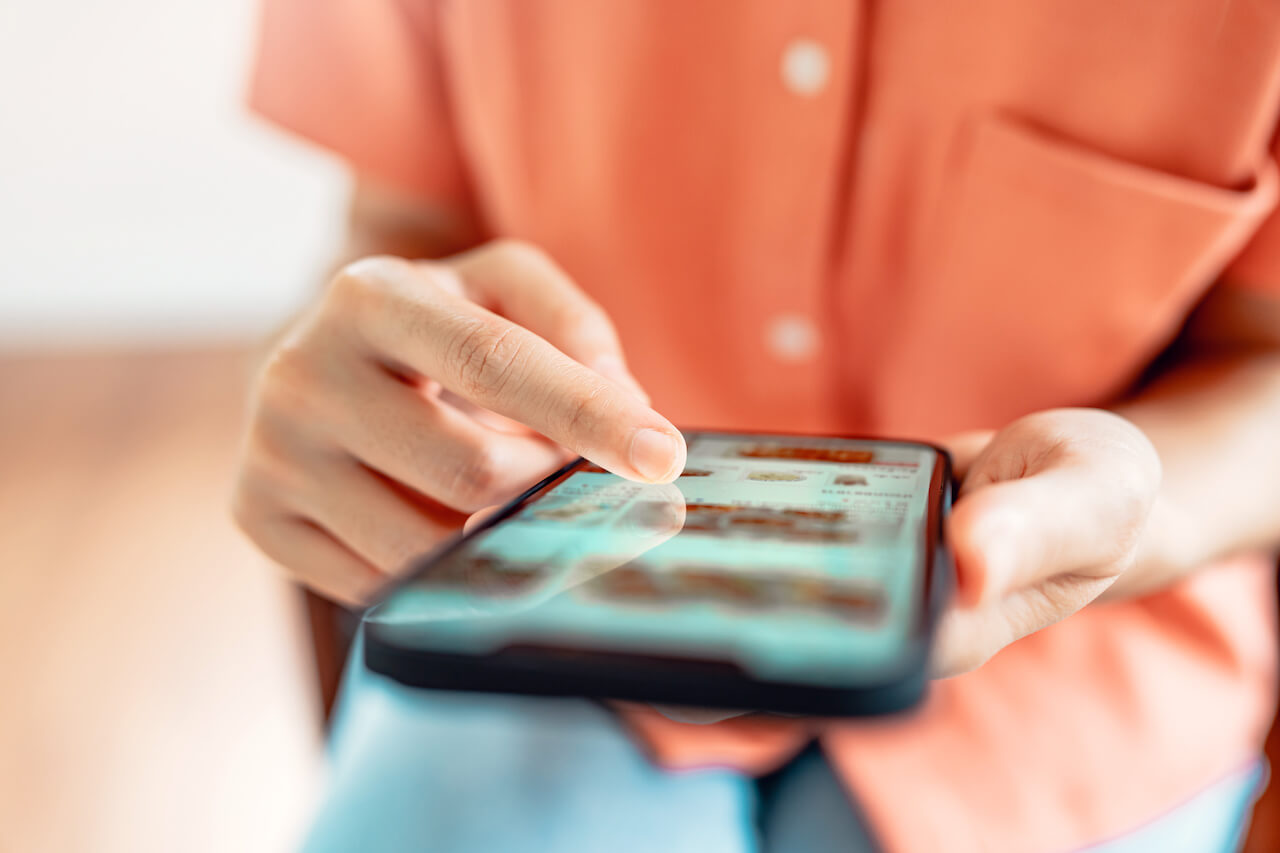 Q-COMMERCE
The quick commerce food segment is moving just as quickly as you, Q-commerce founder, are developing your service. Now is the time to secure funding or fine-tune your strategy.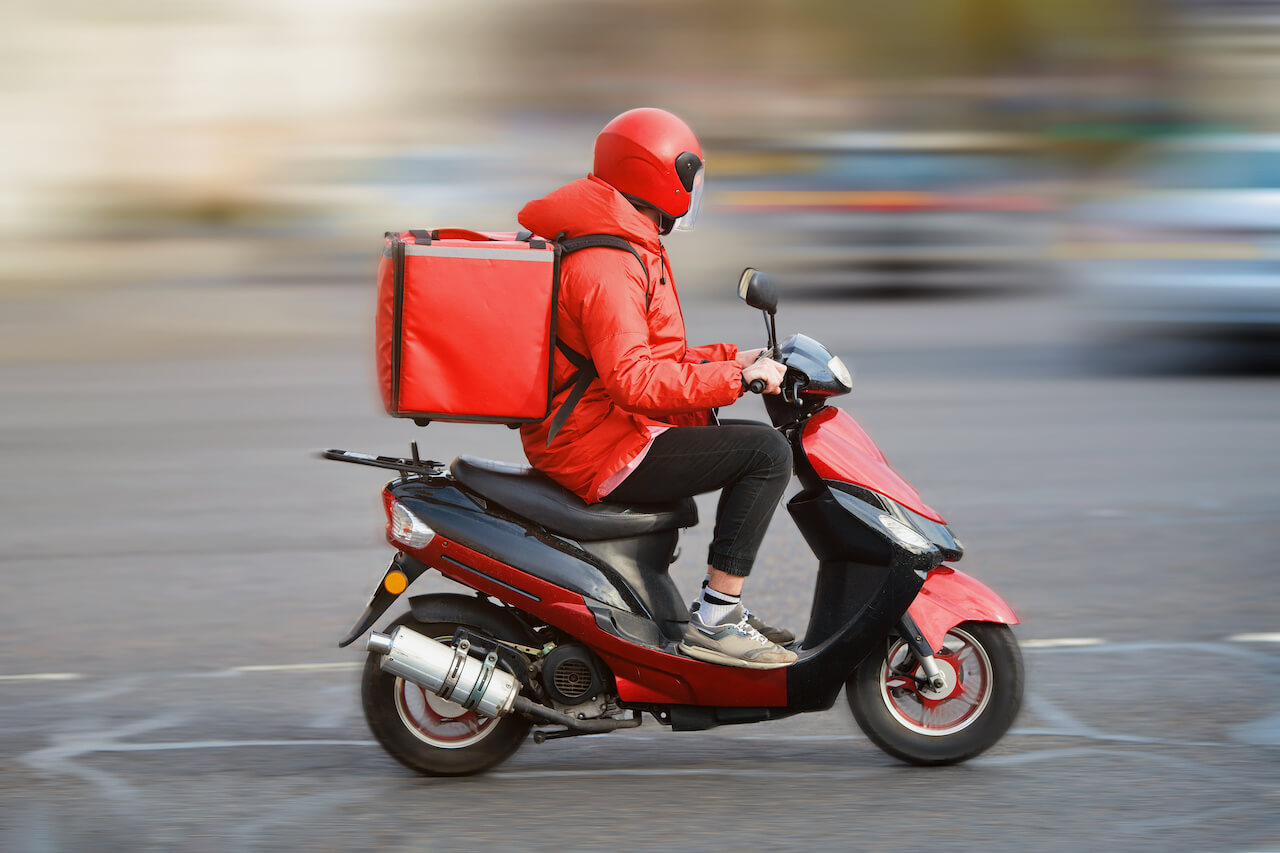 RESTAURANT DELIVERY
Establish relationships with potential team members and pitch your food delivery startup to investors who want to take up space in this sector.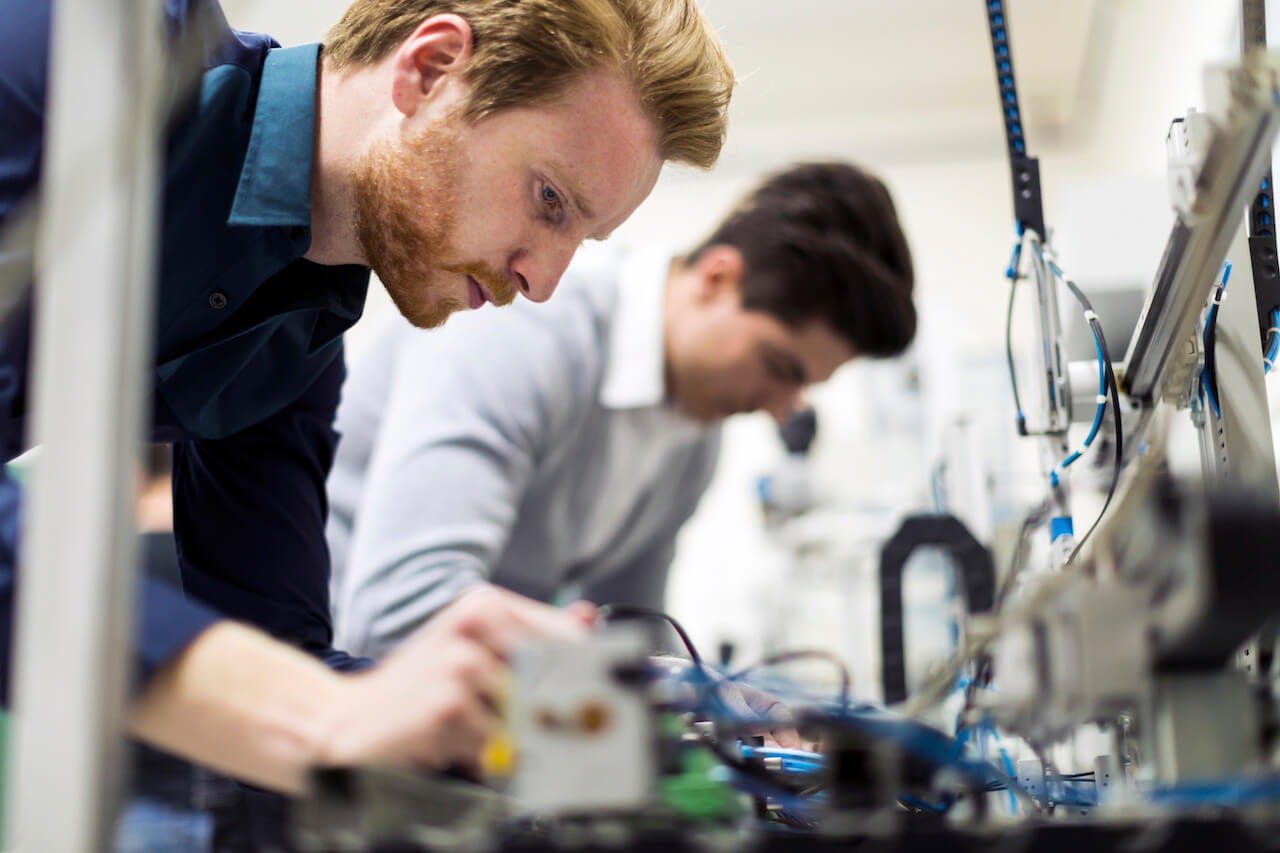 ROBOTICS
An angel investor could take your F&B robotics solution to the next level – whether you need to build your first prototype, or scale your small business startup.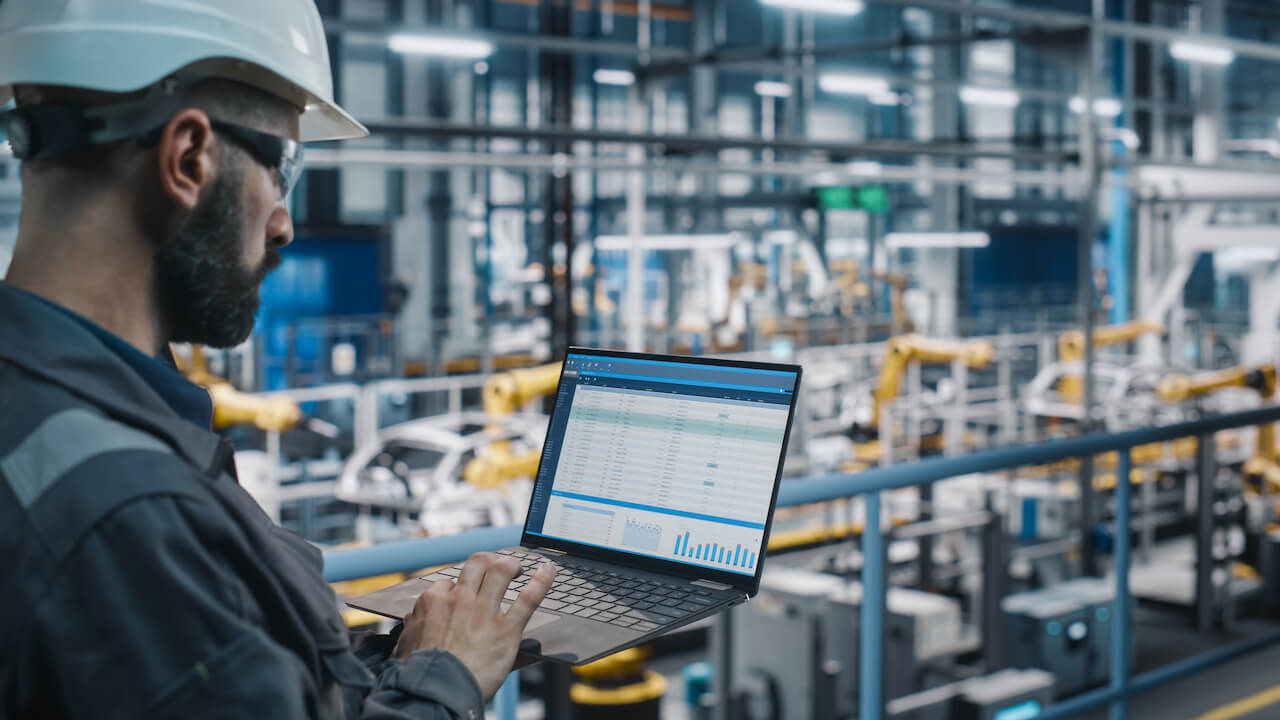 SUPPLY CHAIN
Global disruption means venture capital firms have a keen eye on emerging startups that can strengthen supply chain resilience. Meet those VCs at InFlavour.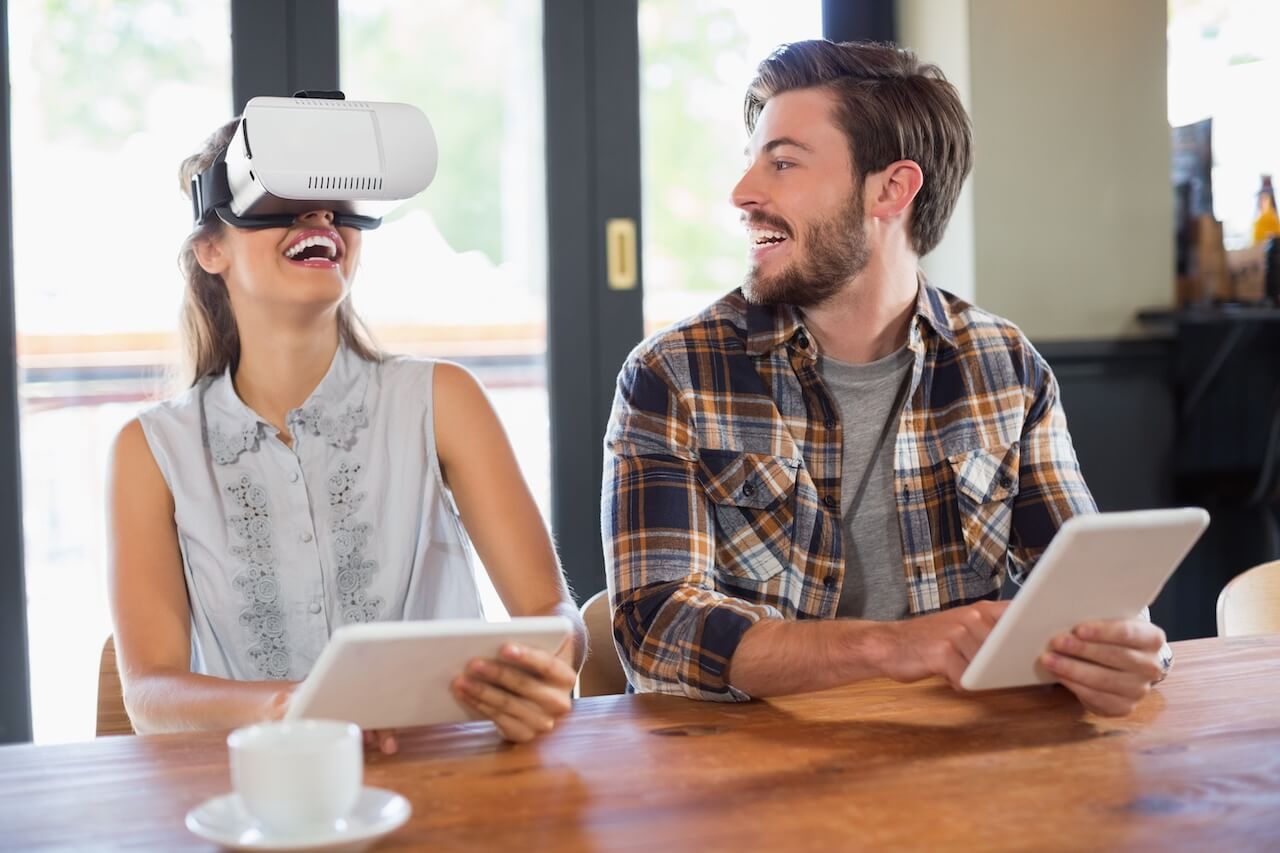 VIRTUAL RESTAURANTS
If you're leveraging new technology to create virtual culinary-social experiences, get mentorship IRL at InFlavour – and connect with investors with a passion for food and tech.

WANT TO EXHIBIT AT INFLAVOUR?
Showcase your food startup at a major international expo.
EXHIBIT OR SPONSOR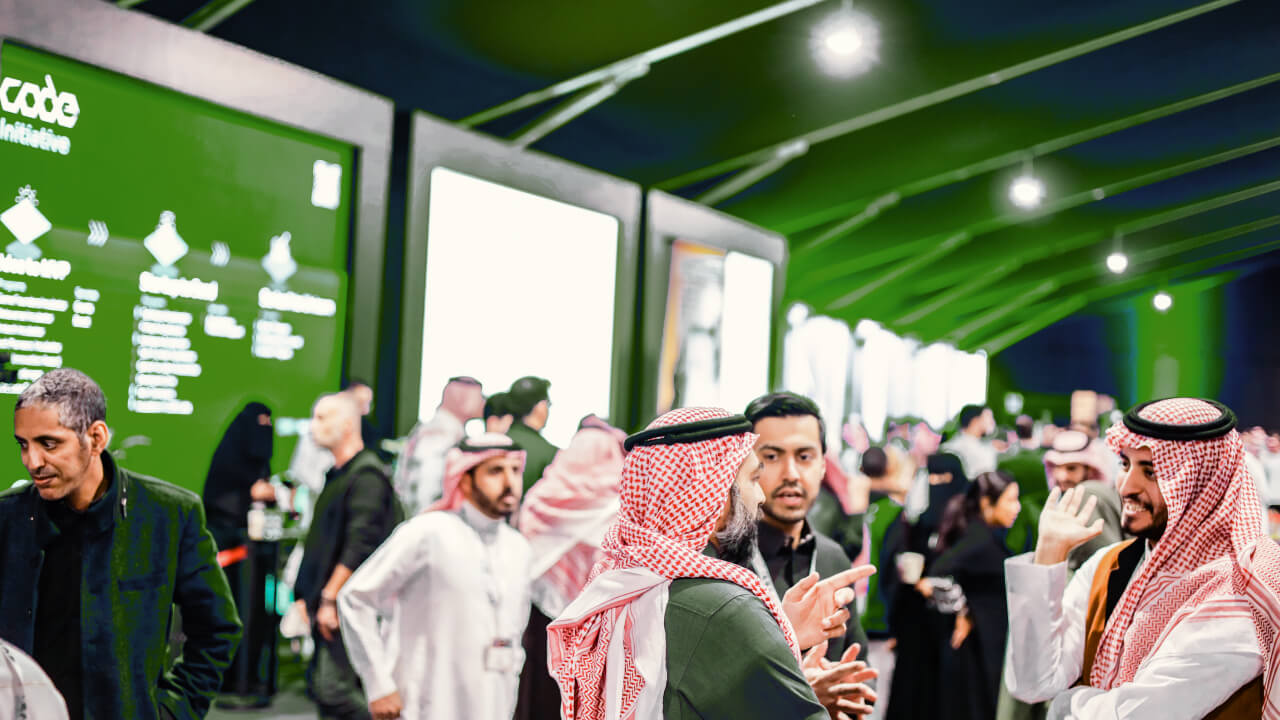 As an attendee with a food startup business, InFlavour provides numerous benefits, valuable opportunities and ideas for growth. The food startup industry is rapidly evolving as a result of rising consumer demand for convenient, healthy, and affordable meal options. Food startups provide a unique opportunity to entrepreneurs interested in solving problems within the food space. They offer a more innovative approach than traditional businesses, allowing entrepreneurs to develop products or services that solve customer problems and meet their needs.
Your startup business is typically newly created and seeking to grow quickly. Often the venture represents a new way of doing things, taking an innovative approach to a product or service. If you are a startup founder requiring significant capital to get off the ground, you will be looking to venture capital firms, angel investors, personal savings or other sources. You can also benefit from business loans for startups and grants, whether through private or government sources, as incentives to encourage entrepreneurship. Regardless of the funding option, your startup must demonstrate its ability to generate revenue and scale quickly, in order to reward investment and ultimately succeed.
By participating in a food expo as large as InFlavour, an entrepreneur gains exposure to a diverse range of industry professionals, potential customers, and key stakeholders thanks to its unique Investor Program and Startup Competition. This can lead to valuable networking opportunities, allowing you to establish meaningful relationships with industry experts, suppliers, distributors, and over 200 investors.
InFlavour attracts a wide array of industry professionals, including different types of food startups, each focusing on different areas such as farm-to-table products, meal delivery services, ready-made meals and meal kits, as well as restaurant technology companies. These, and other lean startups, have revolutionised the way people access and consume food, providing tasty and convenient options for busy lifestyles.
Come and see how, despite facing a high level of risk, startups have the potential for big rewards when they succeed. Observe and learn from other successful food startups, identifying best practices and industry trends that can guide and inform your own business growth in the foodservice industry.
Launching an F&B startup? You're stepping into a highly competitive industry, and it's hard to attract the attention of investors and customers. We offer startups a unique opportunity to build real relationships with investors who have a specific interest in food and food tech; and with F&B CEOs and buyers who could become your best customers in the future.
At InFlavour, you will: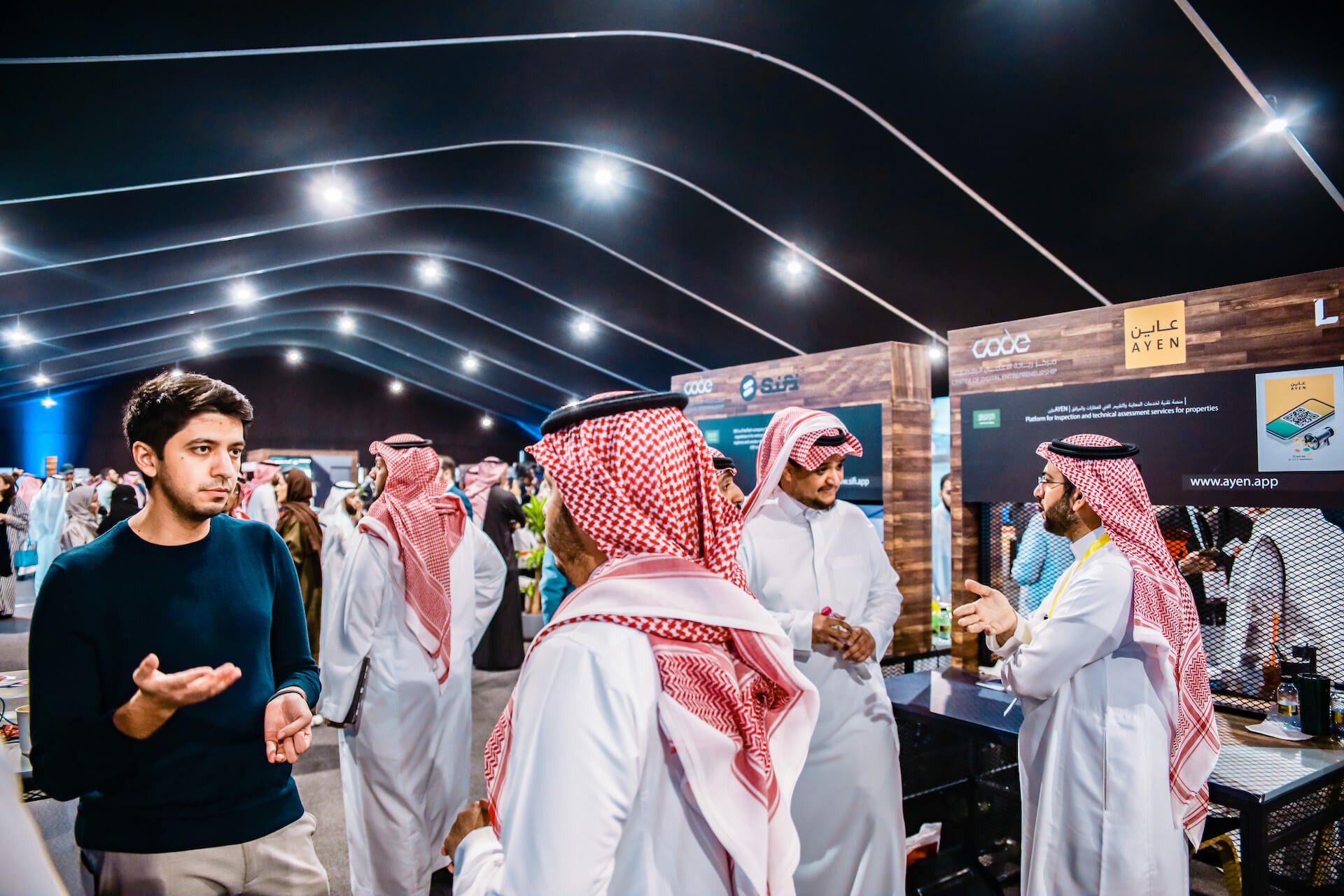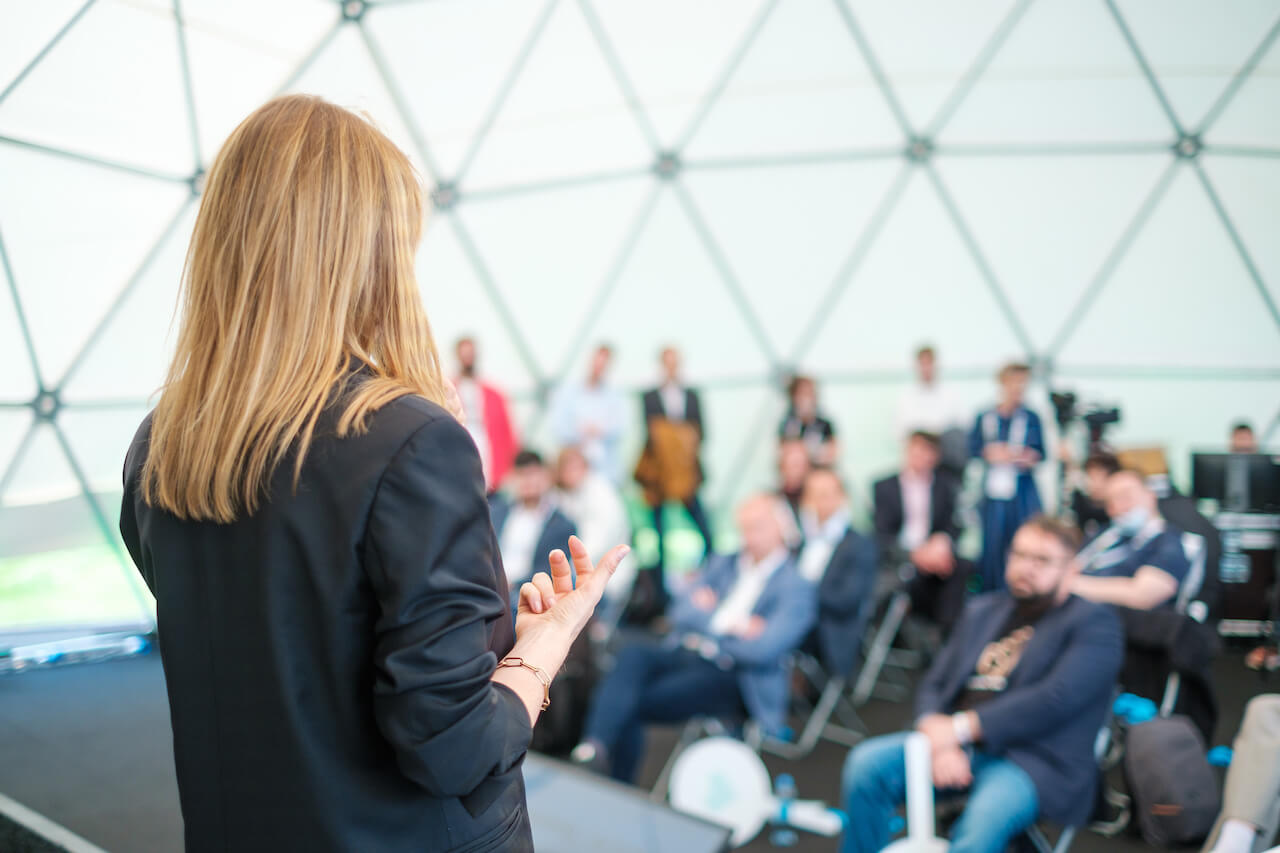 Find your home in the Startup Zone and make your work visible to key F&B investors in the Startup Pitch Competition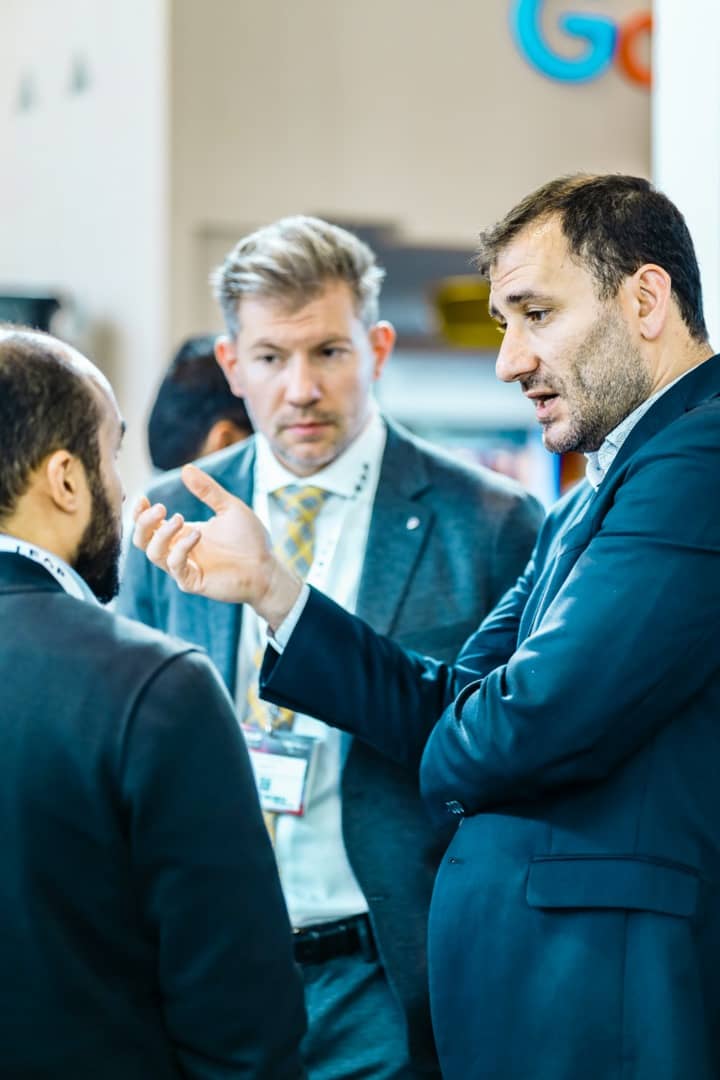 Benefit from bespoke matchmaking to help connect you with your ideal investors or buyers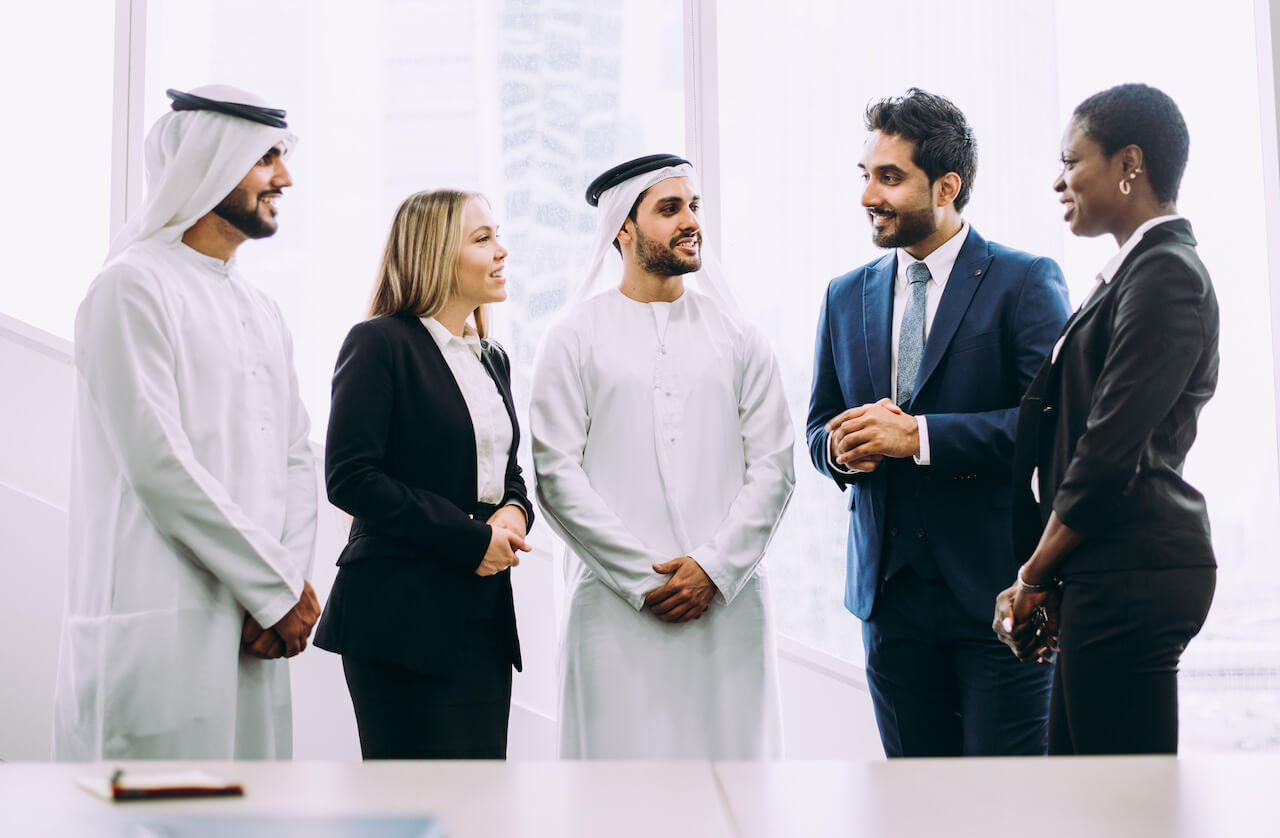 Connect with top industry players from around the world in a vibrant, fast-paced setting that will provide a rich ground for partnership, collaboration, and growth

Attend InFlavour international food exhibition and be inspired by how innovative technologies and developments in AgTech, Food Science and Robotics have led to improved food production, customer service and supply of food and food ingredients. Discover how breakthroughs in Supply Chain and Food Packaging have allowed the development of Q-Commerce, or E-Grocery businesses, and even Virtual Restaurants. Hear inspiring stories from successful entrepreneurs in guest speaker talks and network with other aspiring entrepreneurs who want to launch their own food startup businesses.
The ultimate success of any food industry startup depends on its team members and their ability to navigate the many challenges of getting a business off the ground. A large international food and beverage expo serves as a valuable platform for growth, visibility and success in the ever-evolving food industry, helping budding food industry professionals understand the risks involved, gain sufficient market validation and ensure that the resources are available to make the startup business a success. Leveraging the opportunities that await at InFlavour, owners of food-related startup companies can learn how to make a big impact on the world and become the next set of industry-leading companies.
When launching a successful food startup, entrepreneurs should always be aware of best practices such as researching customer needs and testing products in small batches. They should also focus on creating value through unique product offerings and leveraging food technology to differentiate themselves from competitors. Building relationships with key players within the industry is also essential for creating visibility and gaining acceptance.
InFlavour expo features invaluable educational workshops, seminars and panel discussions with industry experts on the most important steps to consider when starting a successful food startup company, including:
Identifying customer needs.
Developing a unique product offering.
Creating an effective marketing strategy.
Securing funding for your venture.
Leveraging technology to scale quickly.
Establishing relationships with industry stakeholders.
Improve your potential for success as a startup founder by taking time to research customer needs and build relationships with key players within the food industry at InFlavour Food and Beverage Expo. With the benefit of the right resources and strategies, launching a food-related business startup can pave the way for large, real time financial rewards in this vital and rapidly growing industry.
SIGN UP FOR OUR NEWSLETTER
You care about the food we eat. So we'll deliver food industry innovation and interviews to your inbox
every week.
subscribe